What is the Queen's last name and why don't the Royal Family use their surnames?
11 June 2018, 11:55 | Updated: 11 June 2018, 11:59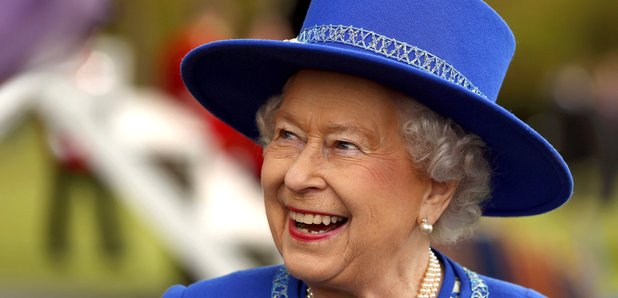 We all know her as Queen Elizabeth II or simply The Queen, but what is her actual name?
What is The Queen's surname?
Queen Elizabeth II was born as Elizabeth Alexandra Mary in 1926.
As she was born in the royal House of Windsor, her surname is Windsor.
She was the first child of the Duke and Duchess of York, later King George VI and the Queen Mother. When The Queen married Prince Philip in 1947, she did not take his last name as is customary.
What is The Queen's official title?
The Queen's official titles have changed over time, from Her Royal Highness Princess Elizabeth of York to Her Royal Highness The Princess Elizabeth, then Her Royal Highness The Princess Elizabeth, Duchess of Edinburgh.
Currently, her title is Her Majesty The Queen.
The Queen holds 16 different regnal titles, one for each of the Commonwealth realms. In the Isle of Man and the Channel Islands, which are crown dependencies, she is known as the Lord of Mann and Duke of Normandy.
Other styles include the Defender of the Faith and the Duke of Lancaster.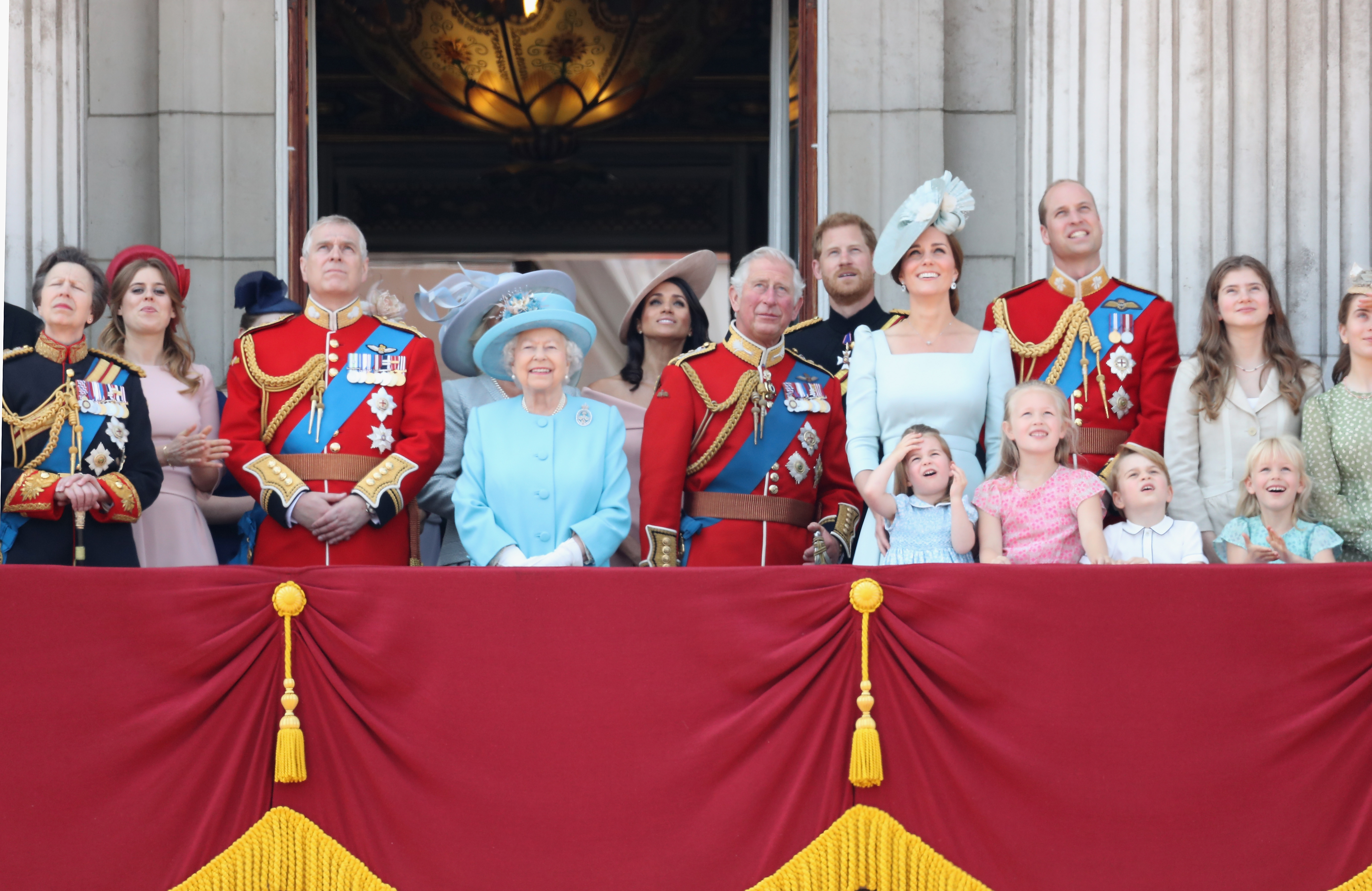 Why don't the Royal Family use their surnames?
The Royal Family's website says: "Members of the Royal Family can be known both by the name of the Royal house, and by a surname, which are not always the same. And often they do not use a surname at all."
Before 1917, royals did not have a last name, and instead used the name of their father's 'House', such as Tudor.
When King George V (the Queen's grandfather) changed the house from the House of Saxe-Coburg-Gotha to Windsor, he also stated this would be his family's surname, which was a first at the time.
This was changed partly due to the resentment towards Germany after World War I.
When Elizabeth became Queen, she declared: "That I and my children shall be styled and known as the house and family of Windsor, and that my descendants who marry and their descendants, shall bear the name of Windsor."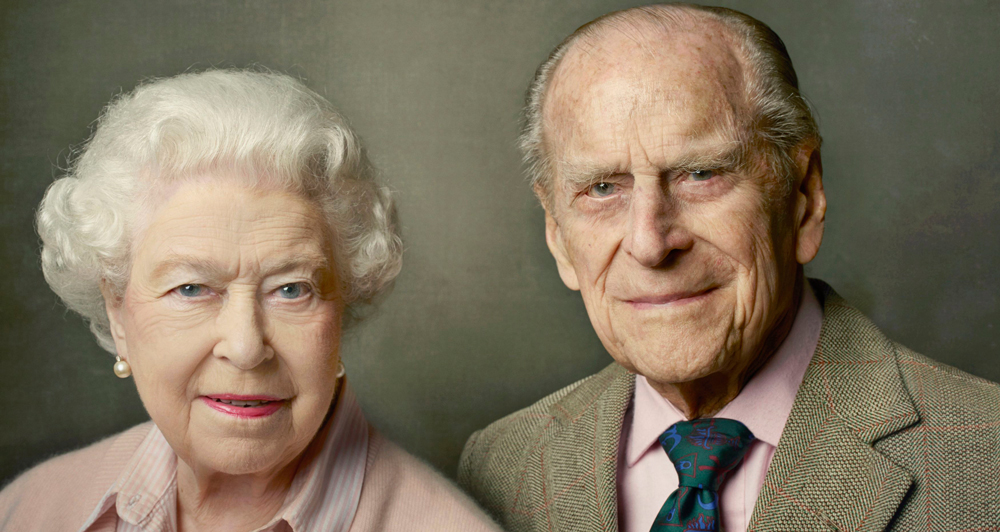 However, in 1960, The Queen and Prince Philip declared that they wanted their own direct descendants to have a different surname, in order to separate them from other descendants of George V. Therefore, all The Queen's descendants carry the name of Mountbatten-Windsor.
Mountbatten came from Prince Philip, who took the name of Philip Mountbatten as a Lieutenant in the Royal Navy in 1947.
Instead of using Mountbatten-Windsor, many royals use their family's territorial area instead. As Prince Charles is the Prince of Wales, when sons Prince William and Prince Harry served in the military, they went by William Wales and Harry Wales.