This is what the new royal baby's title will be
5 April 2018, 10:42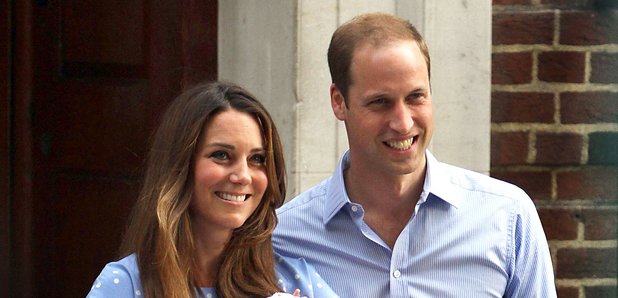 It can be quite complicated understanding royal titles, and the latest addition to the world's most famous family will get one as soon as they are born.
Prince William and Kate Middleton's third child will be born any day now, but what will they be known as?
There are two options:
If it's a boy, his formal title would be His Royal Highness Prince (Name) of the United Kingdom of Great Britain and Northern Ireland.
If it's a girl, her formal title would be Her Royal Highness Princess (Name) of the United Kingdom of Great Britain and Northern Ireland.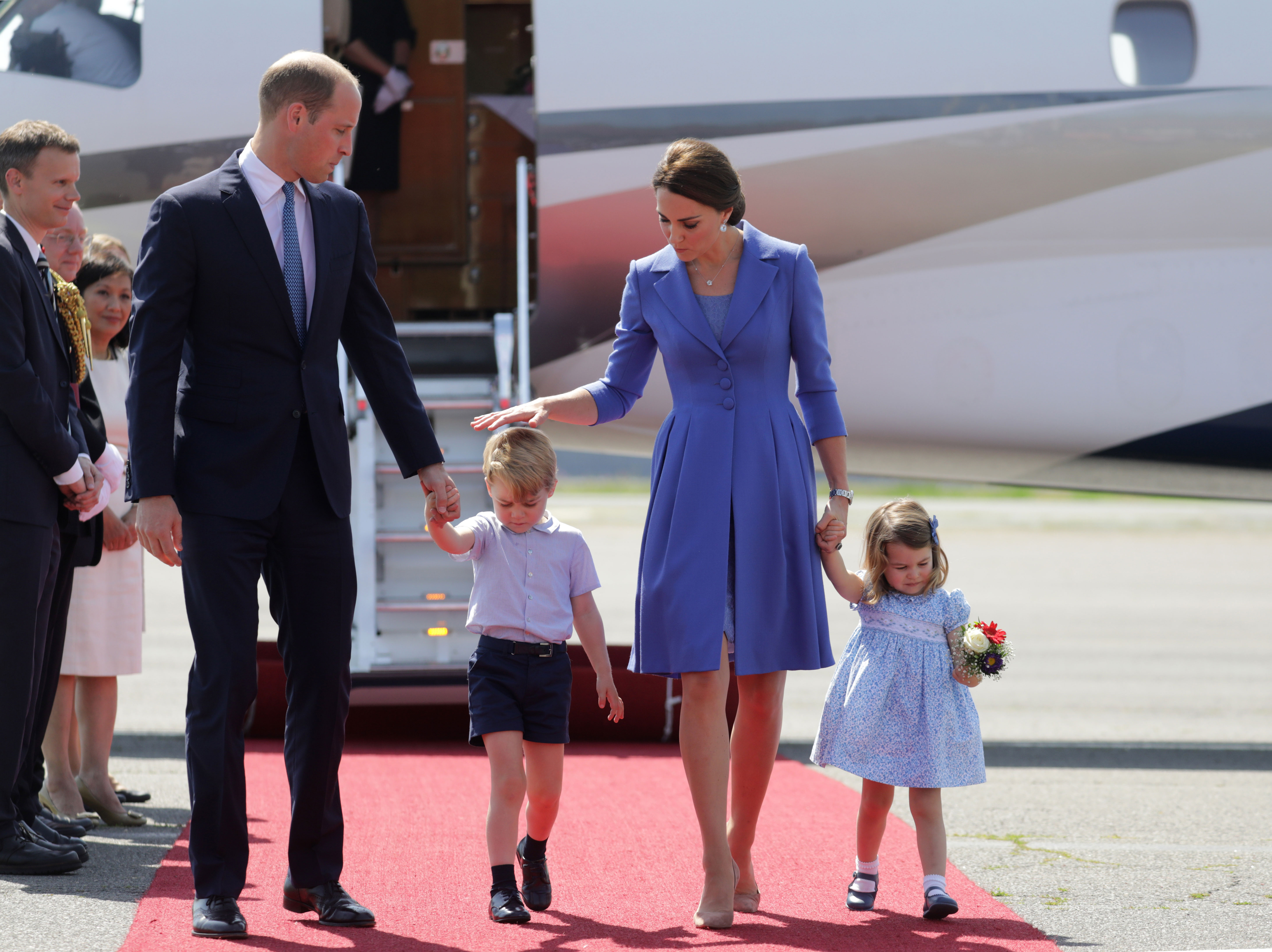 However, this won't be the one they actually go by. Royal historian Marlene Koenig has told Town & Country that royal children's titles are slightly different if they are the offspring of a duke.
This means that because Kate and William are the Duke and Duchess of Cambridge, the royal baby will be known as His or Her Highness (Name) of Cambridge.
But that's not it!
Koeing added that the new royal will technically be born as a 'commoner'. "It sounds complicated, but in the UK, the only people who are not commoners are the Sovereign and peers of the realm, [people with titles like] Duke, Marquess, Earl, Viscount, and Baron," she said.
And so yes, that means that Prince Harry is technically a commoner too, and will be until he marries Meghan Markle in May. The Queen then has the option to hand Harry and Meghan new titles.
The royal baby will be fifth in line for the throne, behind his sister Princess Charlotte, brother Prince George, father Prince William, and grandfather Prince Charles.