Royal Christmas cards through the years, including 2018's offering
19 December 2018, 11:21 | Updated: 19 December 2018, 11:26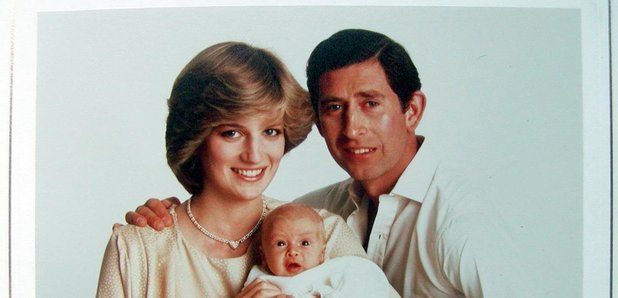 The Royal Family has sent out their annual Christmas cards for 2018, and they're rather glorious.
The Duke and Duchess of Cambridge shared a happy family photo alongside their three children, while the Duke and Duchess of Sussex unveiled a previously unseen shot from their wedding: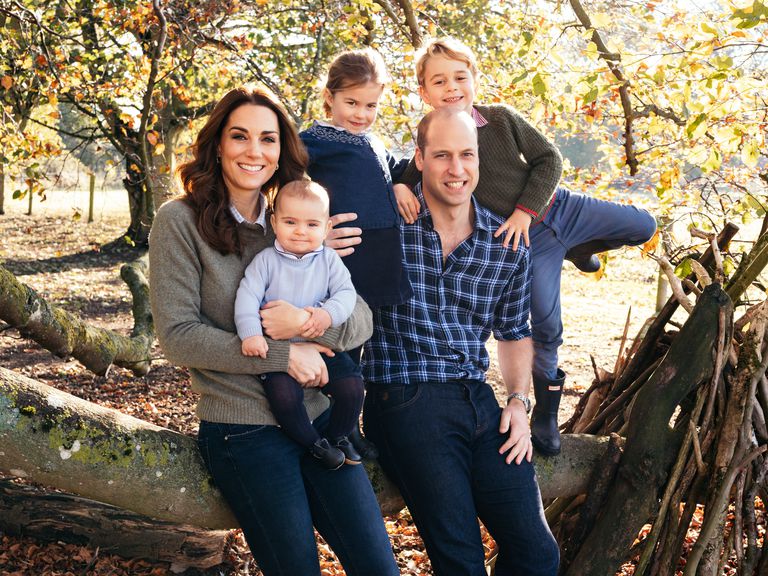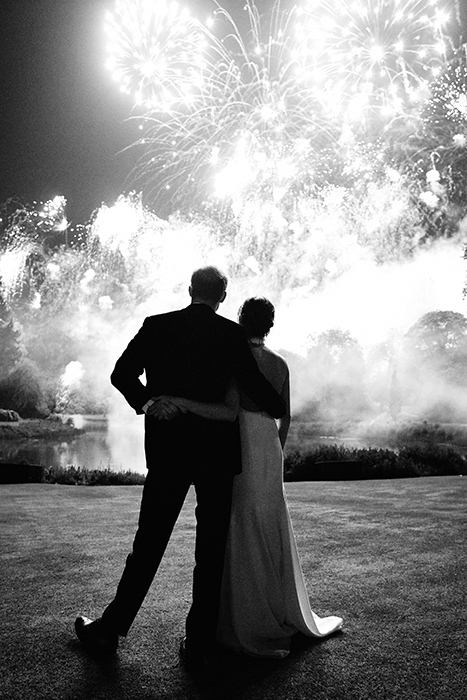 However, that's not necessarily a break from the norm, judging from looking back at past royal Christmas cards.
1969
The royal family chose this photo for 1969, in which they hang out by a boat, as you do. Prince Andrew is having a wail of a time.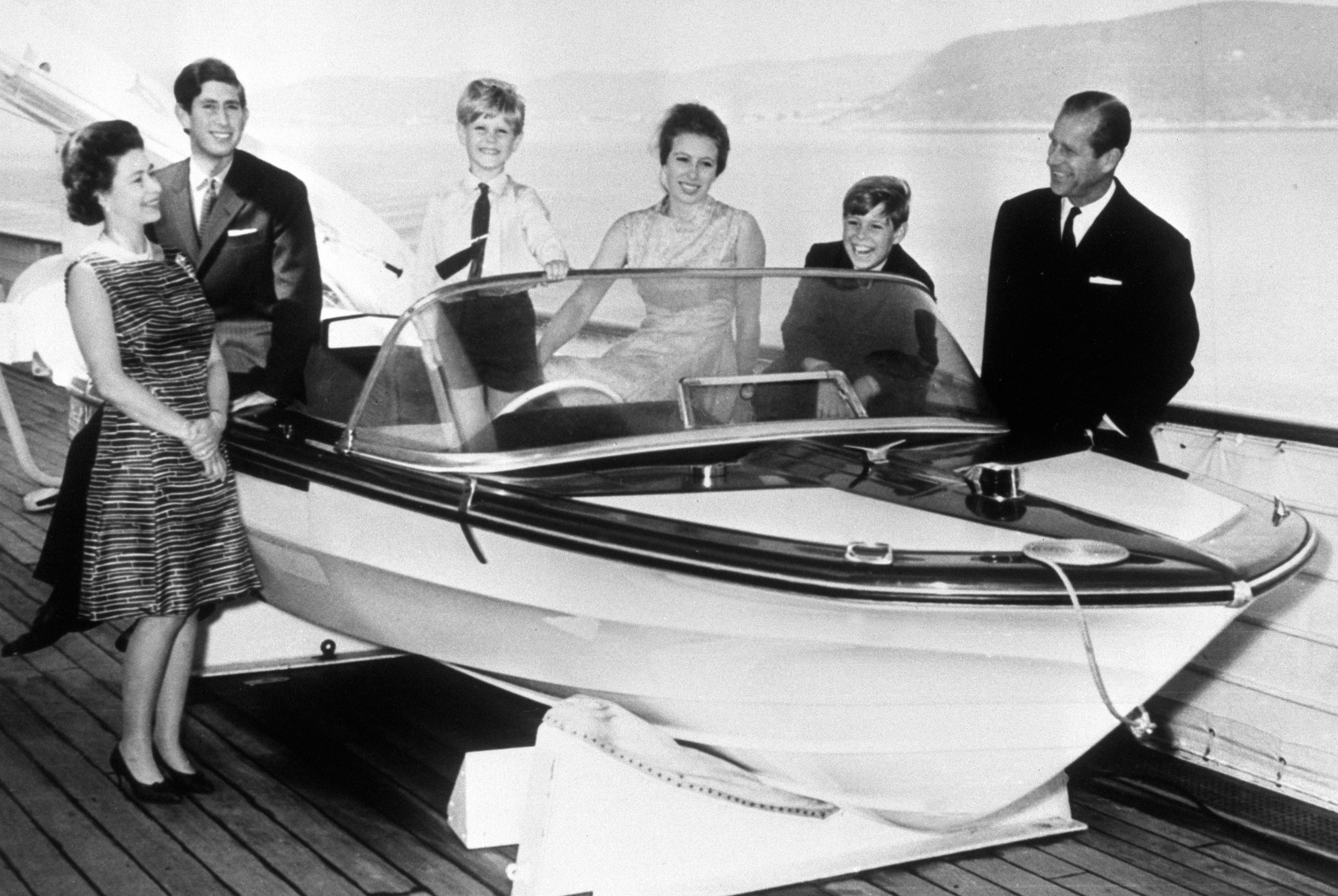 1982
Prince Charles and Princess Diana presented their firstborn son William in this cute card.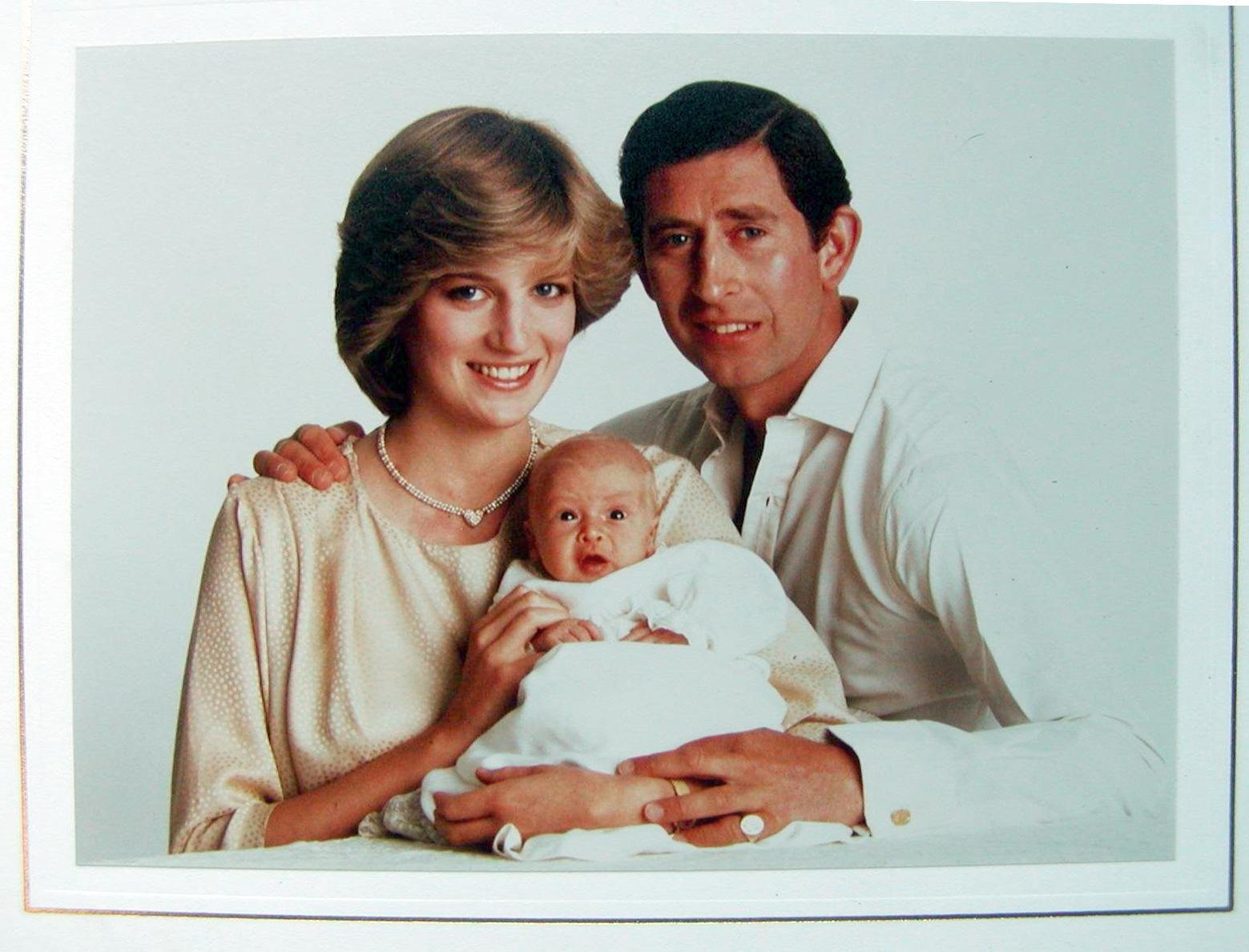 1987
Despite rumours of marital issues, Charles and Diana posed for this sweet family photo, complete with cheeky toddlers William and Harry.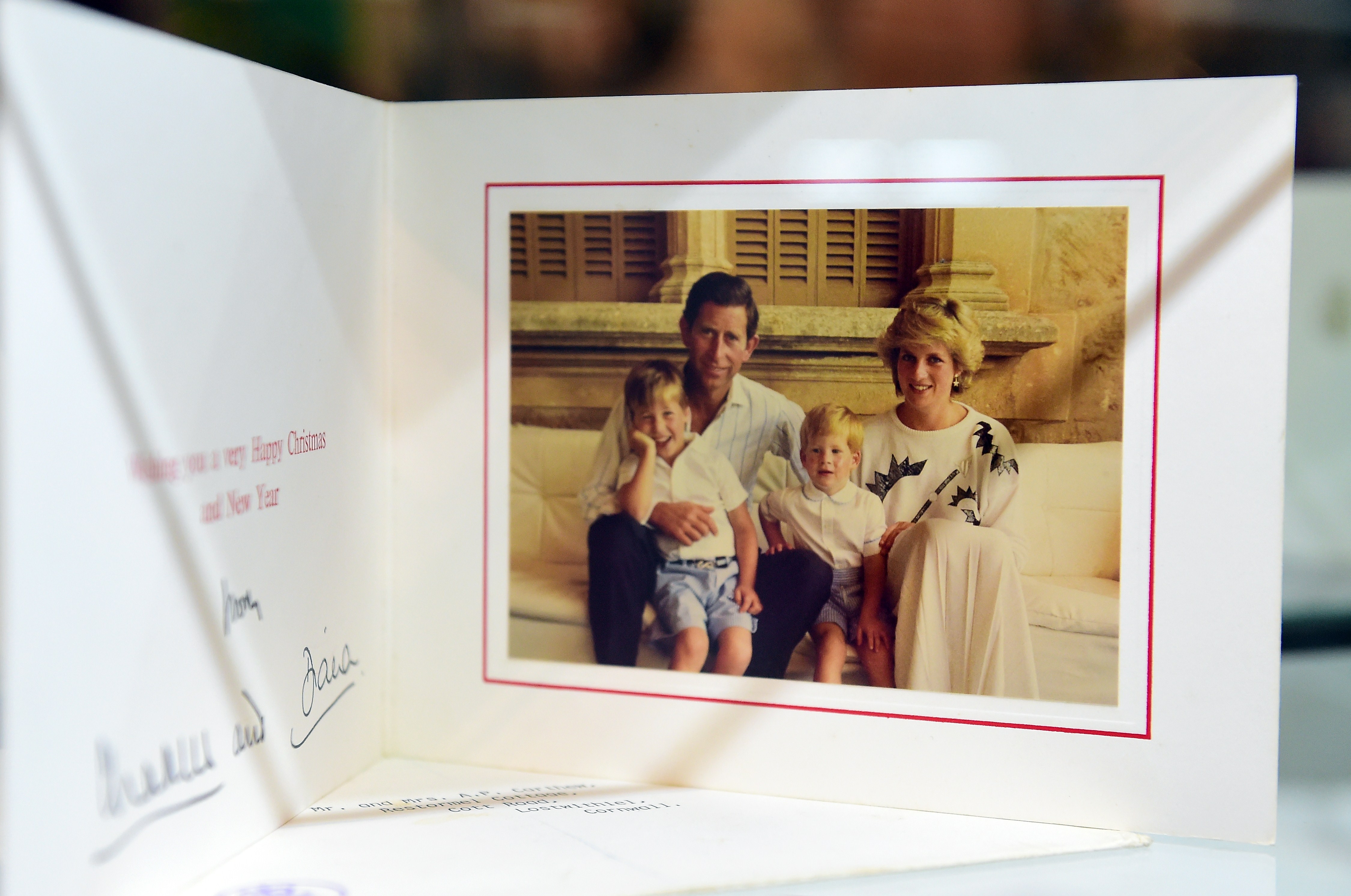 1989
And they sent out a similar shot two years later, this time celebrating their love of horses.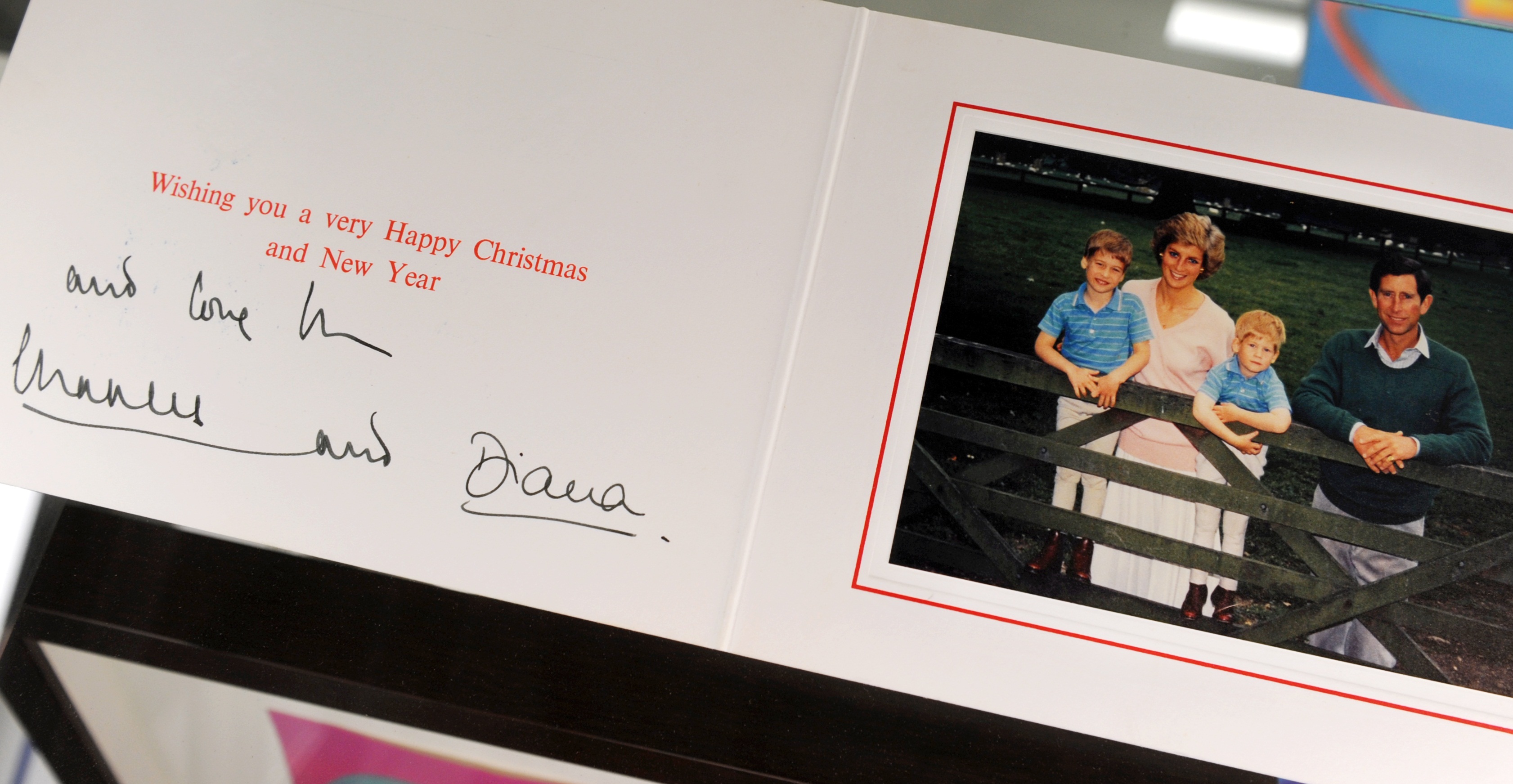 2015
Prince Charles and the Duchess of Cornwall look incredibly happy in this card from two years ago, taken from their August trip to Scotland, on a friend's private estate.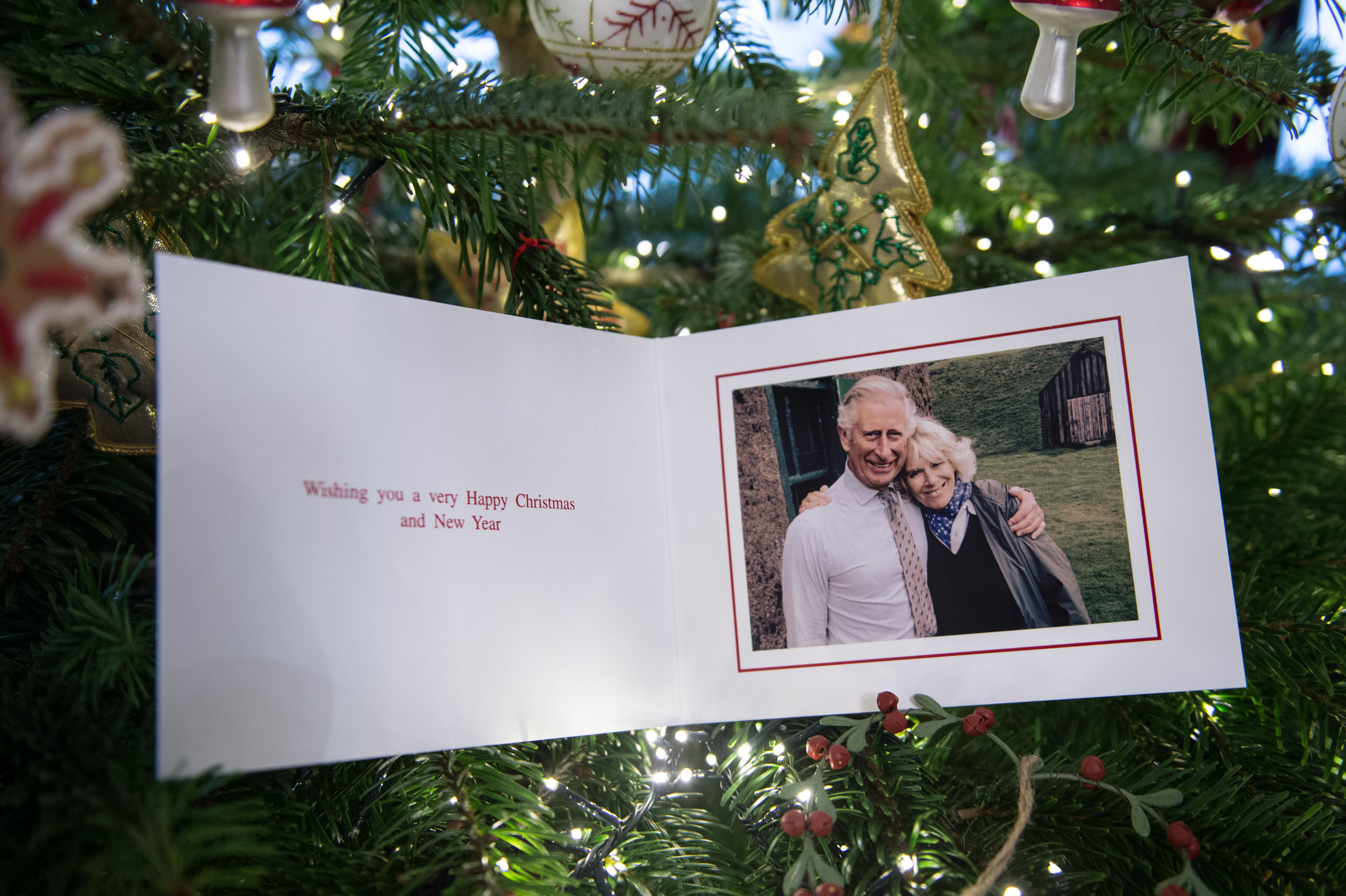 2017
Last year's photo from William and Kate was a more formal affair, with their children Prince George and Princess Charlotte larking about in front. But there was no Christmassy decorations or the like on show.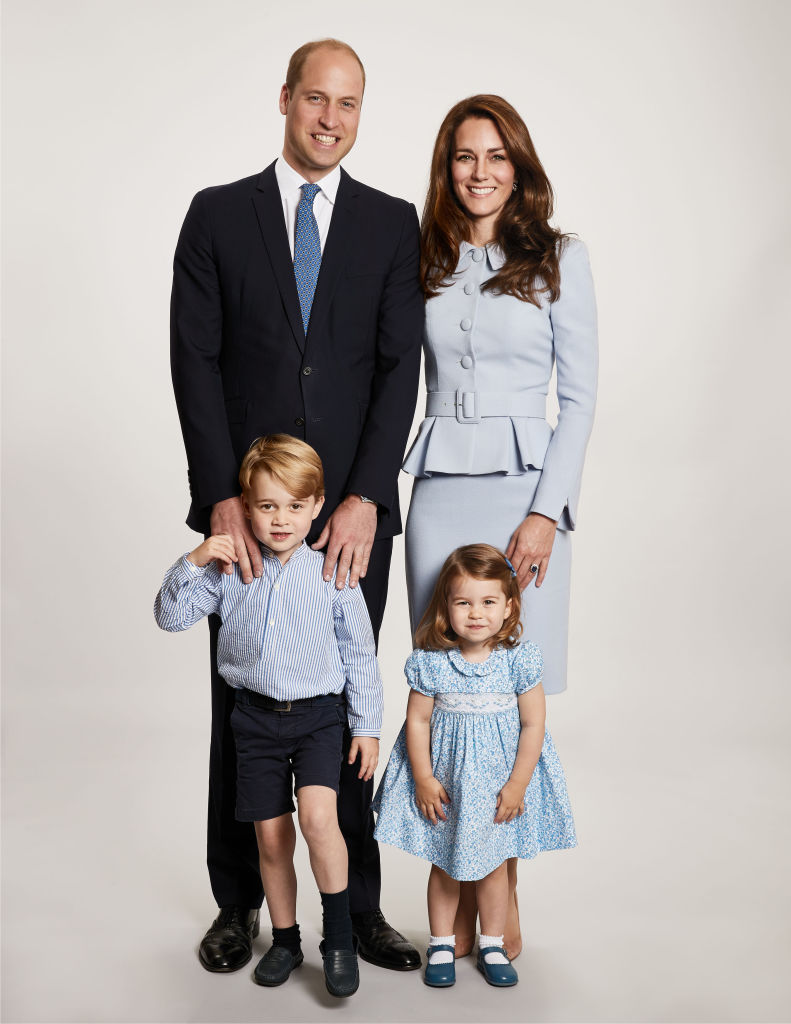 [Photos provided by Getty and PA]