Who has been invited to the Royal Wedding?
26 April 2018, 12:34 | Updated: 26 April 2018, 12:39
The wedding of Prince Harry and Meghan Markle is only a few weeks away.
Costing an estimated £32 million, the wedding is likely to boast all the fine trimmings of a royal spectacular event.
Invitations were posted to 600 lucky folks, so who can we expect to make an appearance on the big day?
Royal sources have said that the guest list will be limited to those who have had a direct relationship with the couple. Not only because St George's Chapel is pretty small, but because the prince is not in the direct line of succession.
Other members of the public have received an invitation to wait in the grounds outside the chapel, in order to watch the bride and groom and their wedding guests arrive and leave. Pretty swish.
The invitations were produced by Barnard & Westwood, which has held the "Royal Warrant for Printing & Bookbinding by Appointment to Her Majesty The Queen" since 1985.
It read: "His Royal Highness the Prince of Wales K.G., K.T. requests the pleasure of the company of … at the Marriage of His Royal Highness Prince Henry of Wales with Ms Meghan Markle at St George's Chapel, Windsor Castle on Saturday 19th May 2018 at 12 Noon followed by a reception at Windsor Castle."
So, who might be coming?
1. The Royal Family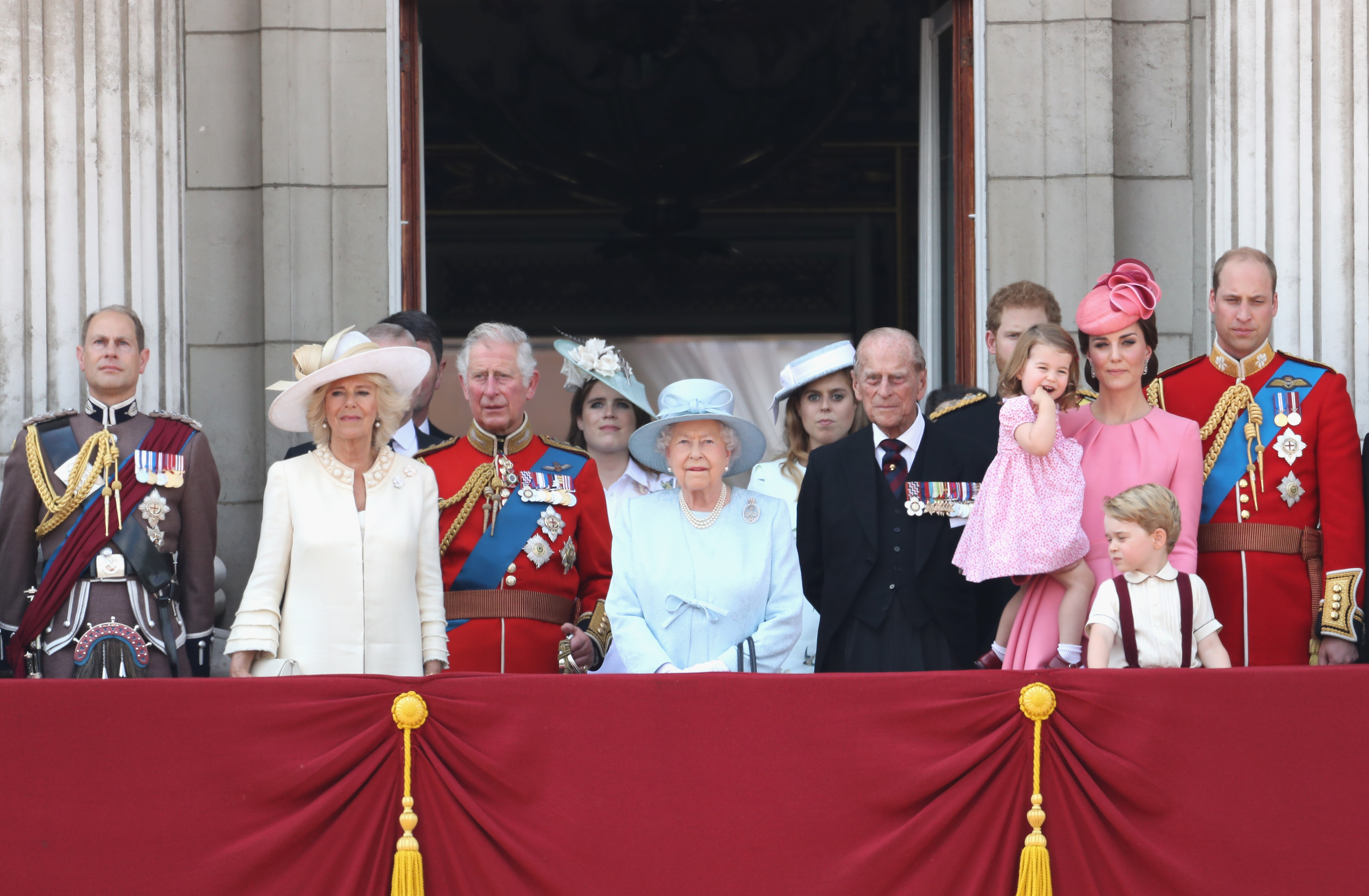 Over 50 Members of the Royal Family were invited to Prince William and Kate Middleton's wedding in 2011, so we're expecting a similar amount at Harry's nuptials.
While no royal names have been officially confirmed, you can certainly count on The Duke and Duchess of Cambridge, their three children (though the new prince might need a nanny), The Queen, Prince Philip, Prince Charles and the Duchess of Cornwall.
Prince William has been asked to be Harry's best man, while Prince George and Princess Charlotte look certain to be page boy and flower girl. They performed these roles at Pippa Middleton's wedding last year.
We can probably also expect The Duke and Duchess of Gloucester and Kent, The Duke of York, and Princesses Beatrice and Eugenie. The Princess Royal is also likely to be there, as well as Zara Tindall and her husband Mark Tindall.
2. Meghan's family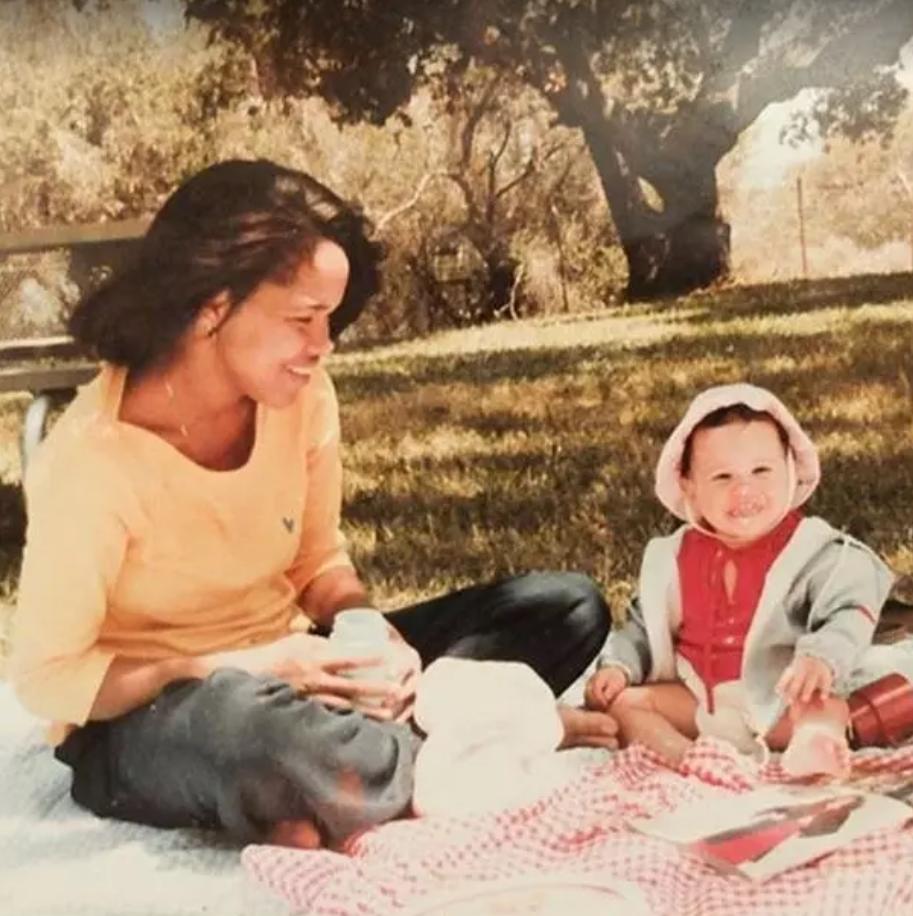 We're expecting both Meghan's mother, Doria Ragland, and her father, Thomas Markle to attend. Meghan's mother is Doria Ragland, a yoga instructor and therapist living in Los Angeles. Her father is Thomas W Markle, a retired Emmy–award-winning lighting director and camera operator, who worked on shows such as General Hospital.
Her parents divorced when she was six years old, but the split was amicable. "I never saw them fight," she told Vanity Fair in 2017.
Meghan does have siblings, but it is up in the air as to whether they will appear. She has two estranged older half-siblings from her father's first marriage: Samantha Grant and Thomas Markle Jr.
Grant has previously criticised her half-sister to the press and on Twitter. Markle Jr is a window fitter in Oregon, who was once arrested for the unlawful use of a weapon.
3. Harry's friends
[Guy Pelly]
Harry has been best pals with Tom Inskip since they were pupils at Eton together. Harry was also rumoured to be best man at his Jamaican wedding last year, where he married Lara Hughes-Young.
It is also rumoured that Guy Pelly and Lizzy Wilson will attend. Wilson is the American heiress to the Holiday Inn empire, and is married to Harry's friend Pelly. Harry and William were spotted at Pelly's 2014 wedding.
Other friends include millionaire Arthur Landon and Jake Warren, the son of the Queen's racing manager, and godson of Princess Diana.
4. Meghan's friends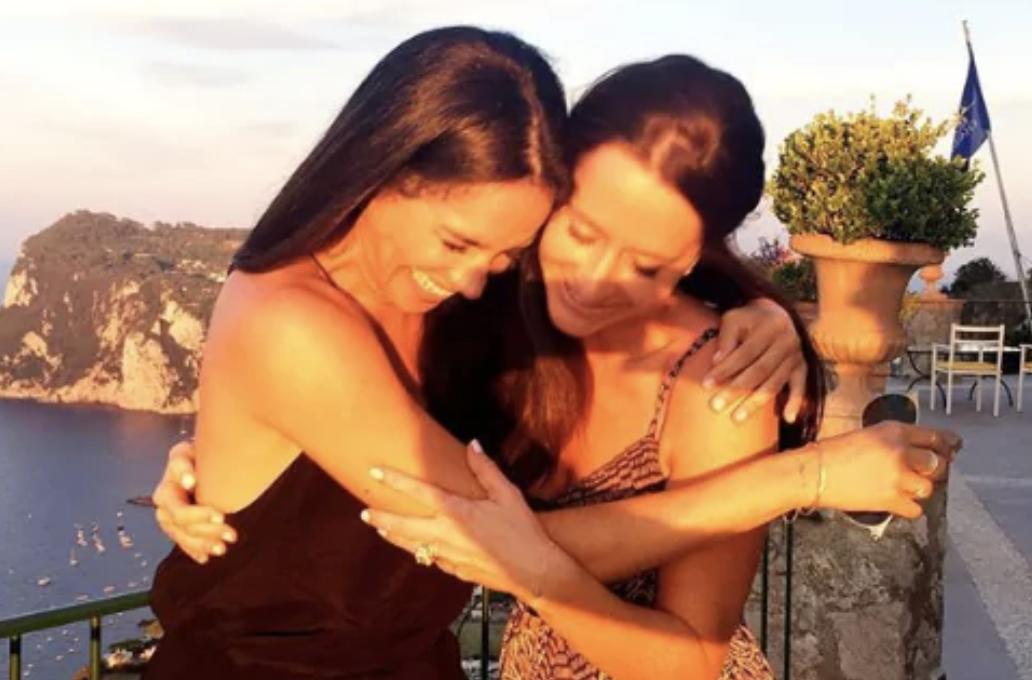 One of Meghan's closest friends is stylist Jessica Mulroney, who is credited with helping the actress with her fashion choices, and is rumoured to be her maid of honour. She is married to Ben, the son of former Canadian prime minister Brian Mulroney.
Former Made in Chelsea star Millie Mackintosh is also rumoured to be on the guest list. The socialite has become good friends Markle and her London-based circle.
American fashion designer Misha Nonoo, the person who is thought to have introduced Meghan to Harry, is expected to be there. Nonoo is also close with Eugenie and Beatrice, and attended William's wedding.
Fellow actress Janina Gavankar might be there, as she has been a friend of Meghan for 16 years, and appeared in episodes of sitcom The League with her.
Her former Suits co-star Abigail Spencer is also tipped to be there. Her other former Suits co-stars Sarah Rafferty, Patrick J Adams and Wendell Pierce could have made the list.
5. Celebrity pals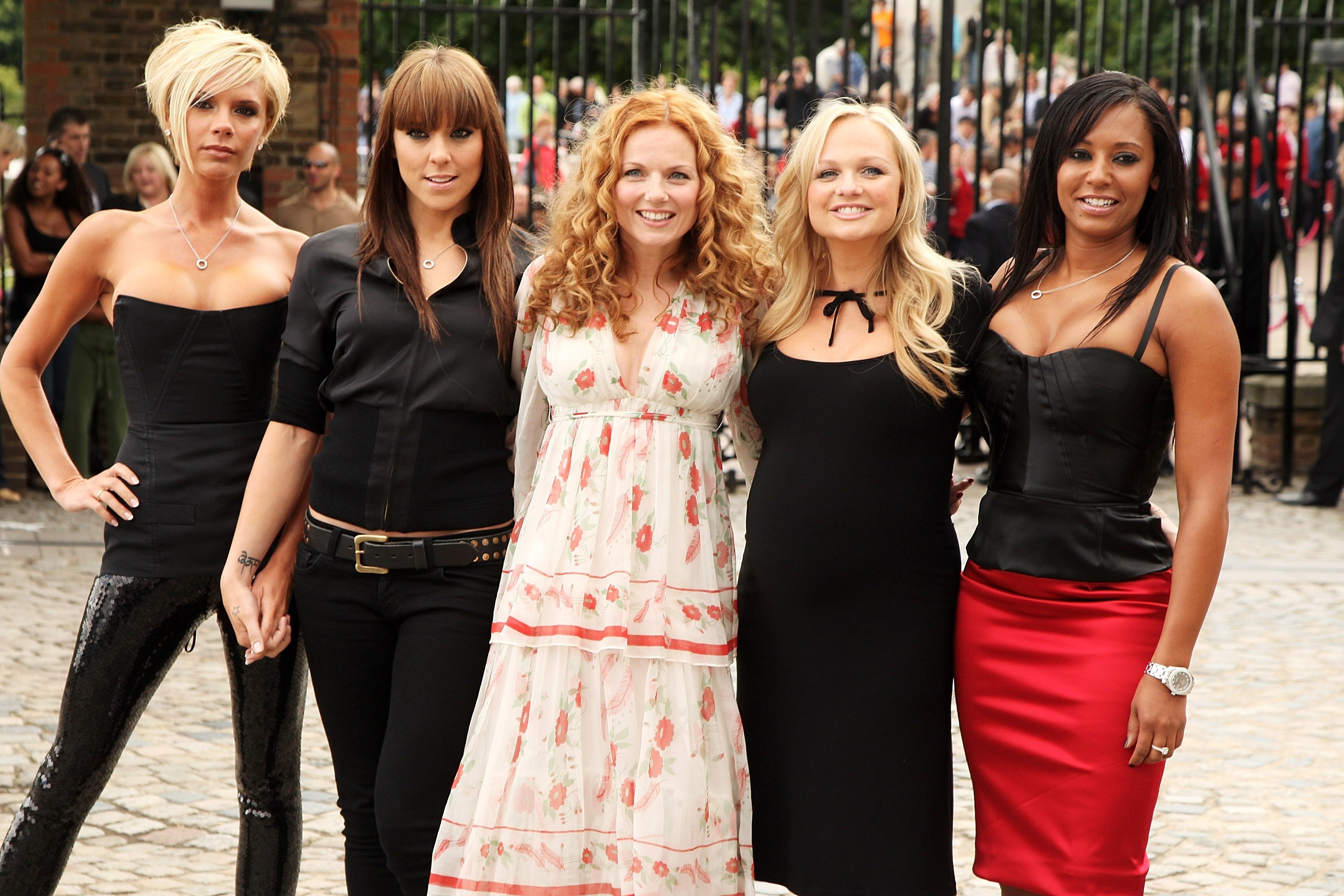 Various celebrities have been rumoured to be on the guest list, such as model Cara Delevingne and Ed Sheeran.
Definites have included the Spice Girls. Mel B recently confirmed that she had been invited, saying: "Yeah, I'm going... I don't know if I should've said that!"
Victoria Beckham and husband David attended William's wedding in 2011. The couple became friendly with the royals during David's failed campaign for England's 2018 World Cup bid.
Sir Elton John has also been rumoured to feature, but he recently said that he had yet to receive an invite. He is said to have cancelled two live on May 18 and 19 in order to attend.
US tennis star Serena Williams may be the biggest sports star at the wedding. She became close with Meghan in 2014 during DirectTv's Celebrity Beach Bowl, and Meghan has been spotted at Serena's Wimbledon and US Open matches. Harry and William are also known to be friendly with Andy Murray.
Indian actress Priyanka Chopra - who is good friends with Meghan - may also be attending, though she recently confirmed she will not be a bridesmaid.
6. Members of the public
Some members of the public have received their invitations to wait in the grounds outside the chapel.
These will include 100 pupils from two local schools, The Royal School and St George's School, as well as representatives from Prince Harry's charities and members of the public from around the UK who have served their communities.
7. Music performers
It has been announced that former Britain's Got Talent finalist Sheku Kanneh-Mason will be among the performers at the Royal Wedding.
Kensington Palace also announced that the Choir of St George's Chapel would perform, directed by the chapel's Director of Music, James Vivian.
Gospel conductor Karen Gibson and The Kingdom Choir will also perform at the service.
An orchestra of musicians will be conducted by Christopher Warren-Green, and made up of musicians from the Philharmonia Orchestra, the English Chamber Orchestra and the BBC National Orchestra of Wales.
Soprano Elin Manahan Thomas, trumpeter David Blackadder and organist Luke Bond will also perform.
8. Who isn't going?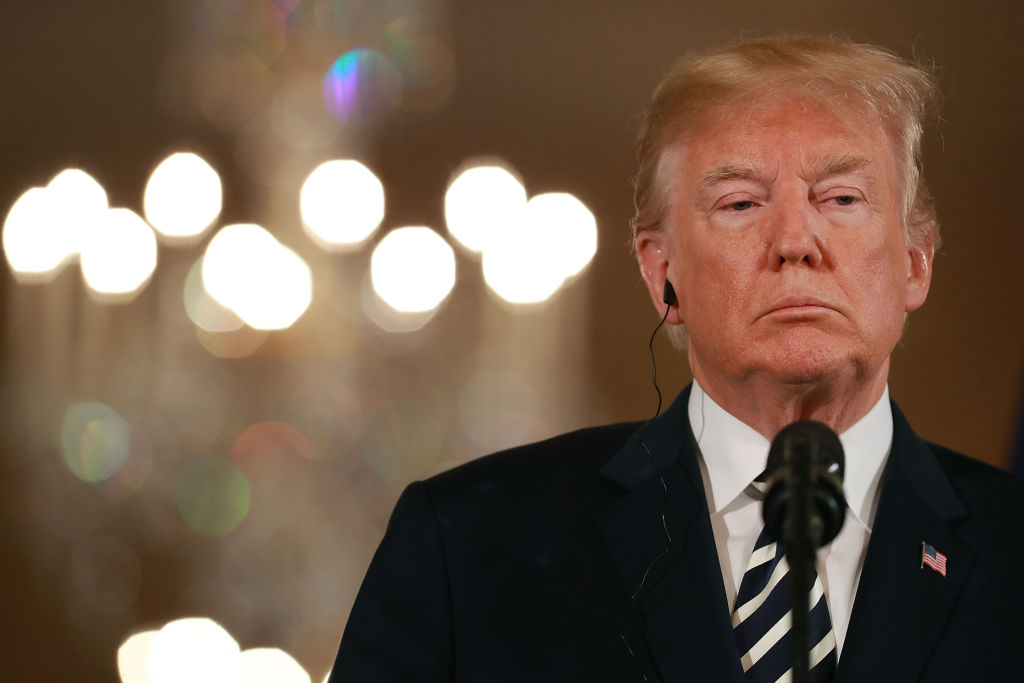 American president Donald Trump has not been invited to the wedding. When Prince William married Kate Middleton, Commonwealth and European political figures were present, but US President Barack Obama and First Lady Michelle were not invited.
However, as Meghan is the first American to marry into the Royal family since 1937, it had been a possibility that Trump could be invited.
On April 10, a Kensington Palace spokesperson said: "It has been decided that an official list of political leaders – both UK and international - is not required for Prince Harry and Ms Markle's wedding. Her Majesty's Government was consulted on this decision, which was taken by The Royal Household."
Prime Minister Theresa May will also not be attending, despite David Cameron attending William's wedding in 2011.
Kensington Palace also that Barack Obama would not be attending, saying: "President and Mrs Obama are not coming to the wedding, but the couples look forward to seeing each other soon."
Canada's PM J
ustin Trudeau has also confirmed he will not appear, despite Meghan having lived in Toronto for years. He said: "I, of course, wish them the very best. But I have important responsibilities elsewhere."