Sarah Ferguson "unhappy" at being snubbed for Harry and Meghan's wedding reception
8 May 2018, 10:42
Sarah Ferguson has apparently been excluded from the evening reception at Prince Harry and Meghan Markle's wedding.
The Duchess of York is said to be "deeply unhappy" over the decision.
Following their first reception, which takes place inside Windsor Castle after the ceremony, Prince Charles has organised a private function for 600 of their close friends and family at Frogmore House.
However, it is understood that the Duchess is not invited to this event, according to the Daily Mail.
Ferguson wasn't even invited to Prince William's wedding in 2011, but Harry is thought to have reached out to Prince Andrew's former wife, who was close friends with his mother Princess Diana.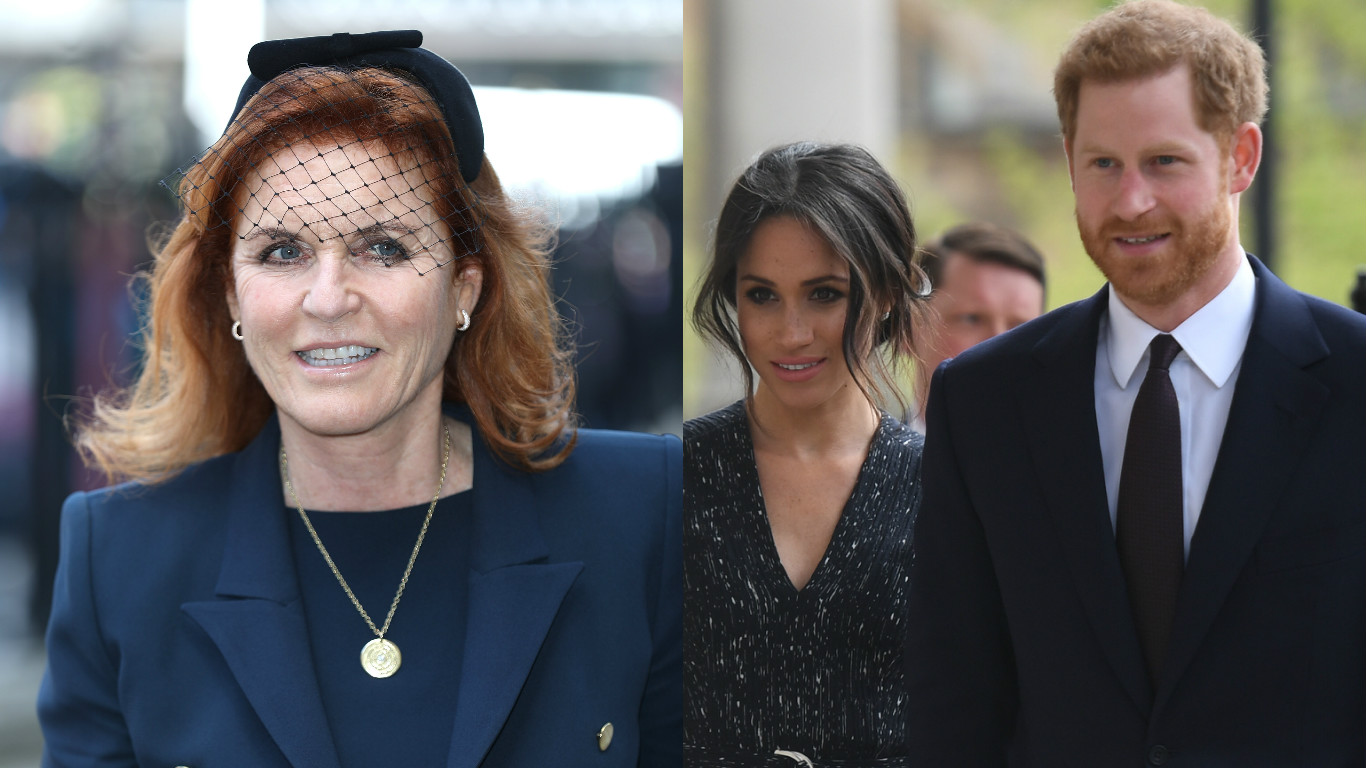 Fergie praised her ex-partner Andrew in 2011, saying how "difficult" it was being snubbed from Kate and William's guest list.
Speaking on The Oprah Winfrey Show, she explained: "Because I wanted to be there with my girls… to be getting them dressed and to go as a family. Also, it was so hard, because the last bride up that aisle was me."
However, Andrew kept Fergie in the loop, saying: "When Andrew went with the girls, we were talking all morning and he was saying, 'It's OK. Just remember we had such a good day. Our wedding was so perfect.'
"Because we're such a unit together. He made me feel very part of the day on April the 29th."