Did Agnetha Fältskog accidentally hint at an ABBA reunion?
5 September 2023, 13:24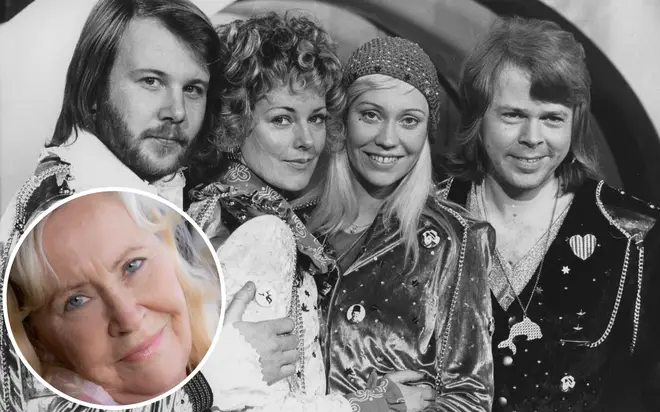 It's a reunion that's been on the tip of people's tongues for over forty years.
When Swedish supergroup ABBA called it a day in 1982, it marked the end of an era for pop music.
Understandably, given their endless list of timeless hits, their popularity has been rejuvenated for new generations several times over.
If anything, that's only ramped up the rumours about a potential reunion between Agnetha Fältskog, Björn Ulvaeus, Benny Andersson, and Anni-Frid Lyngstad.
Of course, it's never quite come to fruition, with the four band members choosing to pursue a digital concert in ABBA Voyage instead.
But with a major milestone upcoming for ABBA and the band's long history, fans are hoping that could all well change.
2024 will mark the 50th anniversary of ABBA winning the Eurovision Song Contest, and the event will be held in Sweden of all places next year.
In a recent interview with Agnetha, who has recently released her new solo single, she accidentally hinted that more ABBA announcements are in the works, with fans hoping it'll be a full-blown reunion.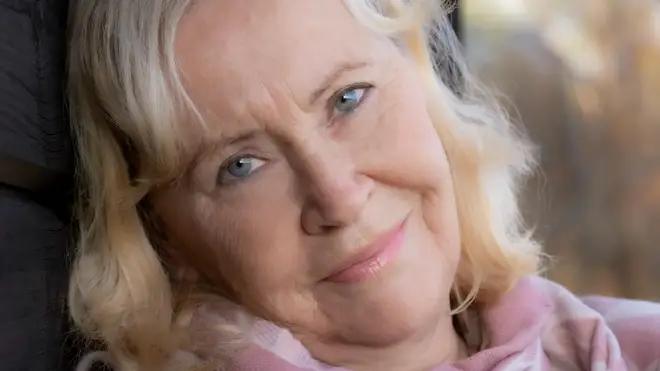 Reflecting on her time with the band whilst promoting her new single, Agnetha dropped a rather big hint that there are plans in place.
Talking to The Sun, she said: "You never know anything about ABBA and when we're going to…" then trailing off before quickly adding: "Well, I won't say anything about that. I'd rather be quiet."
Sweden's Eurovision entrant Loreen won the competition in 2023 with 'Tattoo', winning the competition for a second time in a historic moment by becoming the first woman to do so.
The only other contestant to achieve this feat was Irish singer Johnny Logan, who won the contest in both 1980 and 1987.
But as soon as odds-on-favourite Loreen's win was announced to the crowd in Liverpool in May of this year, social media rumours swelled about her win being fixed so Eurovision could head back to Sweden for ABBA's anniversary.
Agnetha recently dropped the hints whilst talking about her recent single, 'Where Do We Go From Here?', her first new solo music in a decade.
The track is taken from her forthcoming album A+, a revisited version of her last album which came out in 2013.
Due for release on 13th October 2023, Agnetha explained the reasoning behind reworking the album in a statement to her fans.
"I have lots of fond memories from making that album, so I couldn't help but smile, time flies..." she said.
Agnetha Fältskog - Where Do We Go From Here? (Official Audio)
Given the enormous popularity and success of ABBA Voyage, fans around the globe are clearly clamouring to see the four original members reunite once again.
At the height of their popularity in 1980, both couples divorced (Agnetha was married to Björn whilst Benny was married to Frida) and they all admitted that a working relationship was difficult to maintain.
That's arguably why they've never performed again together in person, and have reportedly turned down offers of up to $1 billion in the past to get back together on-stage.
The former bandmates and lovers did get back together in the studio to record ABBA Voyage and work on the digital concert, which earns them $2 million a week according to recent reports.
So the money might not be a major incentive, but could a major anniversary?