ABBA's Benny, Björn and Frida thrill fans with surprise appearance at London's ABBA Voyage concert
2 June 2023, 11:35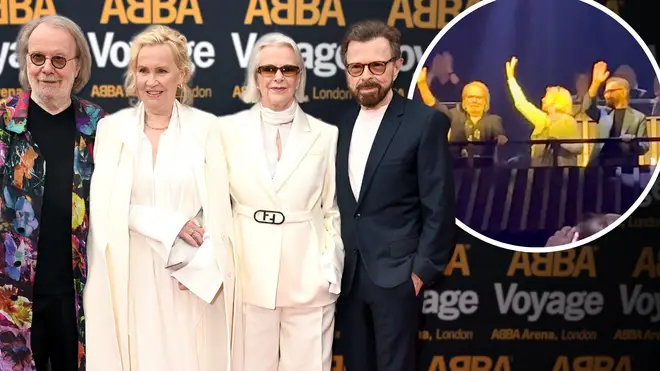 ABBA Voyage may have sold over 1.3 million tickets, yet concertgoers at Saturday's (May 27) performance may have had the greatest show yet.
Benny Andersson, Björn Ulvaeus and Anni-Frid (Frida) Lyngstad have reunited to give ABBA fans the surprise of their lives.
The live ABBA Voyage show - which has received universal acclaim - takes place at Queen Elizabeth's Olympic Park in London, and features avatar versions of ABBA in a purpose-built arena.
Saturday night (May 27) saw the famous trio appear on the balcony at the back of the auditorium to mark the one-year anniversary of the hugely successful show.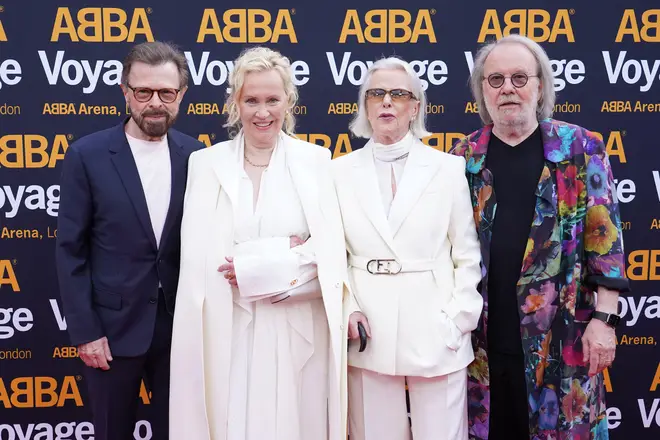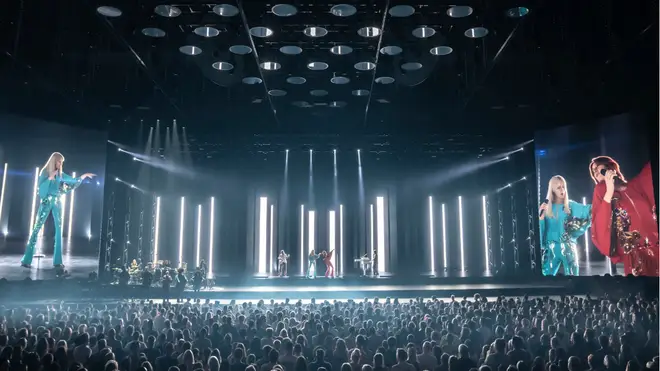 Fans were overwhelmed with the appearance of their idols, with one saying she cried at seeing the three in the flesh.
Kim Smith, who had travelled from Portsmouth to see the show, said it was a very emotional experience. "It took me back 40 years," she said. "I was so overwhelmed that I cried."
ABBA Voyage launched in May 2022, and won instant plaudits from critics and fans alike thanks to the lifelike depictions of the 'ABBA-tars', which were created using motion capture technology from the real musicians.
The digital versions of ABBA were created with motion-capture and performance techniques using the four band members, and the team from Industrial Light & Magic, the company founded by George Lucas.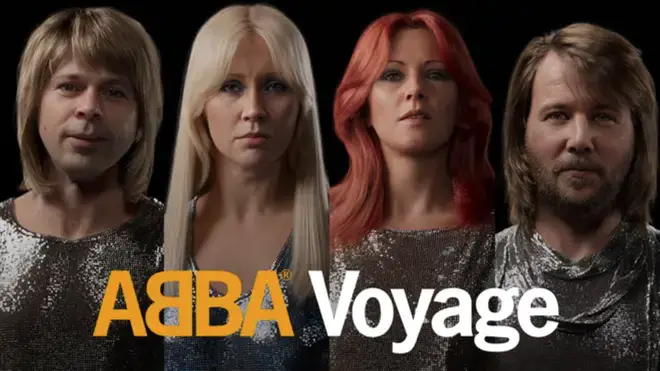 Fans and celebrities came out in their droves to see the virtual spectacular when it opened, and were gushing about seeing the iconic Swedes back together again.
Comedian and The Great British Bake Off host Matt Lucas didn't hold back his emotion, claiming that "#ABBAVoyage is the greatest show on earth."
Hundreds of fans who were lucky enough to attend also tweeted their praise, with one fan writing that he was "prepared to be cynical but the ABBA Voyage show blew me away."
"Can't work our bios they did it, but it felt like a real concert. Amazing, amazing stuff."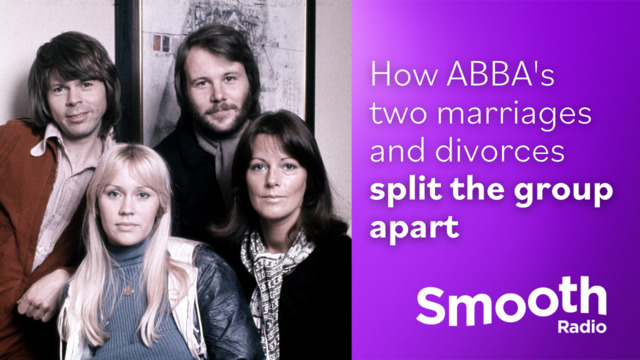 Smooth's Untold Stories: How ABBA's two marriages and divorces split the group apart for 40 years
2022's premiere was the first time in 36 years that Benny Andersson, Agnetha Fältskog, Anni-Frid Lyngstad and Björn Ulvaeus were seen as a group together in public.
In 2016, the four members of ABBA reunited on stage for an impromptu performance of 'Me and I' at a private gala in Sweden. But this was the first time they were seen in public together.
ABBA also reunited for their long-awaited comeback album Voyage, which was one of the best-selling albums of 2021.