ABBA's Agnetha Fältskog releases new single 'Where Do We Go From Here?' – listen
31 August 2023, 10:22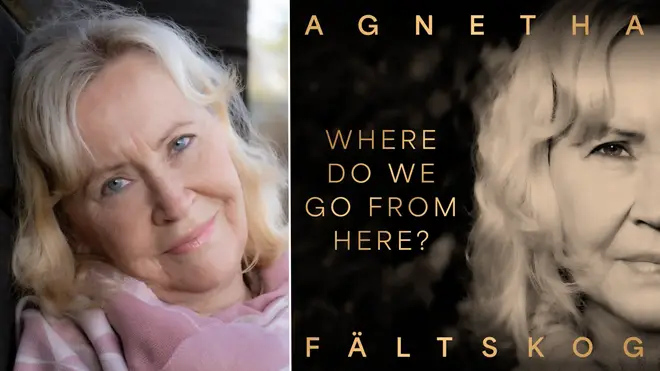 Agnetha Fältskog is relaunching her solo career with a brand-new single and upcoming album titled 'A+'.
ABBA's Agnetha Fältskog has relaunched her solo career with her new single 'Where Do We Go From Here?'.
It's the 73-year-old singer's first new music in a decade and features on the forthcoming album A+, a reimagining of her last solo album A, which Fältskog released in 2013.
"I heard the first reworked song, and I must say I absolutely loved it! It sounded so fresh and modern, even better than I had imagined it!" Agnetha said.
"We named the album A+ and as a cherry on top we even recorded a brand new song! And that will be the first thing you´ll hear from me. Now I can't wait to hear what you think about it! I hope you like it as much as I do!"
Listen to the song below.
Where Do We Go From Here?
After the international success of ABBA, Agnetha's first solo release was in 1968 with a self-titled Swedish-language debut.
Then, when the famous group took a hiatus in the eighties, Fältskog took it as an opportunity to release more solo material.
But it was her 2013 release, A, that had the most chart success, reaching No.6 in the UK charts.
Speaking to fans in a letter, the singer said: "A couple of years ago I heard one of the songs from my last album A on the radio.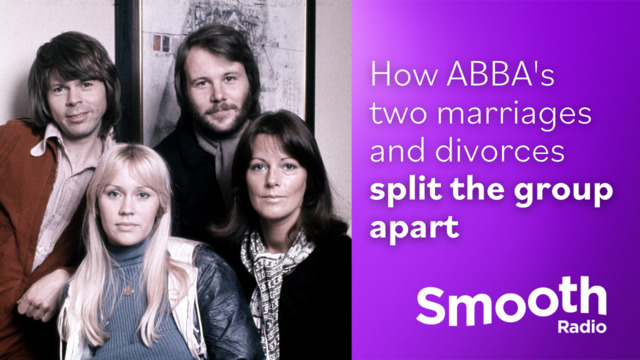 Smooth's Untold Stories: How ABBA's two marriages and divorces split the group apart for 40 years
"I have lots of fond memories from making that album, so I couldn't help but smile, time flies…
"Suddenly it hit me, what would the album sound like if we had made it today…? I couldn't stop thinking about it. I reached out to the boys who produced A back in 2013 – 'What would you guys think about reimagining A and making a totally new version of it?' They loved the idea! 'Let's try!'"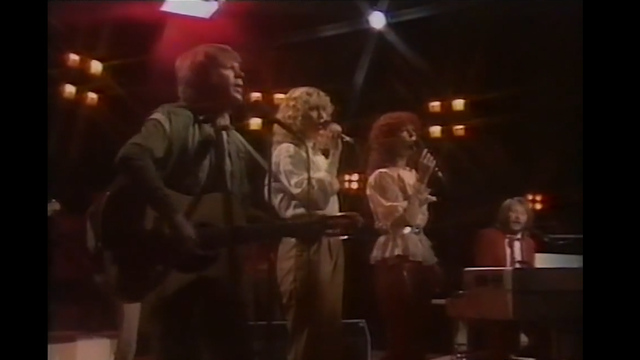 ABBA's final live TV performance- 'Knowing Me Knowing You'
The full A+ tracklist:
1.Where Do We Go From Here?
2. Back On Your Radio
3. I Should've Followed You Home (feat. Gary Barlow)
4. Dance Your Pain Away
5. I Was A Flower
6. Perfume In The Breeze
7. Past Forever
8. The One Who Loves You Now
9. Bubble
10. When You Really Loved Someone
11. I Keep Them On The Floor Beside My Bed
The album is set for release on October 13 and can pre-ordered here.