Cher is planning a SECOND album of ABBA covers
30 November 2018, 11:20 | Updated: 30 November 2018, 11:26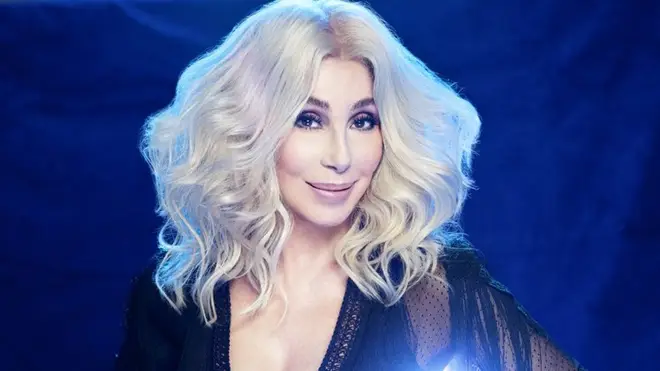 Because one just wasn't enough...
Cher is seemingly planning a sequel to her Dancing Queen album, which contained 100% ABBA covers.
When a fan tweeted at her asking to say something that would make her smile, she replied: "nxt yr abba II".
Then, after another fan asked if a Christmas album was in the works, she replied: "Next year".
Earlier this week, Cher also posted what ABBA classics she would like to cover if a second album were released.
If I was going to do
ABBBA 2

Take a Chance On Me
Super Trooper
Money Money Money
I do I do I do
Honey Honey
I Have a Dream
Vousez vous
Does your mother Know
Rock me
⁉️⁉️⁉️

— Cher (@cher) November 20, 2018
Dancing Queen was a number two hit in the UK for Cher, and was her highest charting album in 26 years since 1992's Greatest Hits.
She was kept off number one by Sir Rod Stewart, making it the first time ever that the top two spots were from by two artists over the age of 70.
Cher caught ABBA fever after starring as Meryl Streep's mother in Mamma Mia: Here We Go Again!