Adele appears to confirm her marriage to sports agent boyfriend Rich Paul
20 November 2023, 12:49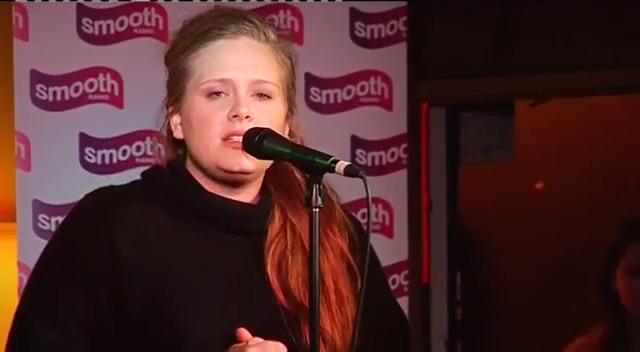 Adele - Rolling in The Deep (2011)
Adele has apparently got married for the second time.
Adele has apparently confirmed rumours that she has got married for the second time.
The pop superstar started dating sports agent Rich Paul, who represents Los Angeles Lakers legend LeBron James, in 2021, and referred to him as "my husband" during her Las Vegas residency.
However, some sources told Us Weekly last month that the couple hadn't actually married, but used the terms "husband" and "wife" from early on in their relationship.
Adele was in Los Angeles on Saturday night to support her friend Alan Carr as he performed at the Dynasty Typewriter, where she is said to have told fans that she and Rich have indeed now wed.
The report comes from The Sun, which attributes the quotes to fans writing into Deuxmoi – a pop culture gossip site that candidly admits to dealing in "rumours and conjecture".
It's claimed that when Carr asked the audience if anyone had got married recently, Adele yelled out that she did.
What's more, when a fan apparently proposed to Adele during the show, she is said to have replied: "You can't marry me. I'm straight, my love, and my husband is here tonight."
Pushed to "try", Adele then replied: "No, I don't want to try! I'm with Rich. You're crazy, leave me alone."
Adele previously married entrepreneur Simon Konecki in 2018 and they had one child together before separating the following year and divorcing in 2021.