Adele bursts into tears as she spots doctor who delivered her son in the audience: 'Colin!'
30 October 2023, 14:03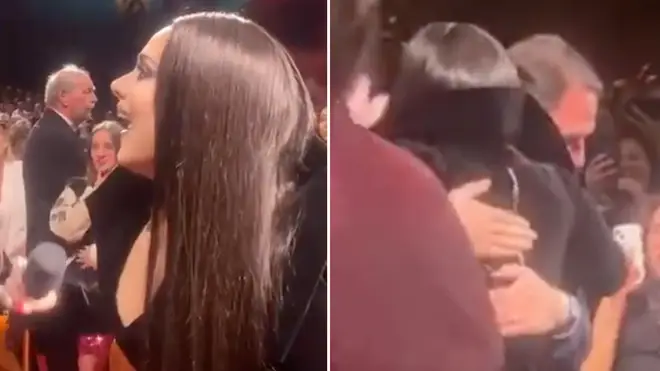 The singer spotted her old friend while she was singing 'When We Were Young'.
Adele started crying when she noticed the presence of the doctor who had delivered her child in the audience during her Las Vegas show on Saturday night (October 28).
The 35-year-old singer, dressed as Morticia Addams for a Halloween-themed performance, was in the midst of singing 'When We Were Young' from her album 25.
During the poignant song, Adele unexpectedly stopped singing, moved by the sight of a familiar face.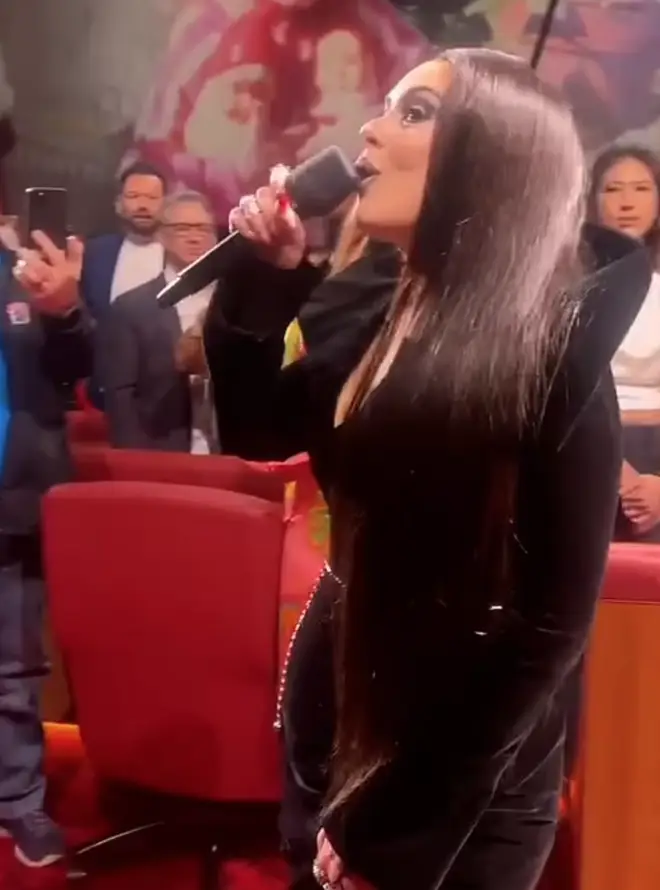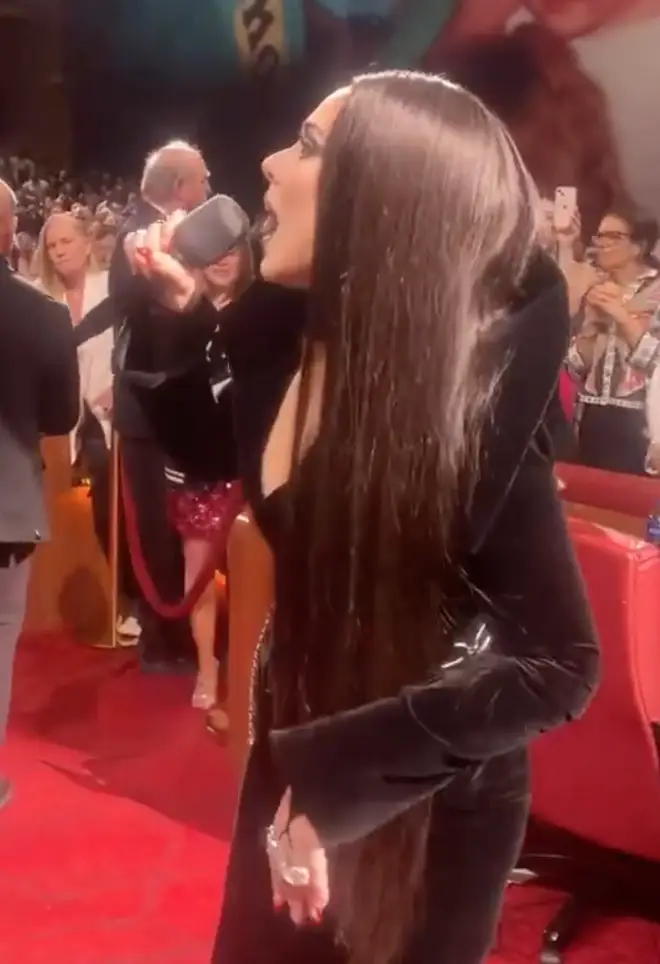 Overwhelmed with emotion, she rushed into the audience to embrace the doctor.
"Oh my god, Colin! Oh my god! This is my doctor that gave birth to my baby!
"I haven't seen you for years!" she star said, as she paused singing and ran into the audience.
The tune continued playing as she hugged her doctor, before she turned to apologise to fans.
"Sorry!" The 'Rolling In The Deep' star exclaimed, adding: "Will you sing it for me? That man delivered my baby!"
Twitter fans commented on the moving clip and the star's touching gesture.
"This is so heartwarming," with another adding: "That's just the coolest thing ever!"
A third commented: "Ah, how lovely. And she looks amazing too."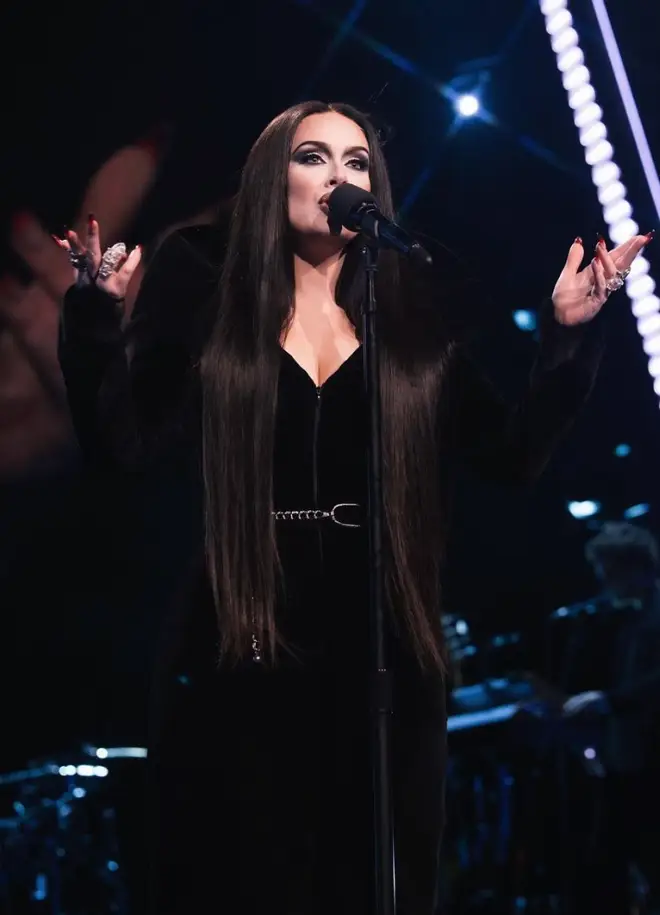 In January this year, footage was captured of Adele stopping to kiss her son in the audience at her Las Vegas show.
The singer, who is famous for singing as she walks around the venue's aisles, can be seen waving and singing to people as she moves before she stops beside a group of children.
Adele then taps one boy, who is wearing a gold and black magician's hat, on the shoulder and as he turns around she gives him a kiss, much to the joy of the audience.
Without missing a beat, Adele keeps singing 'When We Were Young' and continues on her walk around the Caesar's Palace venue.
Adele has one son, Angelo, 10, with ex-husband Simon Konecki.
Adele began dating charity entrepreneur Simon Konecki in 2011, and a year later, she announced that she and Konecki were expecting a child.
Adele kissing her son Angelo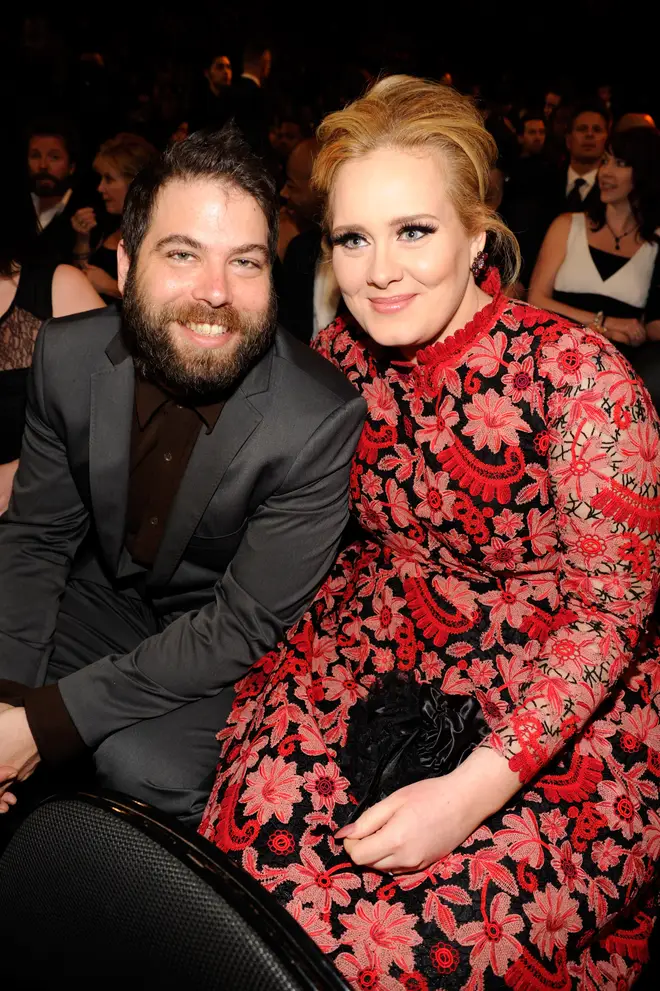 Their son Angelo James was born in October 2012 and in early 2017, Adele confirmed that she had married Konecki in a private ceremony.
The pair separated in 2019 and they co-parent Angelo between their homes in the UK and US.
Angelo's vocals famously appear on his mum's track 'Sweetest Devotion', but Adele is trying her best to keep him away from the spotlight.
"Right now he can choose if he wants a bag of crisps or a banana, but he can't make a choice about being in the public eye," she told USA Today.