Celine Dion: How Adele starts every concert with tribute to her 'idol' as Canadian star battles health issues
7 August 2023, 15:29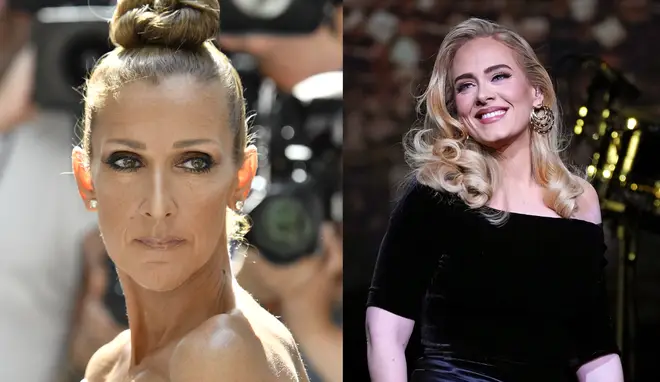 Adele's touching pre-show tradition has been revealed.
Superstar singer Adele has a performance ritual before her Las Vegas shows, that involves an intimate connection with her idol, Celine Dion.
The 35-year-old songstress from Tottenham has a beautiful ritual that includes kissing a poster of the legendary 'My Heart Will Go On' singer, which she believes brings her good luck before taking the stage.
Insiders close to Adele say this charming custom has evolved into a superstition she follows diligently before each performance.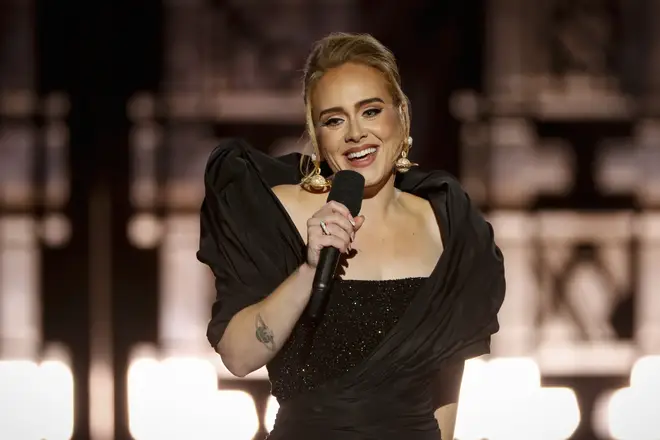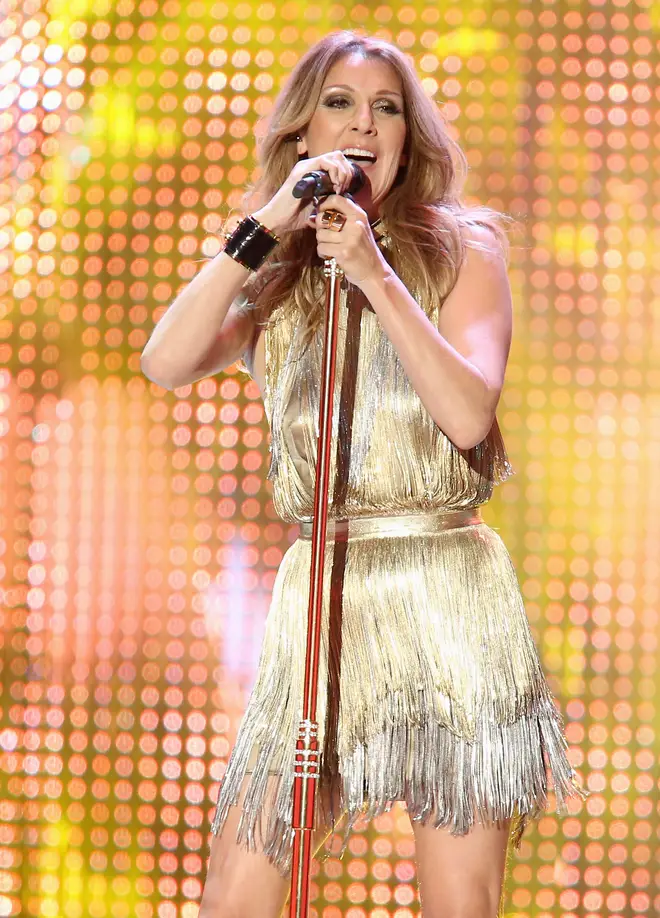 The routine involves Adele walking from her dressing room to a spot just beneath the stage where there hangs a large, framed picture of Celine Dion.
Each night before her performance Adele reportedly kisses the picture, to draw inspiration from the 'All By Myself' singer.
The source told The Mirror: "[What] Adele does is have a kiss with Celine. It has become a little superstition before a show.
"She walks from the dressing room underneath the stage up some steps where a giant framed picture of Celine is - and she plants a little smooch on it for luck."
Adele reportedly saw Celine as inspiration for her Las Vegas residence, after she met the superstar a few years ago after one of her shows.
The insider continued: "She sat down with Celine and was really moved by how she created the vibe she wanted and felt so connected to her audience.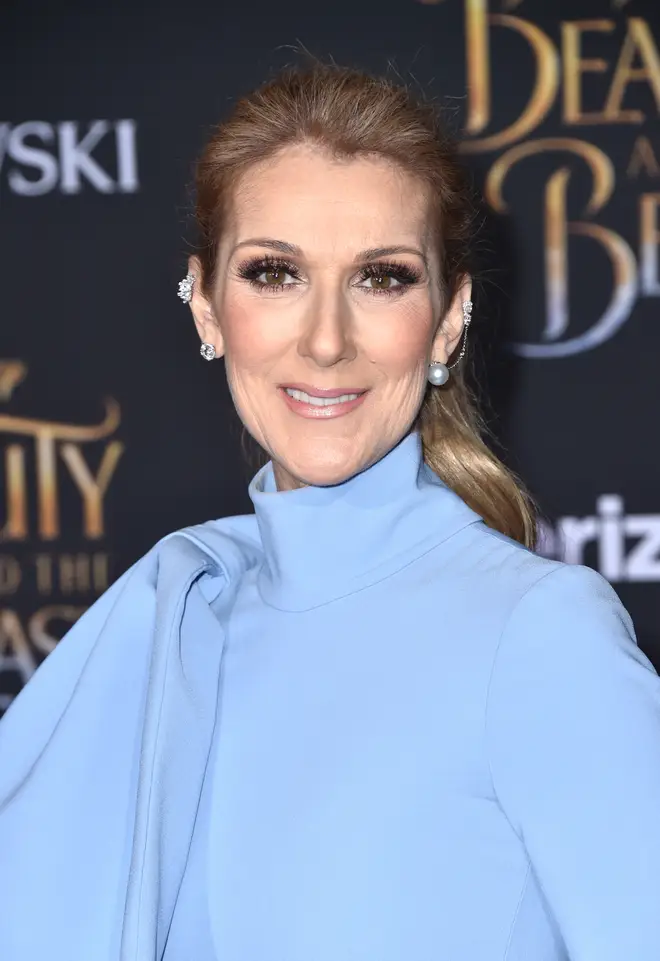 "Another key factor for Adele was protecting her voice in the desert air of Vegas. She has had an array of vocal problems during her career, and was reassured by the way that the venue was geared up to help artists."
News of Adele's nightly tribute to Celine Dion comes just days after Celine's sister gave an emotional update on her sibling's health battle.
Celine Dion, 55, revealed in December 2022 that she was battling a rare neurological disorder named Stiff Person Syndrome.
The illness affects one in a million people, causing muscles to tense uncontrollably and leaving people like 'human statues' as they struggle to walk or talk.
There is no cure for SPS, but there are treatments that slow down the progression, and Celine has said that she is doing all she can to reduce symptoms.
Claudette Dion revealed Celine Dion, 55, is being cared for by their sister Linda who has moved into Celine's home alongside her three sons René-Charles, Eddy, and Nelson.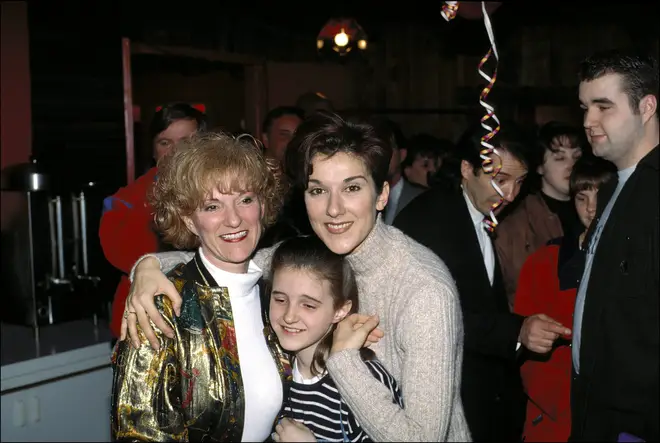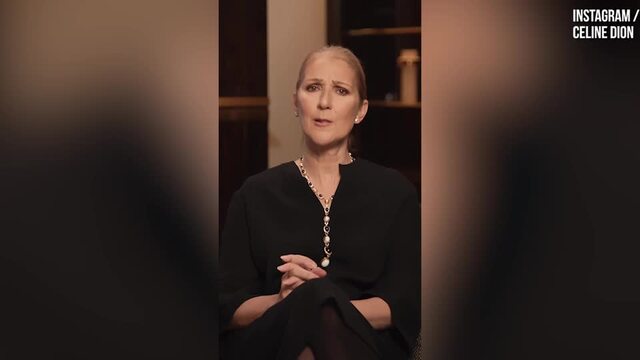 Celine Dion announces diagnosis with incurable neurological disorder
Speaking of her sister's decision to cancel her Courage World Tour, she explained the star had had little choice.
"I honestly think that she mostly needs to rest. She always goes above and beyond, she always tries to be the best and top of her game.
"At one point, your heart and your body are trying to tell you something. It's important to listen to it," she said.
Claudette added that they 'trust' Celine to find a rehabilitation that works for her and allows her to return to the world stage.
"[Performing] is innate to her, she's disciplined in every area of her life… We can't find any medicine that works, but having hope is important," she said.