Celine Dion 'can barely move' as she sells home amid Stiff Person Syndrome battle
16 June 2023, 11:50 | Updated: 16 June 2023, 14:10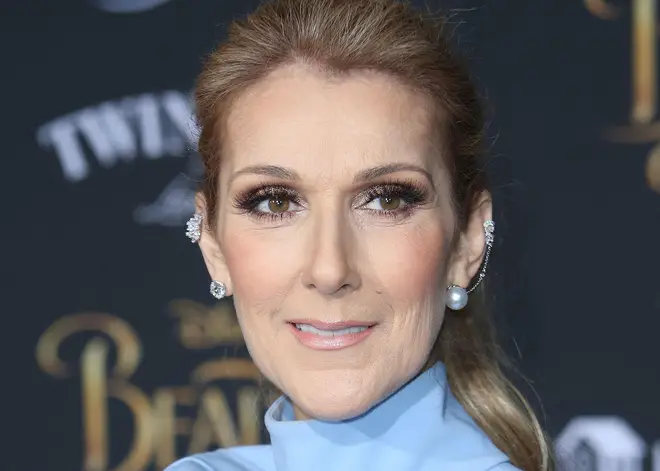 Celine Dion has reportedly sold her US home and is moving back to Canada to surround herself with family as she continues to battle Stiff Person Syndrome.
Singer Celine Dion is reportedly making some big lifestyle changes as her health worsens, sources close to the star have revealed.
Celine, who has lived in her $30 million Las Vegas home for over 15 years, has decided to sell the house to be closer to her family in Canada.
"Celine is in an enormous amount of pain," a source told Radar. "She has the best medical team money can buy, but things aren't looking good.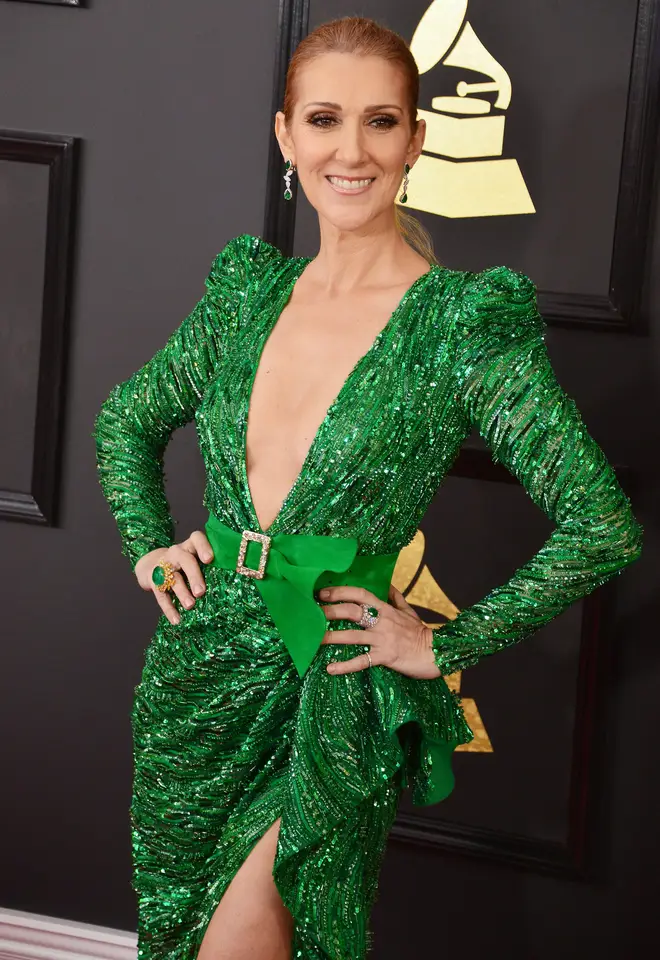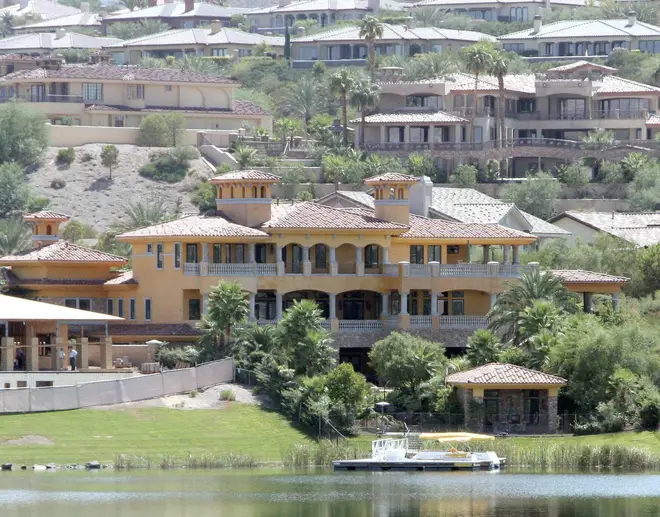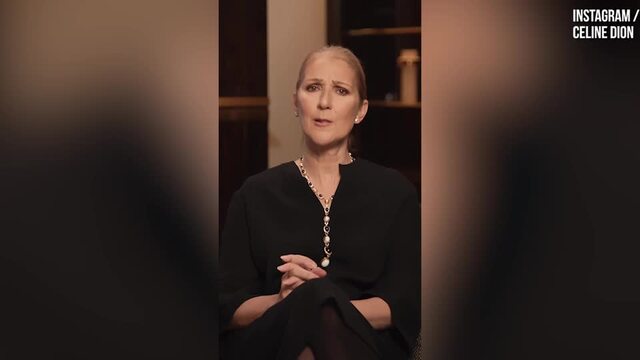 Celine Dion announces diagnosis with incurable neurological disorder
"Her disease is incurable. And as hard she's worked at it with doctors and therapists, she simply isn't getting better."
"To be honest, she can barely move."
The sources added that Celine Dion was selling her home to be closer to the family as she battles her illness.
"Celine has 11 brothers and sisters living in Canada," they said, adding: "It's an amazing, loving support system for her during a time of personal crisis."
The performer, 55, revealed in December 2022 that she was battling a rare neurological disorder named Stiff Person Syndrome.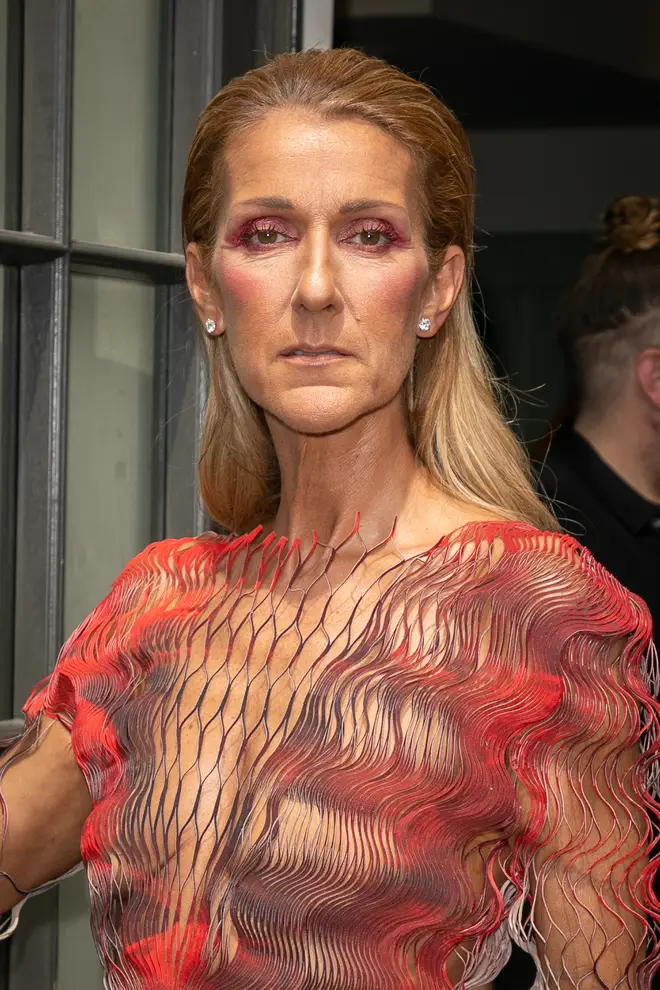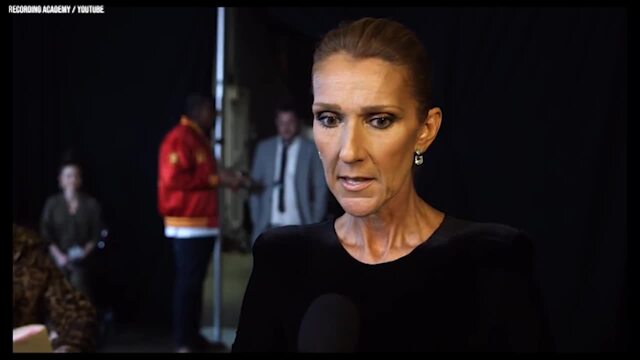 Celine Dion talks about singing with Aretha Franklin
The condition affects one in a million people, and causes muscles to tense uncontrollably, and leaves people like "human statues" as it locks the body into rigid positions, leaving them unable to walk or talk.
There is no cure for SPS, but there are treatments that slow down the progression, and Celine has said that she is doing all she can to reduce symptoms.
The news of the star's illness comes just weeks after the star announced she was cancelling her world tour for the foreseeable future.
Celine went on Instagram on May 26 to announce that with "tremendous disappointment" she was unable to perform on her world tour, and that she's "working really hard to build back her strength."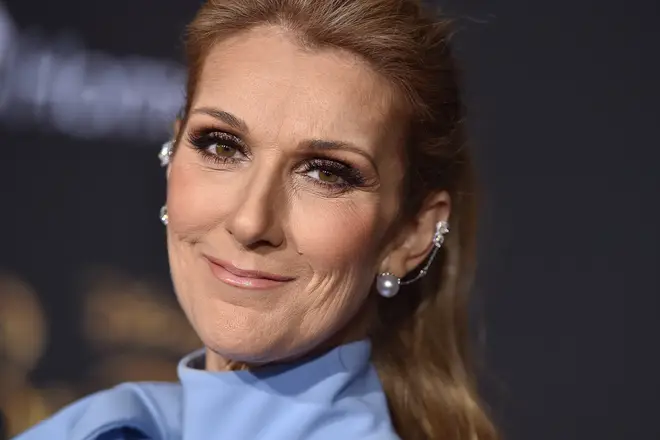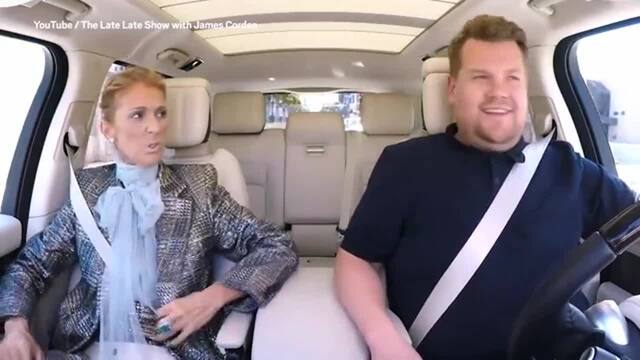 Celine Dion dramatises Baby Shark in her epic 'Carpool Karaoke'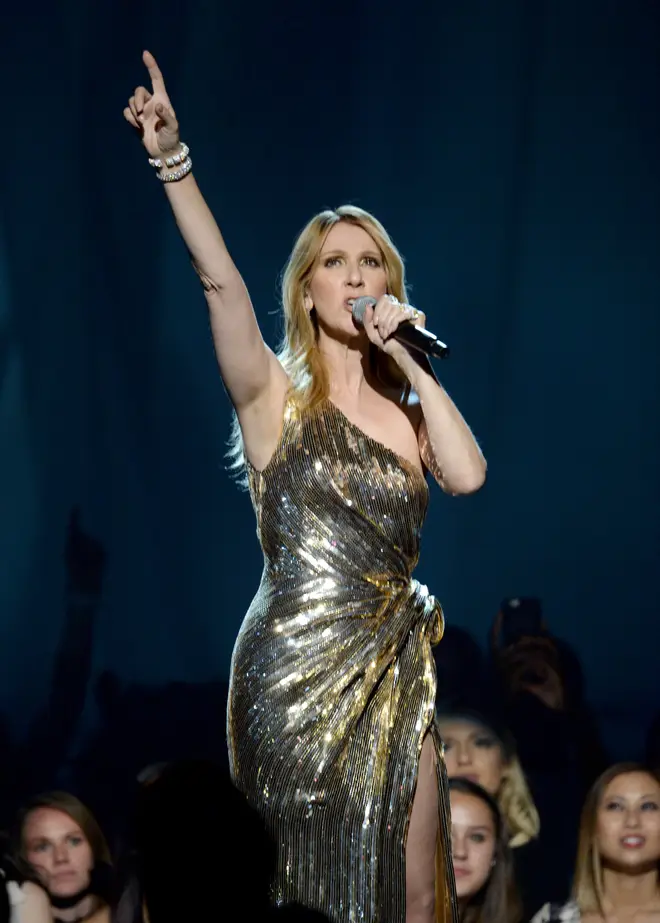 Posting an image of the cancelled tour dates, she said: "It is with tremendous disappointment that we have to announce today the cancellation of the Courage World Tour.
"I'm so sorry to disappoint all of you once again. I'm working really hard to build back my strength, but touring can be very difficult even when you're 100%.
"It's not fair to you to keep postponing the shows, and even though it breaks my heart, it's best that we cancel everything now until I'm really ready to be back on stage again.
"I want you all to know, I'm not giving up… and I can't wait to see you again!"