Celine Dion: Star releases unseen private photos on 55th birthday as she battles Stiff Person Syndrome
31 March 2023, 11:13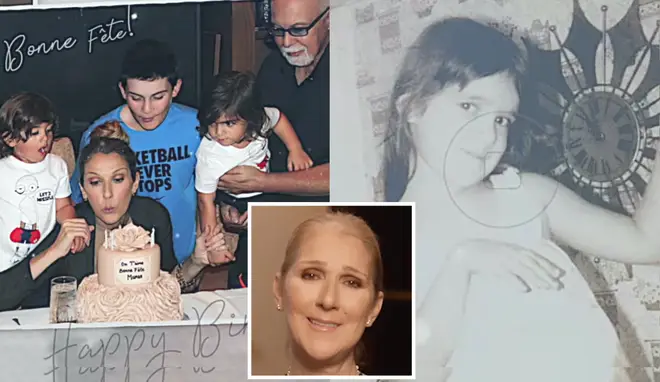 Celine Dion's Instagram account filled with a slew of beautiful family photos to celebrate the star's 55th birthday yesterday (March 30).
Canadian superstar Celine Dion has celebrated her milestone 55th birthday with a family album of private photos.
In a beautiful video released by the singer's team, Celine can be seen blowing out candles while surrounded by her children and late husband René Angélil.
Other images in the birthday tribute video include a picture of Celine Dion surrounded by her entire family, the singer performing on stage and a montage of photographs of the star as a child.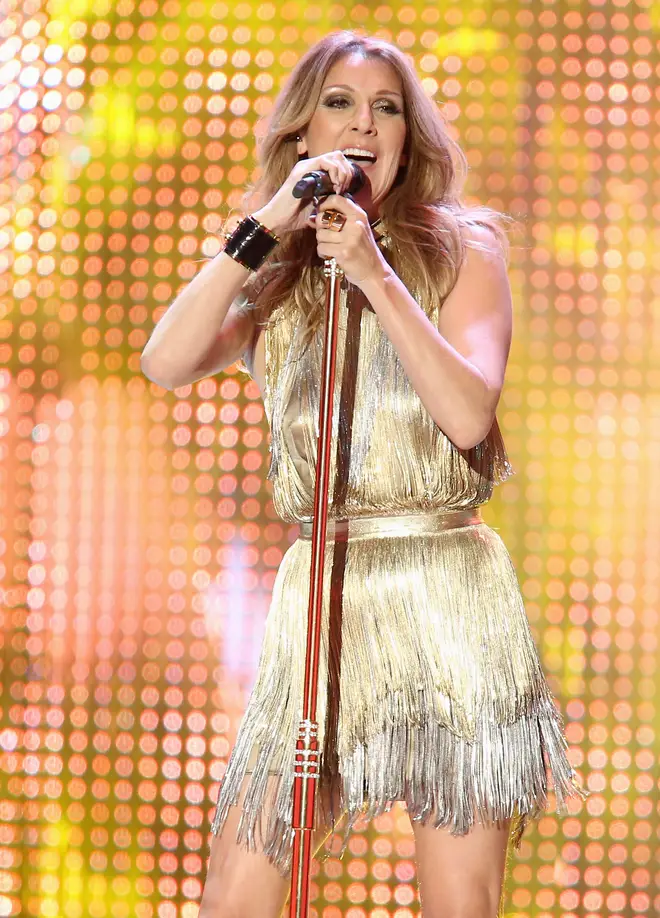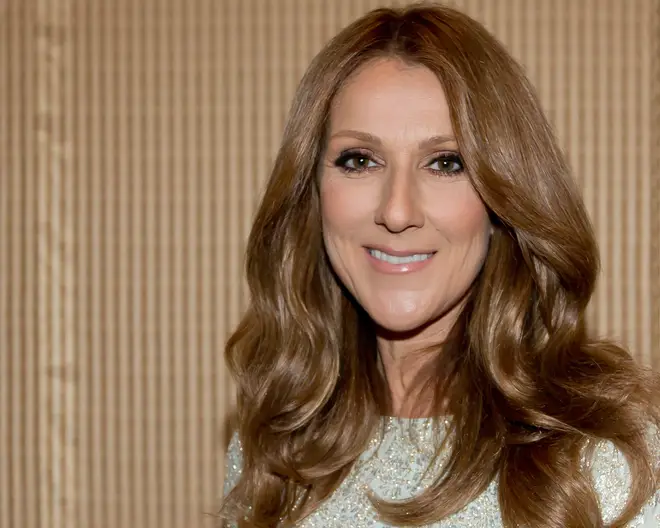 Alongside the beautiful video, her team wrote a moving message to Celine, and included details of how fans can send their birthday wishes to the star.
"On this very special day, we'd like to wish you, dear Celine, a very happy 55th birthday!" the message began.
"To all of you fans who would like to leave a message for Celine on this occasion, please do so by posting your video or picture on your Instagram, Twitter or TikTok account using the hashtag #LetsTalkAboutLove25 so we can add it to the message board : messagesfor.celinedion.com."
The singer has been keeping a low profile since she announced her Stiff Person Syndrome diagnosis in a video to fans in December 2022.
The rare autoimmune neurological disorder affects 'one in a million' people, and is characterised by muscle spasms, often triggered by noise, touch and stress.
Celine Dion's sister Claudette has revealed the singer is staying positive despite the shocking diagnosis.
Speaking to Le Journal de Montreal, Claudette said: "I am confident that life will give her back what she gave because she is an extremely intelligent woman, so very generous and talented and in love with life as well."
"Rather than crying over her fate, I try to send her positive vibes in the hope that one day she will go back on stage," she added.
"I truly believe in the power of love. I wish her the best of luck, that's for sure. She is surrounded by specialists as she continues to recover."
The star has since stayed out of the spotlight, with her Instagram account sharing only old footage and images of the star as she battles her incurable illness.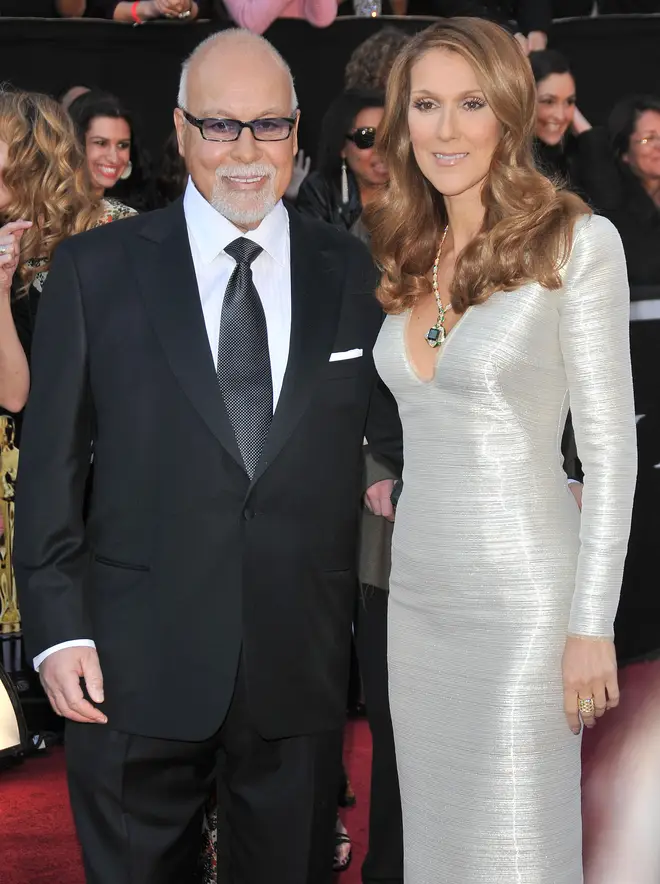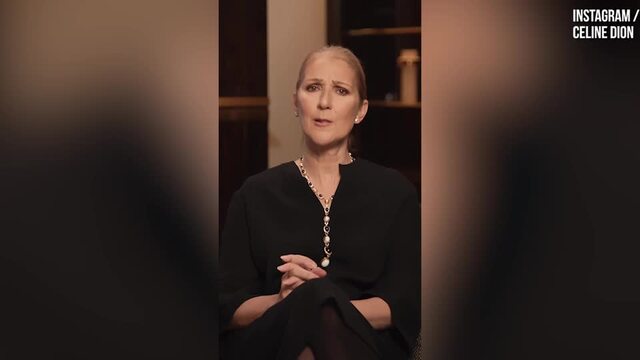 Celine Dion announces diagnosis with incurable neurological disorder
However, Celine did return briefly to social media in a video for International Women's Day.
The Canadian singer joined L'Oréal Paris and other female stars to support the Stand Up against Street Harassment program, an initiative to raise awareness regarding harassment towards women.
The superstar singer is seen in the video alongside other celebrities celebrities including Kate Winslet, Eva Longoria and Camila Cabello, and more as she says the words: "We have to stand up to it", referencing the campaign's mission to help women feel empowered in threatening situations.