Celine Dion sings and brings interviewer to tears in last sit down before Stiff Person Syndrome symptoms
4 May 2023, 16:00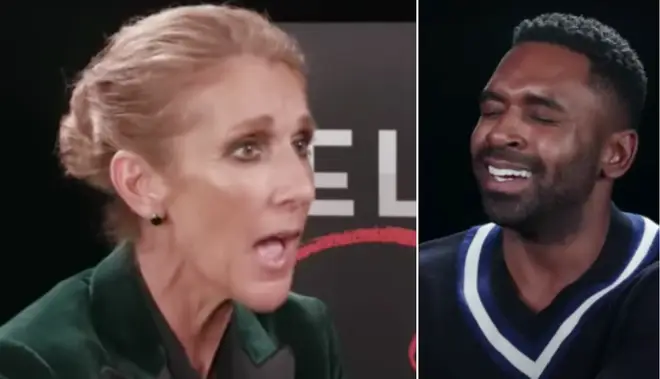 Celine Dion was promoting her 'Courage' tour when the beautiful moment was captured on camera.
Celine Dion singing to an interviewer and bringing him to both laughter and tears – is a perfect example of how much she gives to her fanbase.
The Canadian singer, 55, was promoting her Courage tour in 2019 when the beautiful moment occurred with E!'s Justin Sylvester, who tells the singer he "cannot get through one verse of 'Because You Loved Me' without breaking down."
Celine Dion then proceeds to do the entire interview with bursts of singing – covering an impressive seven different songs during the five-minute sit-down – much to the delight of the super fan interviewer.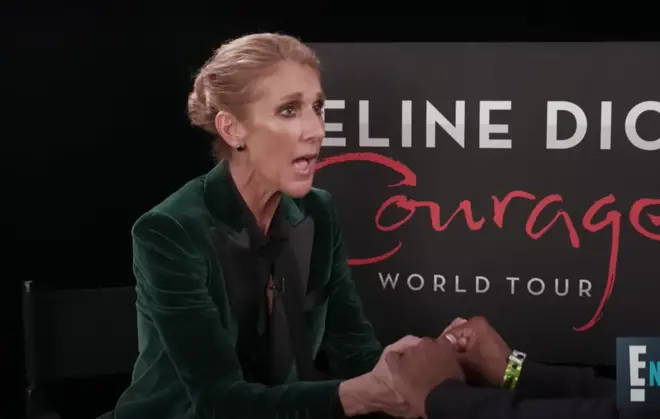 The superstar showed off her quirky personality with a variety of songs, anecdotes and insight into her life, even sharing what kind of underwear she woke up in that morning and making the whole crew laugh with her antics.
The brilliant interview was captured in 2019 as the singer promoted the beginning of her Courage tour, which would later be delayed due to the pandemic, and then again in 2021 as Celine started suffering the severe side-effects of Stiff Person Syndrome.
Celine Dion was forced to cancel the remaining shows of her delayed North America tour in January 2022 due to health issues caused by "severe and persistent" muscle spasms.
The European leg was then scheduled to begin in Birmingham in May 2022, but Celine's health led to the shows getting delayed once again.
Celine wrote on social media at the time: "I'm so sorry... first we had to move the shows because of the pandemic, now it's my health issues causing us to postpone the shows.
Celine Dion Sings to E!'s Justin Sylvester--And He Almost Cries | E! Red Carpet & Award Shows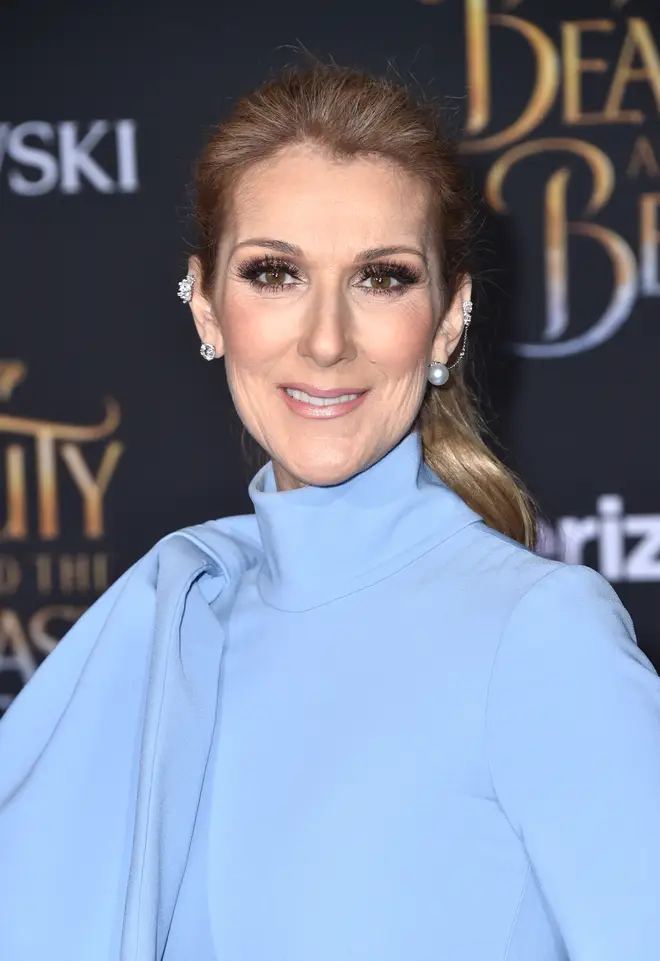 "I'm doing my very best to get back to the level that I need to be so that I can give 100% at my shows because that's what you deserve."
However sadly fans were to learn almost 12 months later that the star was suffering from the incurable illness, Stiff Person Syndrome, which was forcing her to postpone her concerts, perhaps for good.
In a brave video posted on her Instagram page, Celine told the world she was suffering from the rare illness that affects 'one in a million' and leaves her unable to walk or talk.
The singer said on Instagram that she has Stiff Person Syndrome (SPS), which leaves people as "human statues", locking the body into rigid positions.
"I've been dealing with problems with my health for a long time and it's been really difficult for me to face my challenges and to talk about everything that I've been going through.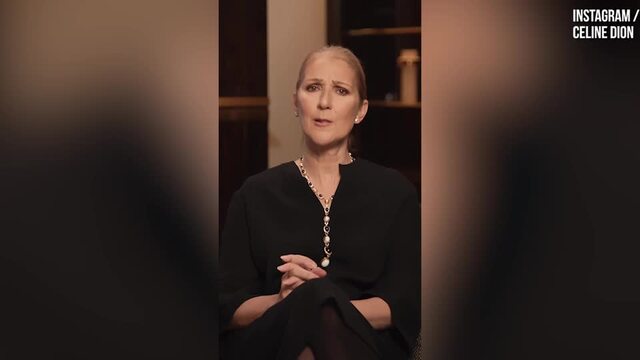 Celine Dion announces diagnosis with incurable neurological disorder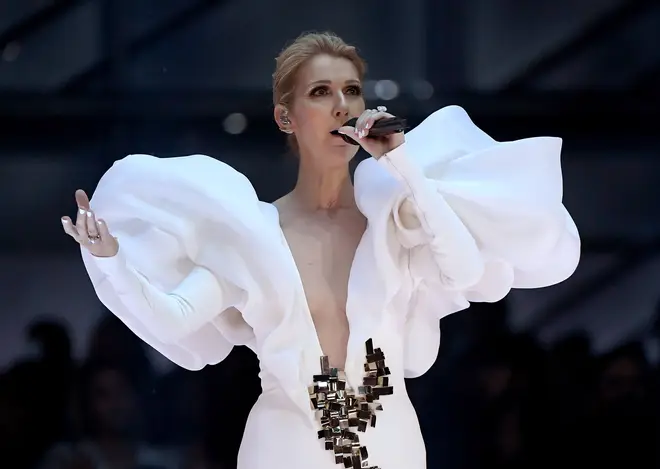 "While we're still learning about this rare condition, we now know this is what's been causing all the spasms I've been having," she added.
"Unfortunately, these spasms affect every aspect of my daily life sometimes causing difficulties when I walk and not allowing me to use my vocal cords to sing the way I'm used to."
She explained that she has a "great team of doctors working alongside her" and is being supported by her "precious children".
"I miss you so much I miss seeing all of you being on the stage performing for you I always give 100 percent when I do my show but my condition is now allowing me to give you that right now," she added.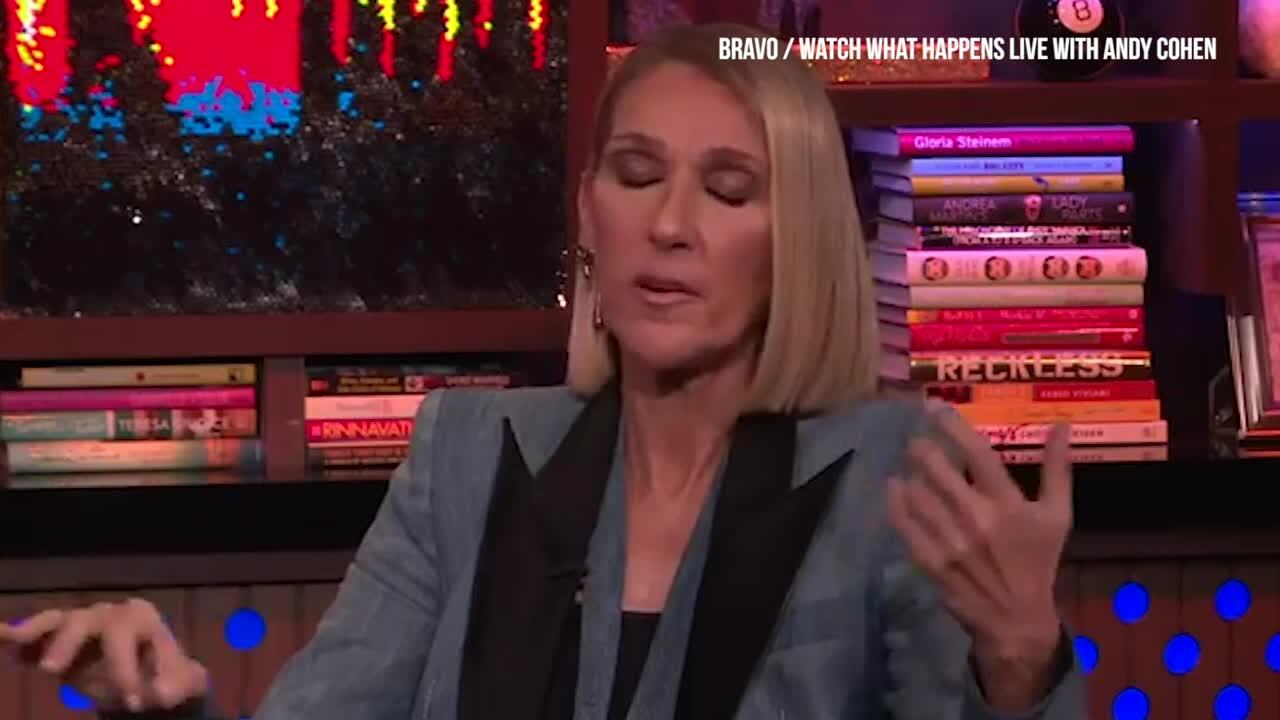 Celine Dion wasn't sure she could hit high note in 'All By Myself'
"For me to reach you again I have no choice but to concentrate on my health at this moment and I have hope that I'm on the road to recovery,
"This is my focus and I'm doing everything I can to recuperate."
Celine's sister, Claudette, has since spoken out about her sibling's health, saying: "I am confident that life will give her back what she gave because she is an extremely intelligent woman, so very generous and talented and in love with life as well."