Celine Dion returns to social media to thank fans for support amid battle with Stiff Person Syndrome
5 April 2023, 14:59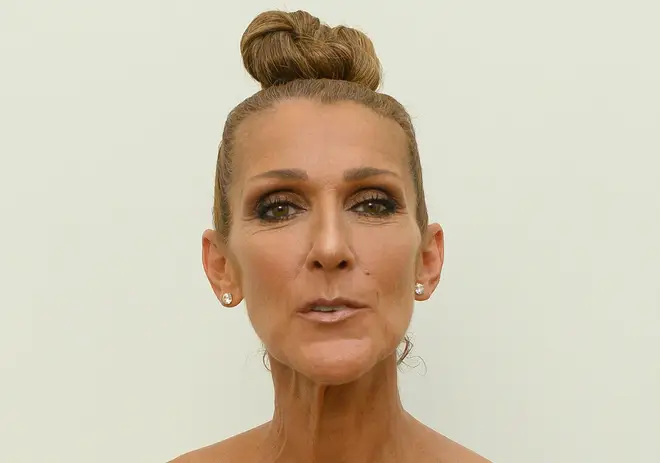 Celine Dion has thanked her fans after an outpouring of messages to celebrate her 55th birthday.
Superstar Celine Dion has taken to social media after a long absence, to thank for devoted fans for their birthday wishes.
The singer turned 55-years-old on March 30 and is believed to have celebrated the occasion at her Las Vegas home, where she is recovering since her diagnosis of Stiff Person Syndrome.
Celine Dion's team marked the milestone birthday by publishing a video photo album of private images of the star throughout the years.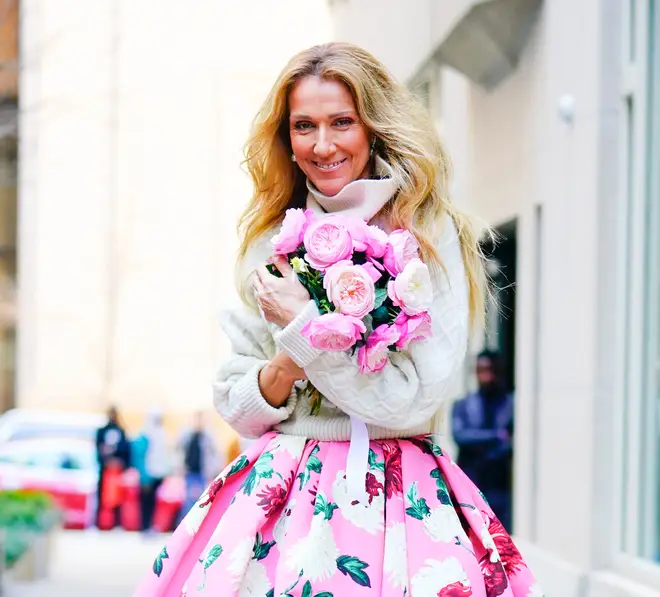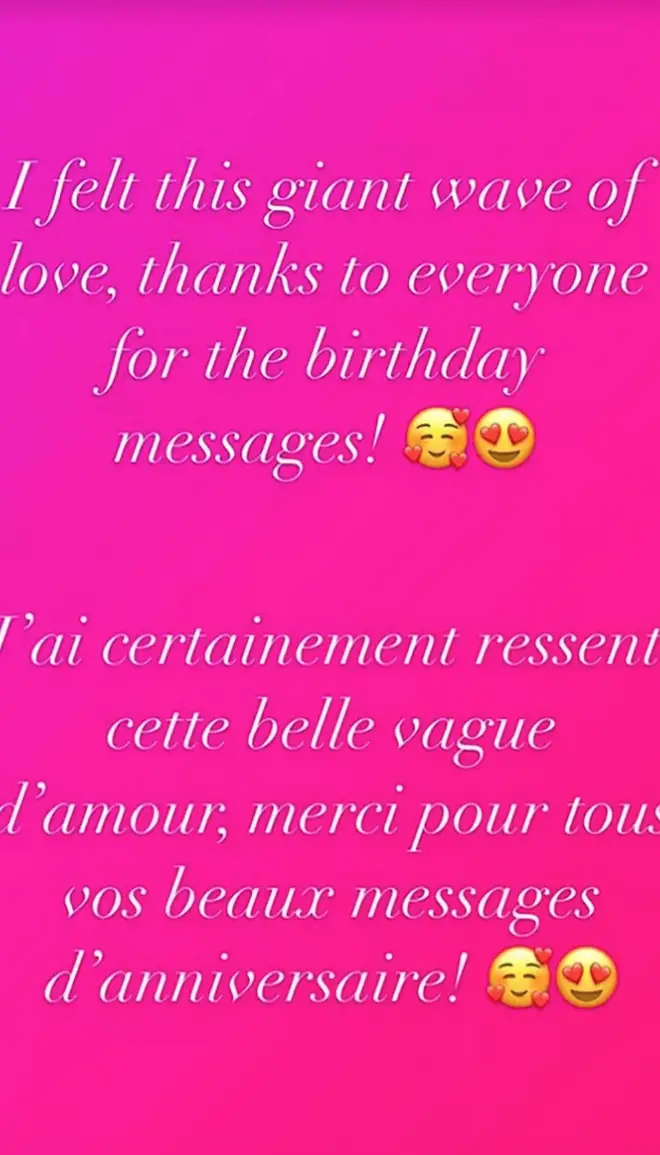 "On this very special day, we'd like to wish you, dear Celine, a very happy 55th birthday!" the caption read alongside images of Celine celebrating previous birthdays with her late husband René Angélil and her three sons, Rene-Charles, 21, and twins Nelson and Eddy, 12. 
The post also directed fans to a dedicated message board where they could leave birthday wishes for the star, and it seems that Celine herself was very moved by the outpouring of well wishes.
The singer revealed that she felt a 'giant wave of love' after she returned to social media after being noticeably absent.
Thanking fans, Celine wrote in an Instagram message: "I felt this giant wave of love, thanks to everyone for the birthday messages!"
The singer has been keeping a low profile since she announced her Stiff Person Syndrome diagnosis in a video to fans in December 2022.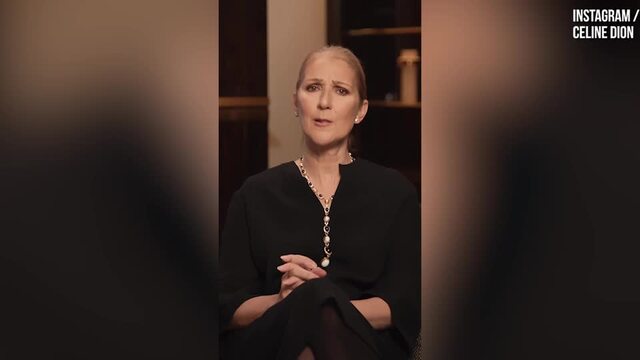 Celine Dion announces diagnosis with incurable neurological disorder
The rare autoimmune neurological disorder affects 'one in a million' people, and is characterised by muscle spasms, often triggered by noise, touch and stress.
Celine Dion's sister Claudette has revealed the singer is staying positive despite the shocking diagnosis.
Speaking to Le Journal de Montreal, Claudette said: "I am confident that life will give her back what she gave because she is an extremely intelligent woman, so very generous and talented and in love with life as well."
"Rather than crying over her fate, I try to send her positive vibes in the hope that one day she will go back on stage," she added.
"I truly believe in the power of love. I wish her the best of luck, that's for sure. She is surrounded by specialists as she continues to recover."