Celine Dion returns with first new music in four years for her new romcom 'Love Again'
13 April 2023, 15:13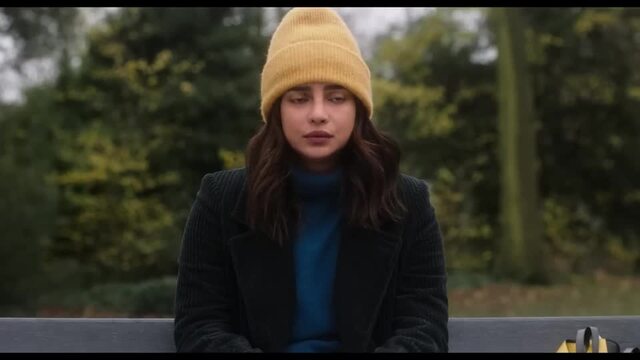 Celine Dion is the key musical force behind Love Again, a new romcom starring Priyanka Chopra Jonas and Sam Heughan.
Celine Dion will make her feature film debut this spring in a new romantic comedy which will also feature her first new music in four years.
Released on May 12, 2023, Love Again stars Priyanka Chopra Jonas as a woman who sends a series of romantic texts to her late fiancé's old number, which has since been reassigned to a journalist played by Sam Heughan.
Love Again is written for the screen and directed by Jim Strouse.
Released on the same day as the movie, the soundtrack features five new songs by Celine Dion, her first new material since 2019's Courage album.
The album is rounded out with six older Celine hits woven into the narrative of the movie, in addition to three selection's from the film's score.
Céline Dion - Love Again (from the Motion Picture Soundtrack) (Official Lyric Video)
"I had a lot of fun doing this movie," Celine said.
"And to have the privilege of appearing with the beautiful and talented actors Priyanka Chopra Jonas and Sam Heughan in my very first feature film is a gift that I will cherish forever."
"I think it's a wonderful feel-good story, and I hope that people will like it, and like the new songs too."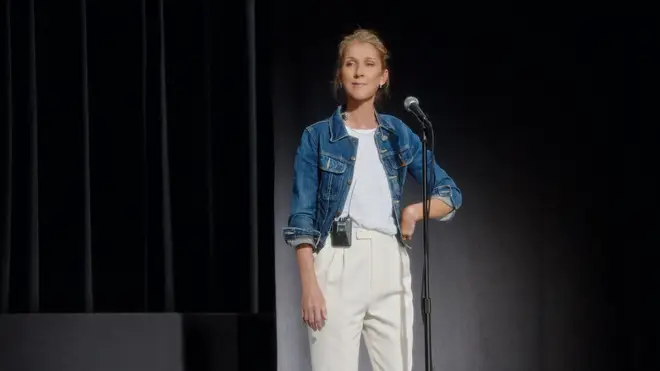 The full tracklisting of Love Again is as follows:
Love Again
I'll Be
Waiting On You
Love Of My Life
The Gift
It's All Coming Back To Me Now
Orpheus & Eurydice (Score from Love Again)
All By Myself
Where Does My Heart Beat Now
Celine Wisdom (Score from Love Again)
A New Day Has Come
Courage
That's The Way It Is
Love Takes Courage (Score from Love Again)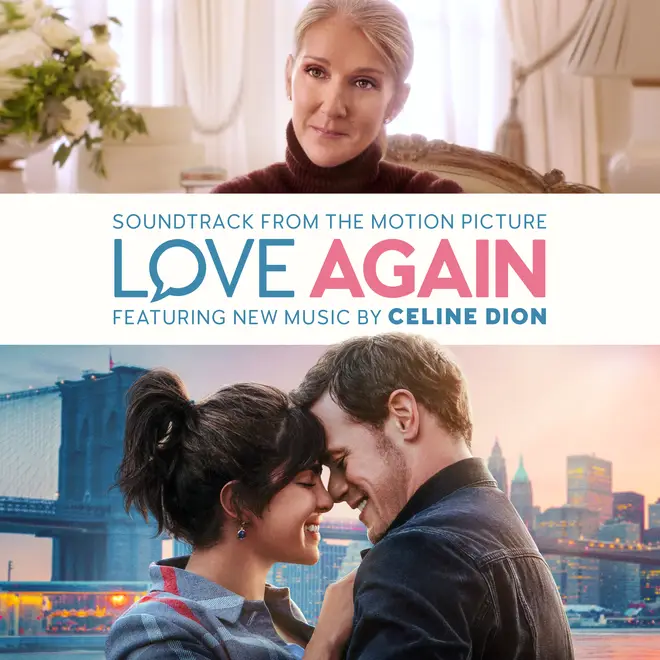 Celine Dion last year was forced to cancel the live dates on her 2023 Courage tour as she revealed her diagnosis with Stiff Person Syndrome, a rare and incurable neurological condition that locks the body into rigid positions.
"I've been dealing with problems with my health for a long time and it's been really difficult for me to face my challenges and to talk about everything that I've been going through," she said.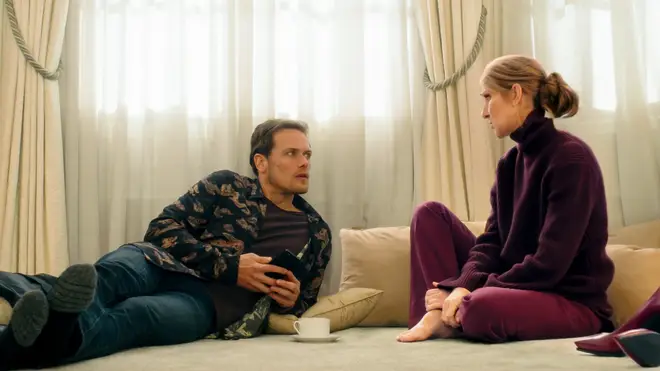 "While we're still learning about this rare condition, we now know this is what's been causing all the spasms I've been having."
"Unfortunately, these spasms affect every aspect of my daily life sometimes causing difficulties when I walk and not allowing me to use my vocal cords to sing the way I'm used to."