Celine Dion's sister gives emotional update on star's health: 'We can't find any medicine that works'
4 August 2023, 13:22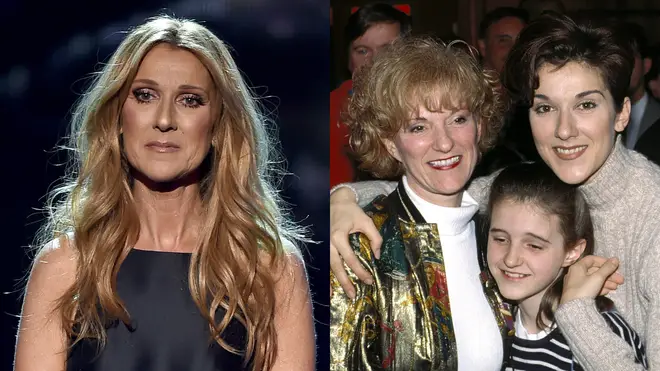 The star's sibling has opened up about the family's struggle with Stiff Person Syndrome.
Celine Dion's sister has given an update on the star's battle with Stiff Person Syndrome that forced her to cancel her world tour.
Claudette Dion revealed Celine Dion, 55, is being cared for by their sister Linda who has moved into Celine's home alongside her three sons René-Charles, Eddy, and Nelson.
She said that Linda and the rest of Celine's family are working closely with researchers and doctors to help find treatment for the rare illness.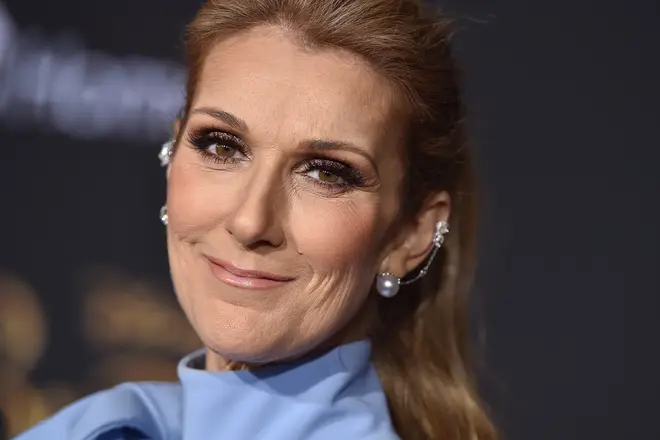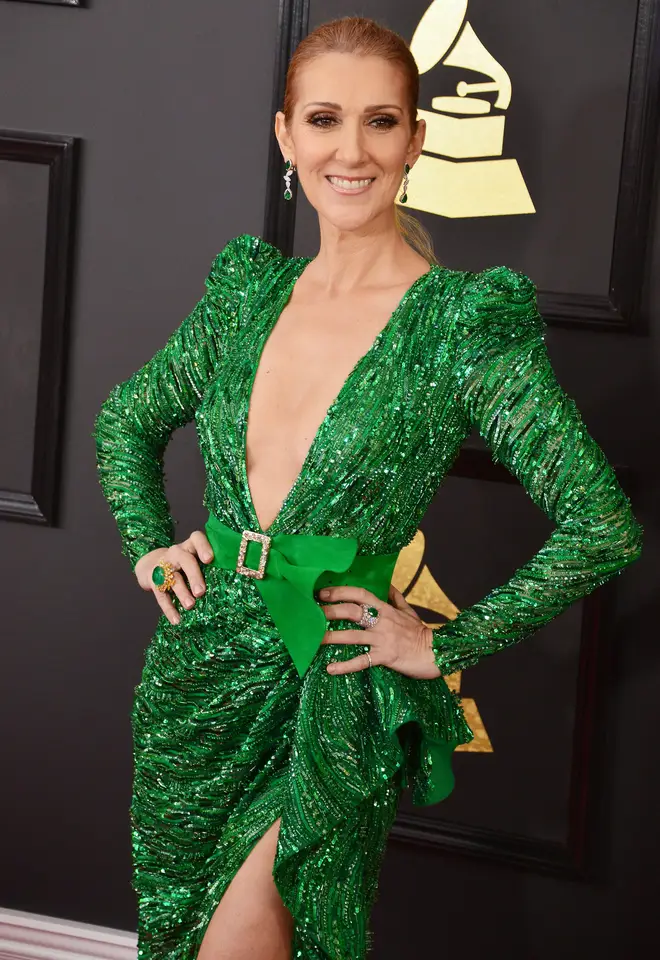 Stiff Person Syndrome affects one in a million people, causing muscles to tense uncontrollably and leaving people like 'human statues' as they struggle to walk or talk.
There is no cure for SPS, but there are treatments that slow down the progression, and Celine has said that she is doing all she can to reduce symptoms.
Speaking to Le Journal de Montreal (via SheMazing), Claudette spoke of Celine's life behind closed doors.
"When I call her and she's busy, I speak to my sister Linda who lives with her and tells me that she's working hard.
"She's listening to the top researchers in the field of this rare disease as much as possible," Claudette said
Speaking of her sister's decision to cancel her Courage World Tour, she explained the star had had little choice.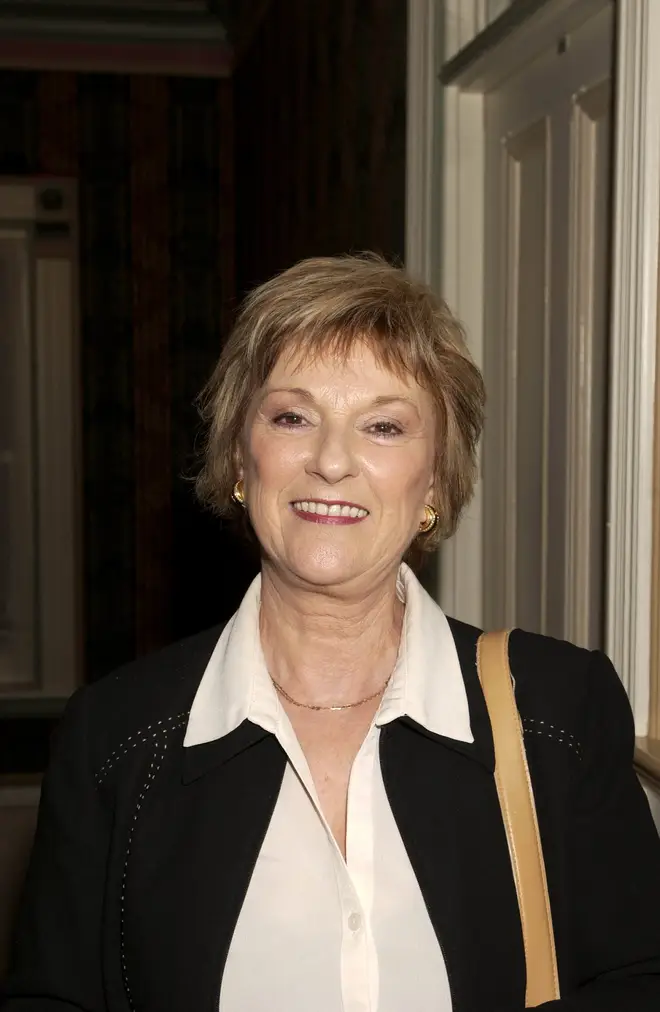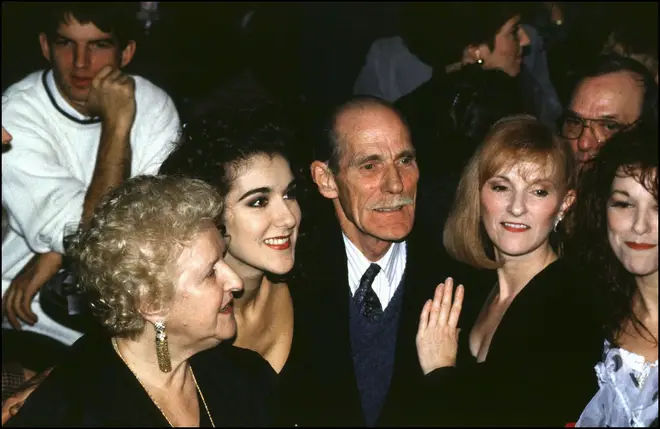 "I honestly think that she mostly needs to rest. She always goes above and beyond, she always tries to be the best and top of her game.
"At one point, your heart and your body are trying to tell you something. It's important to listen to it," she said.
Claudette added that they 'trust' Celine to find a rehabilitation that work for her and allows her to return to the world stage.
"[Performing] is innate to her, she's disciplined in every area of her life… We can't find any medicine that works, but having hope is important," she said.
The news comes after a source close to the family revealed Celine was 'struggling to move' as she battles Stiff Person Syndrome.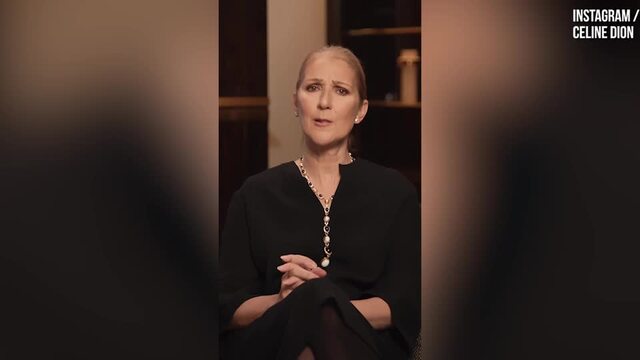 Celine Dion announces diagnosis with incurable neurological disorder
Speaking in June the source said Celine, who has lived in her $30 million Las Vegas home for over 15 years, had reportedly decided to sell the house to be closer to her family in Canada.
"Celine is in an enormous amount of pain," a source told Radar. "She has the best medical team money can buy, but things aren't looking good.
"Her disease is incurable. And as hard she's worked at it with doctors and therapists, she simply isn't getting better."
"To be honest, she can barely move."
The sources added that Celine Dion was selling her home to be closer to her family as she battles her illness.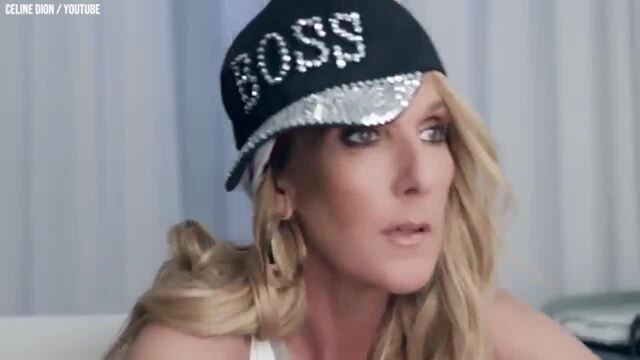 Celine Dion announces 'Courage World Tour' and her new album
"Celine has 11 brothers and sisters living in Canada," they said, adding: "It's an amazing, loving support system for her during a time of personal crisis."
The performer, 55, revealed in December 2022 that she was battling a rare neurological disorder and news that Celine Dion was cancelling her world tour broke in May, with the star writing a heartfelt message to fans via her Instagram page.
"It is with tremendous disappointment that we have to announce today the cancellation of the Courage World Tour," she wrote.
"I'm so sorry to disappoint all of you once again. I'm working really hard to build back my strength, but touring can be very difficult even when you're 100%.
"I want you all to know, I'm not giving up… and I can't wait to see you again!"