Celine Dion's sister breaks silence on star's declining health: "She is fighting"
10 July 2023, 13:40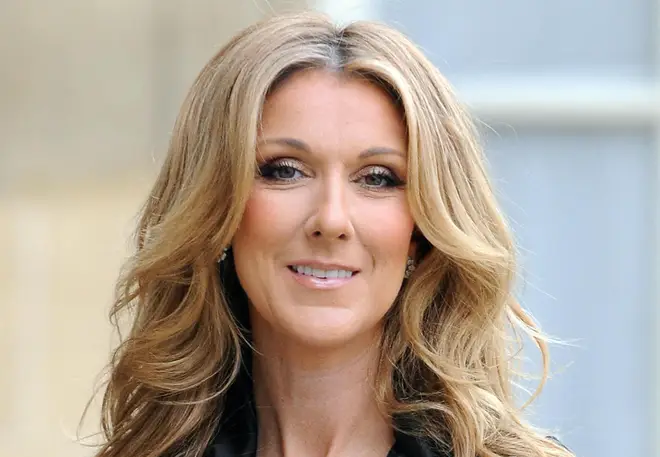 The star's sister has given fans an insight into the singer's battle with Stiff Person Syndrome
Celine Dion's sister has spoken out about the star's latest health condition.
Claudette Dion, 74, appeared on TV in Quebec to give an update on the superstar singer's health.
55-year-old Celine Dion has not been seen since she posted a personal video to fans on her Instagram account on Christmas Eve 2022.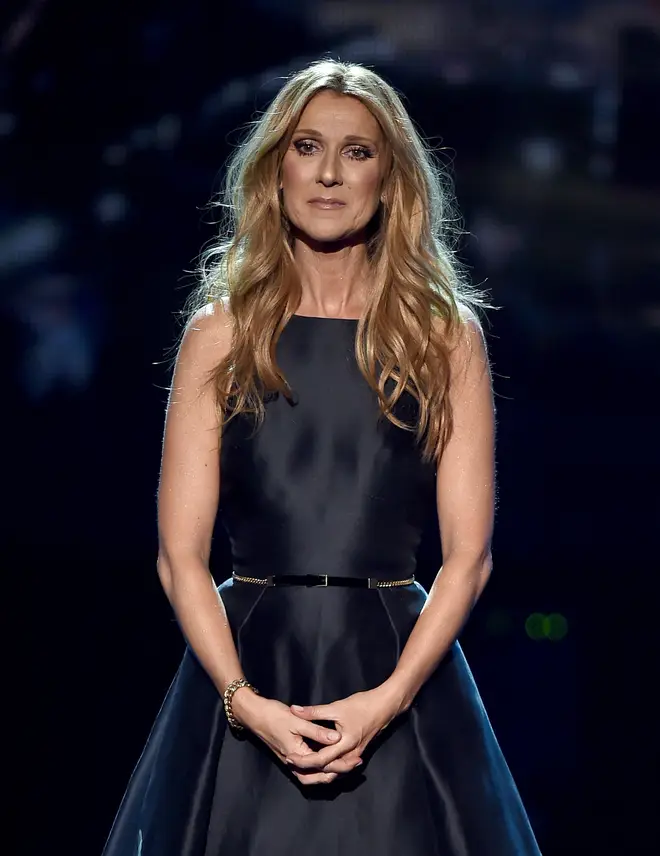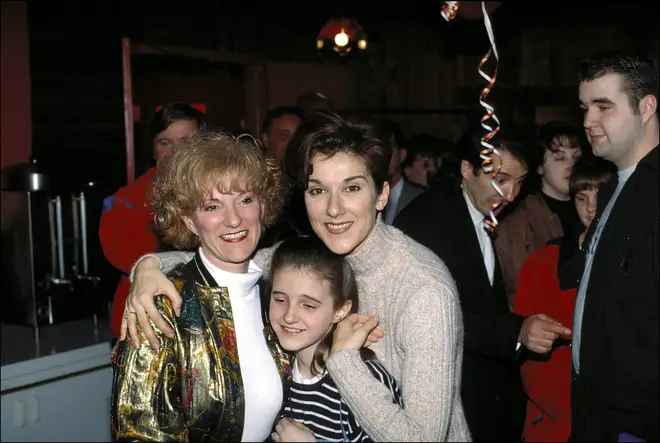 According to Journaldesfemmes.fr, Claudette revealed that her sister is in 'a determined state of mind'.
"I know she's working hard," Celine's older sister said.
"We're all crossing our fingers, and I'm glad people are concerned," she said on the Quebec TV show, Bonsoir Bonsoir.
Host Jean-Philippe Wauthier, then gently corrected her, saying: "The whole world is concerned."
Claudette replied: "She is working hard, and we are confident that we will succeed. It can't be a story like this."
She then went on to share a conversation she had recently had with Celine: "This can't be possible, Heaven made a mistake," Claudette said she told her sister.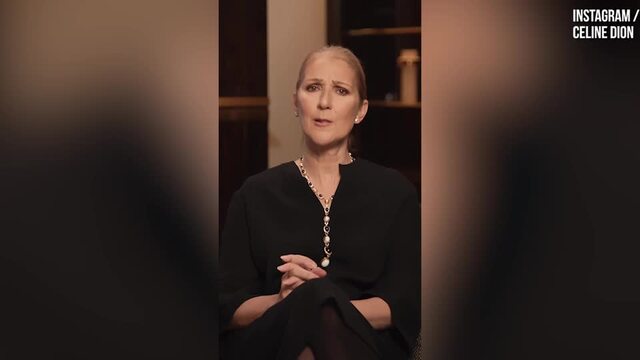 Celine Dion announces diagnosis with incurable neurological disorder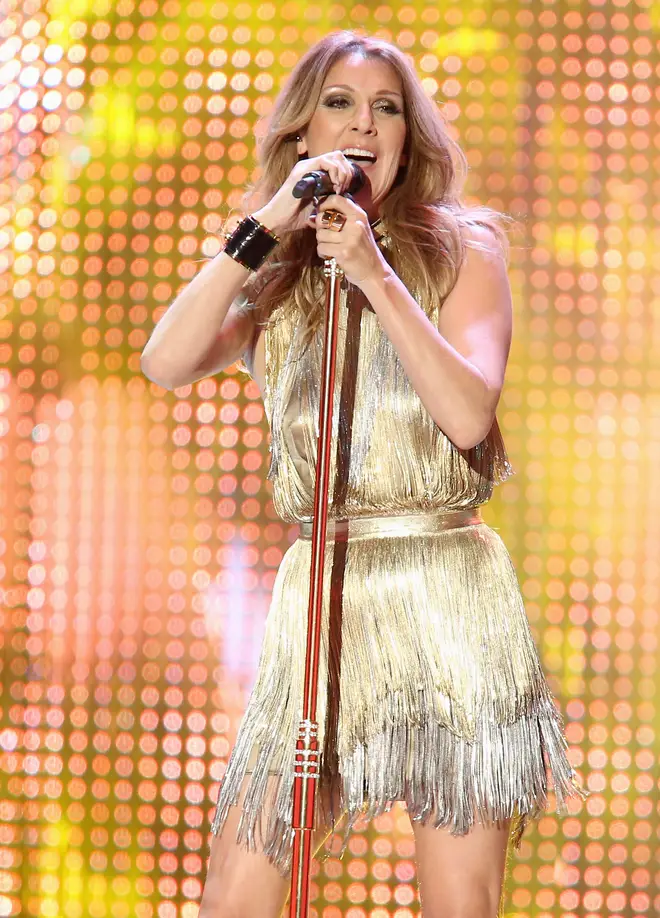 Celine reportedly responded, "You are going to make me cry."
The interview comes after a source revealed the singer is reportedly making some big lifestyle changes as her health worsens.
"Celine is in an enormous amount of pain," a source told Radar in June. "She has the best medical team money can buy, but things aren't looking good.
"Her disease is incurable. And as hard she's worked at it with doctors and therapists, she simply isn't getting better."
"To be honest, she can barely move."
The sources added that Celine Dion was selling her home to be closer to her family as she battles her illness.
"Celine has 11 brothers and sisters living in Canada," they said, adding: "It's an amazing, loving support system for her during a time of personal crisis."
The singer revealed in December 2022 that she was battling a rare neurological disorder named Stiff Person Syndrome.
The condition affects one in a million people, and causes muscles to tense uncontrollably, and leaves people like "human statues" as it locks the body into rigid positions, leaving them unable to walk or talk.
There is no cure for SPS, but there are treatments that slow down the progression, and Celine has said that she is doing all she can to reduce symptoms.