Amazing moment Adele stops her Las Vegas show to hug Paul McCartney in the crowd
4 October 2023, 15:04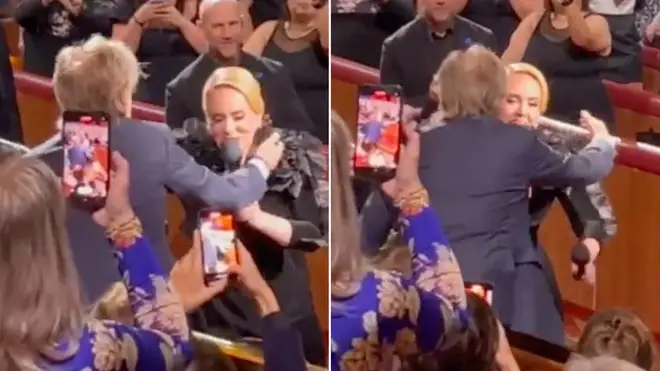 The 'Hello' singer stopped on her walk through the audience to embrace the Beatles star.
Adele recently brought her Las Vegas show to a halt when she spotted music icon Paul McCartney in the audience.
During a recent show, the songstress had a heartwarming encounter with the Beatle, and the moment was captured on camera by a fellow concert-goer.
The video shows Adele, in the midst of her performance, strolling down the stadium aisle as she sang 'When We Were Young'.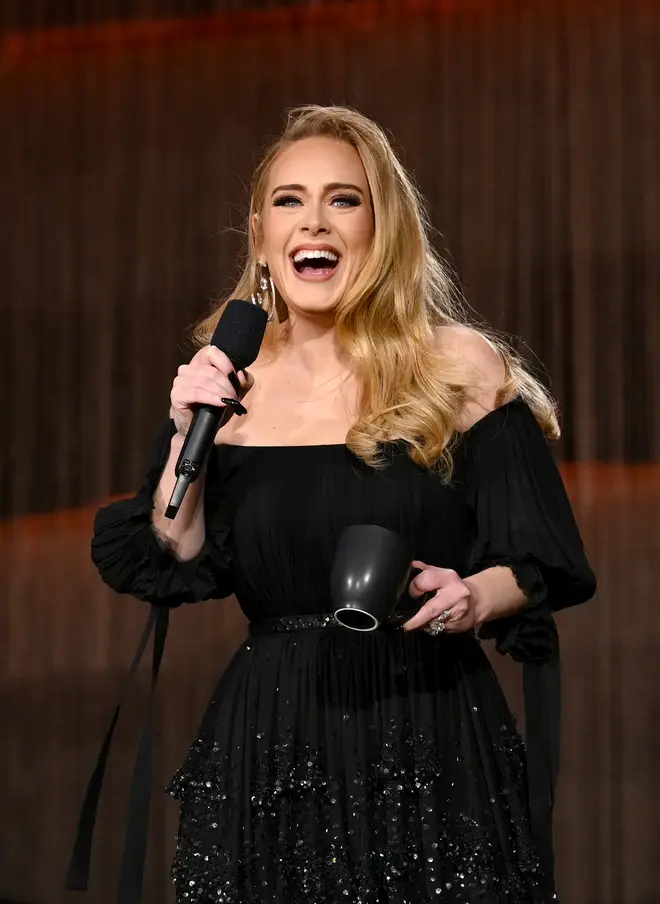 As she sang, she greeted and beamed at the crowd, before eventually, coming face to face with a familiar figure.
In the video, she can be seen giving Paul McCartney a knowing look, before leaning across the barrier to embrace him warmly.
The warmth between the two British stars has delighted fans online, with many rushing to the comments to share in the moment.
One user wrote: "Wow great to see them hugging!!! I went to Paul McCartney's Live tour concert in July of 2017 and he was fantastic!!!" while a second fan said: "Adele is such a sweet soul."
Another fan commented: "Wow historical," as another said: "Adele probably the greatest woman to touch a mic."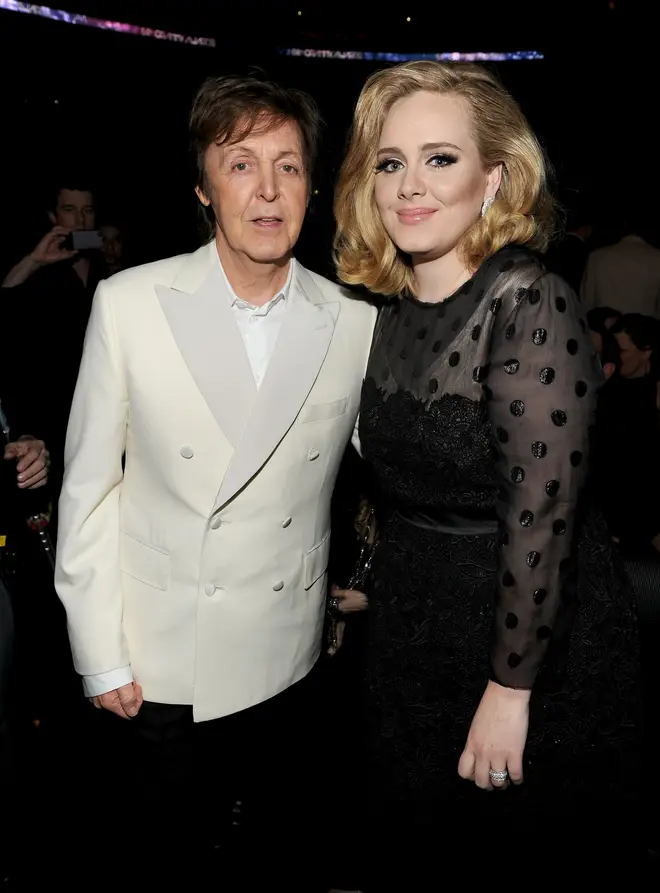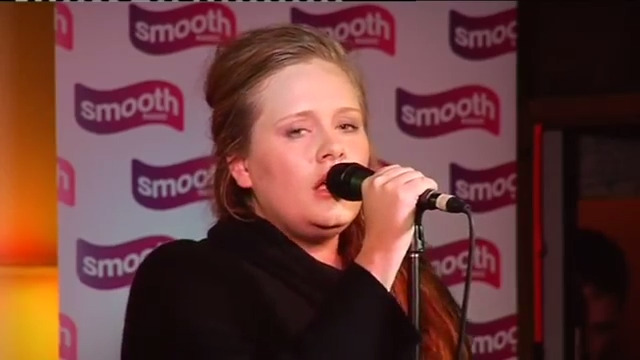 Adele - Someone Like You (2011)
While another marked the historic moment, by saying: "Adele and Paul McCartney sharing a hug at her show in Las Vegas is a heartwarming moment between two incredibly talented and iconic musicians.
"It's a beautiful example of the camaraderie and mutual respect that exists among artists in the entertainment industry."
Both British vocalists have much in common, as most of their songs have received at least one Grammy award.
With an impressive tally of 18 and 16 Grammys to their names, Adele and Paul McCartney hold the distinction of being the most decorated UK artists in the award's history.