Bee Gees: Barry Gibb's ex-addict son reveals he was homeless and ate food from bins on recovery podcast
27 July 2020, 12:18 | Updated: 29 July 2020, 10:50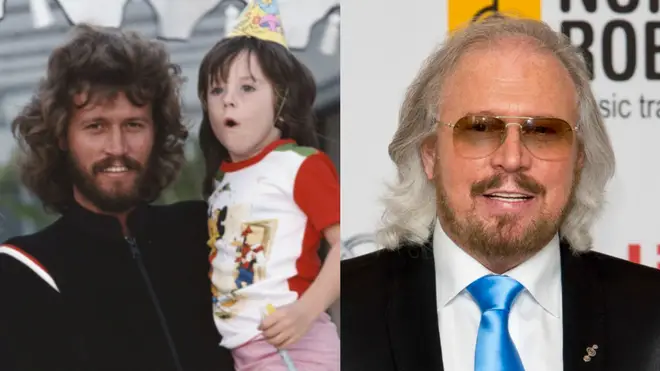 Stephen Gibb has opened up about turning his life around after he lost everything.
The 46-year-old son of Bee Gee brother Barry Gibb revealed how his drug addiction lead him into a spiral of homelessness and scavenging for food.
Stephen, the first-born son of Linda and Barry Gibb, recalled that he came to a crossroads and turned his life around, knowing that if he carried as he was he faced 'death, prison or a mental institution.'
The musician opened up about his cocaine addiction, which started with an addiction to alcohol in his teens.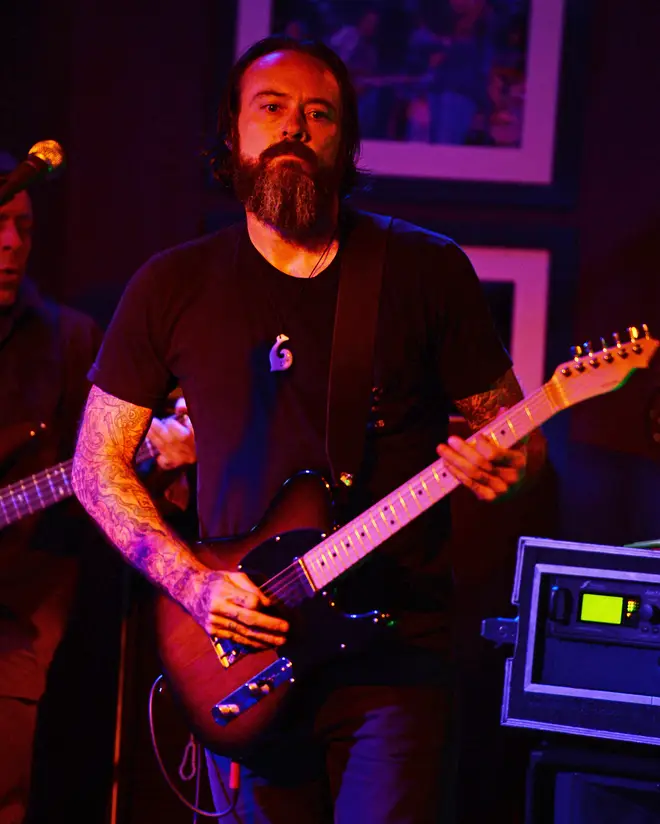 Speaking on his hugely successful recovery podcast, Addiction Talks, the performer said: "The first time I drank I was probably 14 and I downed an entire bottle of Jack Daniels [and] blacked out."
He then went on to describe his spiral from having regular work to losing everything.
'After I lost my gig with my band I was homeless, they throw away so much good food in studios and I remember eating out of the dumpster at the record plant praying nobody would see me," he says.
"I remember thinking 'This sucks'.'I was living in my van or wherever I could land. If somebody let me crash on a couch I was fortunate.
"The thing for me that was mind blowing was the old saying, from Park Avenue to park bench."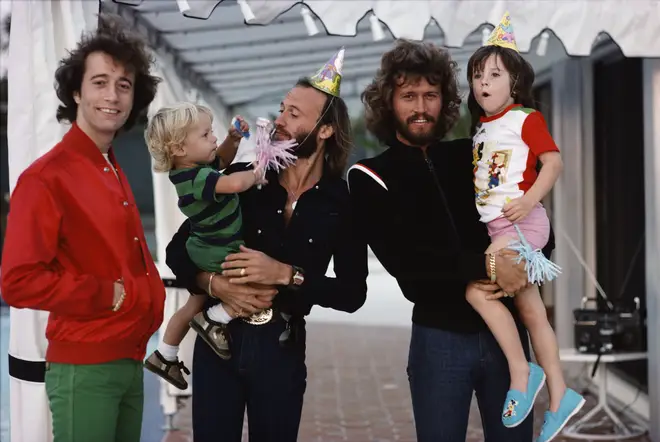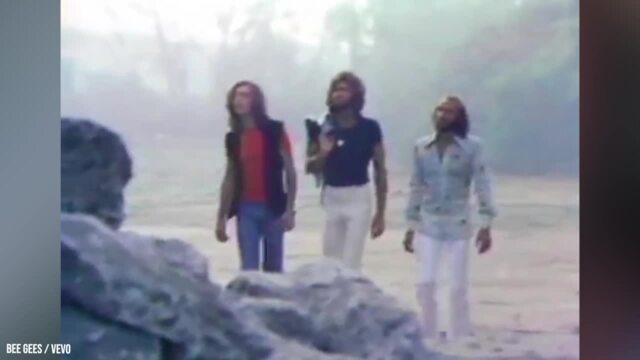 Bee Gees - Stayin' Alive Music Video
After turning his life around and getting sober, Stephen Gibb is now back to performing, writing music and regularly playing the guitar on tour with his dad.
Barry Gibb is the only surviving member of the Gibb brothers.
His youngest brother Andy Gibb died in 1988 aged just 30 due to heart problems caused by cocaine addiction.
Maurice Gibb was a recovering alcoholic who died after a cardiac arrest in 2003 aged 53, and Robin Gibb died in 2012 after a long battle with cancer.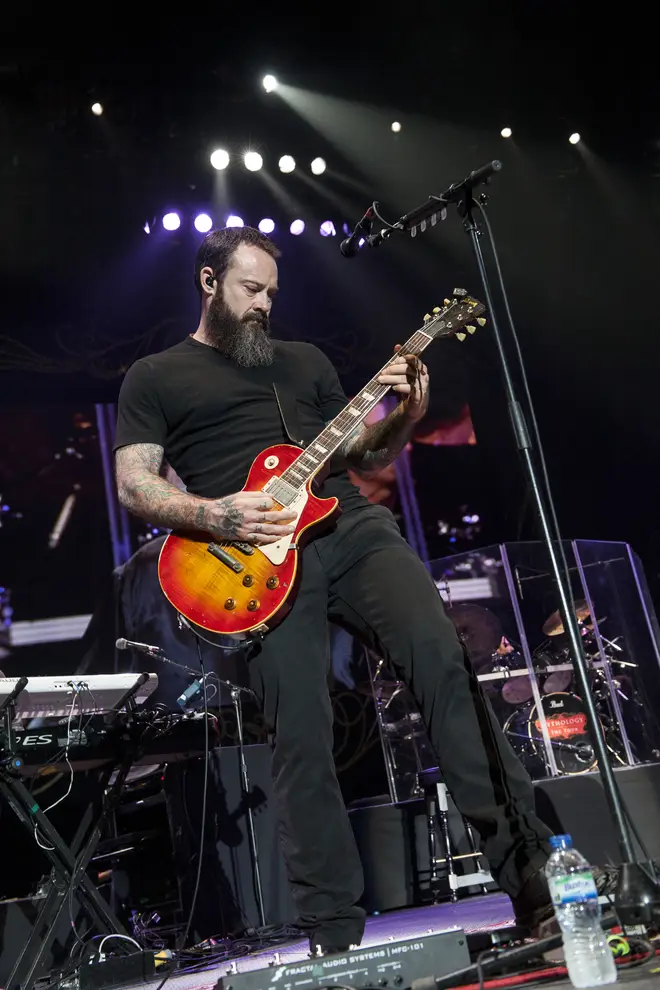 Stephen's inspiring story comes after another Bee Gee offspring, Robin Gibb's son RJ, recently spoke out saying he wants Rami Malek to play his dad in upcoming Bee Gees biopic.
Film producer Graham King, who worked on Queen's 2018 biographical drama, is working with RJ to develop the new movie.
Bee Gees movie: Robin Gibb's son RJ wants Rami Malek to play his dad in upcoming Bee Gees biopic
The upcoming film will apparently follow the three Gibb brothers from their arrival from Australia to 1960s London, capturing their ups and downs in the music industry – including how they became legendary disco kings.

Addiction Talks is a podcast 'hosted by Stephen Gibb that explores cutting edge topics in the realm of addiction and recovery from it' - for more information see here.