Bee Gees movie: Release date, plot and who will play Barry, Robin and Maurice Gibb
1 April 2022, 10:53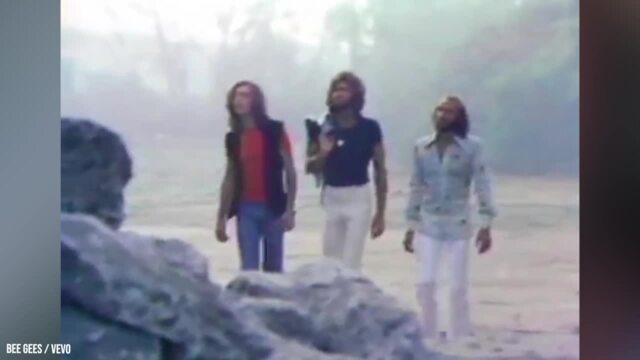 Bee Gees - Stayin' Alive Music Video
After Rocketman and Bohemian Rhapsody, there's a new wave of music biopics on the way.
The massive success of music movies about the likes of Elton John and Freddie Mercury has helped pave the way for some new biopics.
Baz Lurhmann's Elvis hits screens later this year, and also in production is a new film about the Bee Gees.
The band have already been the subject of a number of high-profile documentaries, including 2014's The Joy of the Bee Gees and 2020's The Bee Gees: How Can You Mend a Broken Heart.
But there's nothing quite like the drama of a proper music biopic.
The film is in its earliest stages at the moment so there's not an awful lot known about it.
But there have already been some big changes behind the scenes to update you with, and you can bookmark this page to keep up to date on everything you need to know about the Bee Gees film.
What is the new Bee Gees film called?
Bee Gees - How Deep Is Your Love (Official Video)
The Bee Gees film is as-yet untitled, but we're going to hazard a guess that they'll go with one of the group's many excellent song titles or lyrics, while avoiding anything that's been used before.
So probably not [Saturday] 'Night Fever', 'Stayin' Alive' or 'How Can You Mend a Broken Heart'.
'Tragedy' would be a bit much, wouldn't it? We're having an early guess at 'How Deep Is Your Love', but we'll let you know as soon as we do.
What is the release date of the new Bee Gees film?
Again, it's a bit too soon to know the release date of the film. But given that it has a (new) director in the chair, we're going to take a punt on 2024.
Who is writing and directing the Bee Gees biopic?
Glen Hansard, Marketa Irglova - Falling Slowly (Official Video)
Here's where things are already very interesting.
The first director bagged for the project in March 2021 was Oscar-winning thespian Kenneth Branagh, who won the 2022 screenwriting Academy Award for Belfast.
And the writer of the project was first announced as Ben Elton, who moved from stand-up to novel writing in the late 1980s before going on to write the book for stage musicals including Andrew Lloyd Webber's The Beautiful Game, Queen's We Will Rock You and Rod Stewart jukebox musical Tonight's The Night.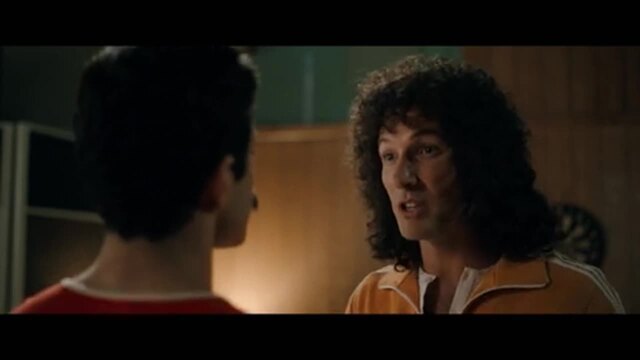 Watch Queen create 'We Will Rock You' in new Bohemian Rhapsody teaser
But a year later, it was all change.
In Branagh's place was John Carney, who has great musical experience with Once and Sing Street.
And Ben Elton is out, Tony Award-winning John Logan – who has three Oscars nods for Gladiator, Hugo and The Aviator – is in.
What is the Bee Gees biopic about?
Details are light on this one. We don't yet know if the film will cover the whole Bee Gees story, their rise to fame, or just their disco heyday.
What we do know is that the sole surviving Bee Gee Barry Gibb is "very involved" in the project, and will be an executive producer on the movie.
Who will play brothers Barry, Robin and Maurice Gibb – and Andy Gibb – in the Bee Gees film?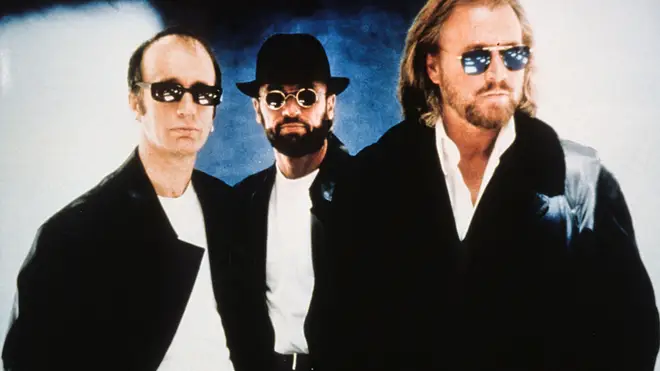 Again, we don't yet know who will be be cast in the film, or if the actors will have to be able to sing all those Bee Gees classics (like Taron Egerton in Rocketman) or mime along to the original recordings (like Jessica Lange in Patsy Cline film Sweet Dreams), lip synch to new versions of the classic songs (like Marion Cotillard did in La Vie en Rose), or a mixture of all those methods (like Rami Malek in Bohemian Rhapsody).
At one stage, Bradley Cooper was linked to play Barry Gibb, which would be amazing.
What songs will feature in the Bee Gees film?
Still TBA, but we're hoping that most of our own Smooth top 20 will be in there.
Is there a trailer or poster for the Bee Gees movie yet?
Not yet, but as soon as there is we'll put it right here.