Dolly Parton crushes her fans by confirming she'll never tour again
28 October 2022, 16:05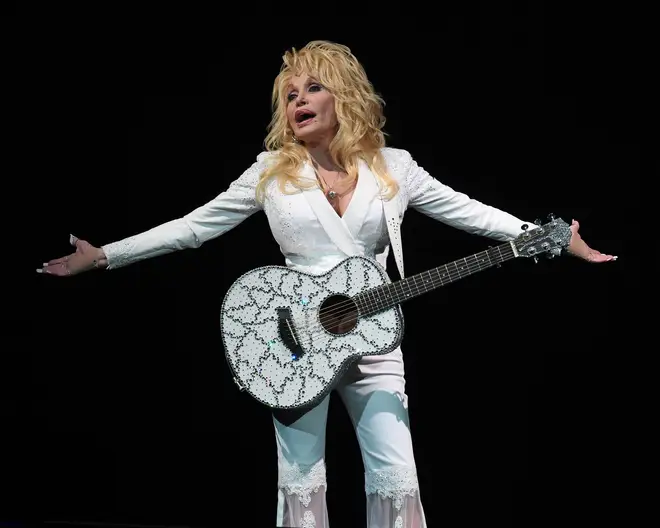 Dolly Parton has carved out an incredible career that's lasted over 60 years.
As one of country music's greatest and most long-standing icons, she has composing more than 3,000 songs for herself and other artists.
But in a recent interview with Pollstar, the legend that is Dolly Parton has confirmed that after spending her entire life on the road, that she's ready to "stay a little closer to home".
After her recent induction into the Rock & Roll Hall Of Fame (a nomination she initially refused), Dolly is finally hanging up her guitar.
Safe to say, her fanbase are devastated with some fans responding on social media to her announcement saying they were 'screaming in agony'.
It's not all doom and gloom however, as she's not completely retiring from live music.
But it does mean that it could be the final time the wider world gets to hear country classics like 'Jolene', '9 to 5', and 'Islands In The Stream' as she revealed she no longer wants to tour.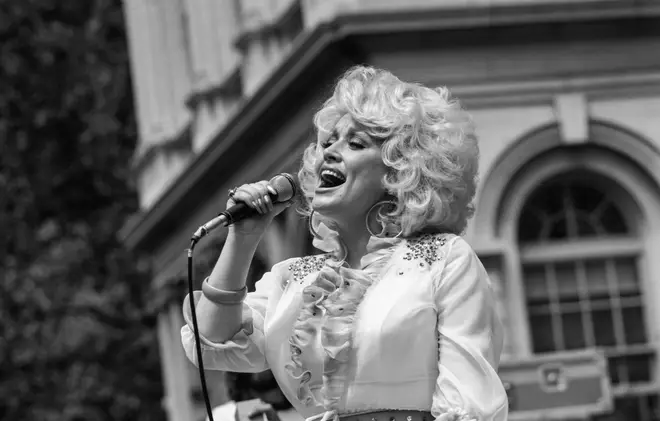 There's still hope for avid Dolly fans however, as she let on she'd still play one-off shows here and there.
"I do not think I will ever tour again, but I do know I'll do special shows here and there, now and then" she told Pollstar.
"Maybe do a long weekend of shows, or just a few shows at a festival. But I have no intention of going on a full-blown tour anymore."
That might mean another Glastonbury Festival performance could happen, after her show-stopping set back in 2014 which drew a bigger crowd than each of the headliners that year.
But travelling long distances and being away from home from significant periods of time is now off the cards it seems.
"I've done that my whole life, and it takes so much time and energy. I like to stay a little closer to home with my husband. We're getting older now, and I don't want to be gone for four or five weeks at a time" Dolly admitted.
Dolly has been lovingly married to husband Carl Dean since 1966, and now she's preparing for quality time together in semi-retirement.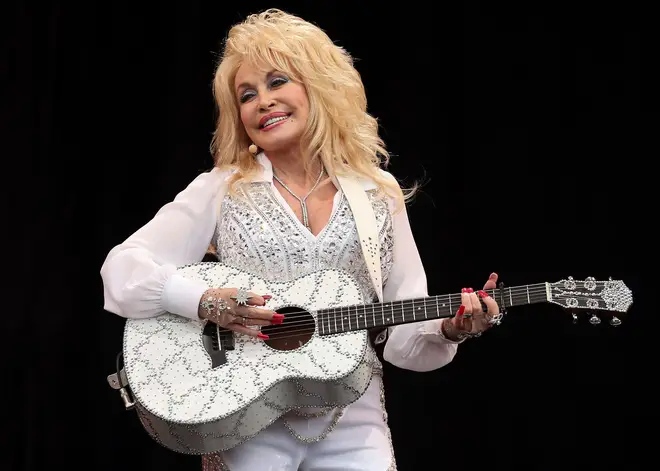 She also confessed she was worried "something could happen" to her loved ones if she were away on tour and wasn't nearby to help.
The legendary country singer - who also penned Whitney Houston's mega hit 'I Will Always Love You' - said she "would feel bad" if she had to stop a tour and walk out on her beloved fans.
It's indicative of Dolly and the love for her fans, never wanting to let them down.
She's a real grafter, something that's defined her career, always fighting against the odds and grinding away harder than anyone in the industry.
But now it's time for Dolly to slip out of her cowboy boots and embrace a different pace of life with her husband Carl, and her friends and family.
Although her fans were clearly distraught about the news, they were also happy for Dolly and her decision with one fan taking to Twitter to say: "U deserve rest but look forward to whatever u can give us."
After being inducted into the Rock & Roll Hall Of Fame back in May of 2022, Dolly made a statement saying: "Thanks to everyone that voted for me and to everyone at the @rockhall. I will continue to work hard and try to live up to the honour."
I think we can all agree she doesn't need to live up to anybody's expectations after her glittering career.