Elton John's rarely-seen sons Zachary and Elijah pictured at Glastonbury with dad David Furnish
28 June 2023, 14:52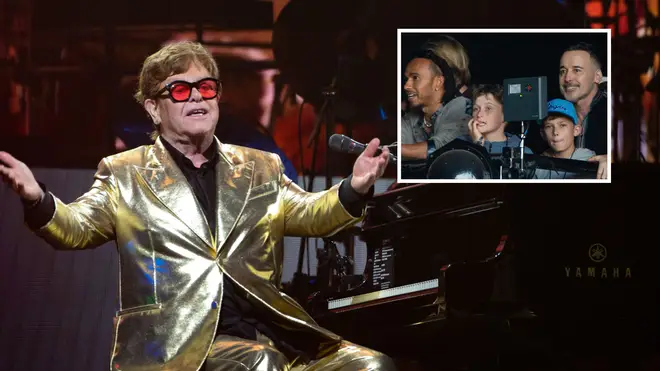 David Furnish and two of his children were in the stands cheering their dad on as he performed at Glastonbury.
The great and the good were out in full force to watch Elton John play at Glastonbury on Sunday night (June 25).
Celebrities from Paul McCartney to Lewis Hamilton watched the superstar perform as the festival's 'Legacy' act, however it was support from Elton John's family that no doubt buoyed up the singer's performance.
David Furnish was spotted up in the private stands watching his husband on stage and was joined by the couple's rarely-seen two sons, Zachary, 12, and Elijah, ten.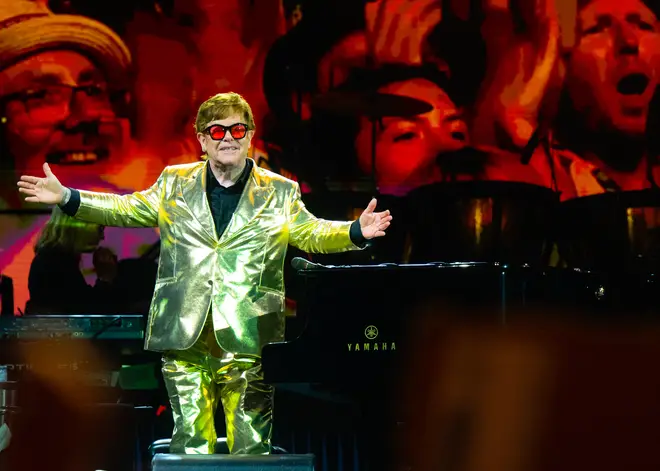 Surrounded by friends such as Sam Taylor-Wood and her husband Aaron Taylor-Johson, the boys watched on as their father wowed the 100,000-strong crowd and incredible 7.3 million people that tuned in to watch on TV.
At one point both boys were spotted laughing and joking with Formula 1 ace Lewis Hamilton, as their father David Furnish smiled on.
Elton and David are rarely seen out and about with their sons as they like to enforce a degree of privacy for their children, and the pair have previously spoken out about their joy of being parents.
The couple welcomed their first son Zachary via a surrogate on Christmas Day in 2010, and after discussing the want for him to have a sibling, they later used the same surrogate and welcomed, Elijah, their second child in 2013.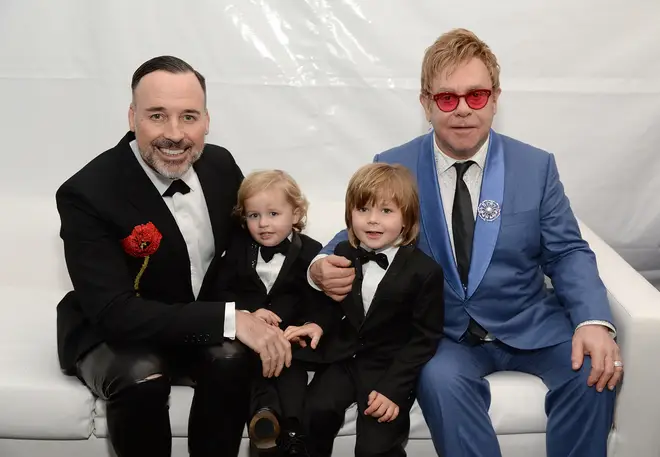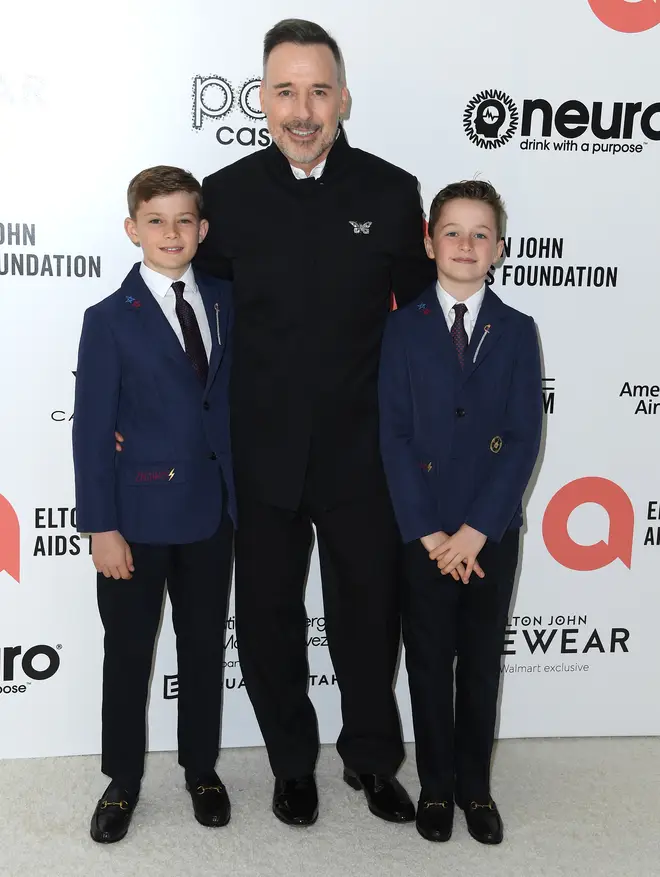 Elton said in an emotional statement at the time: "Both of us have longed to have children, but the reality that we now have two sons is almost unbelievable."
The singer has also spoken about how much his life has now changed since he became a father.
"Having children changed everything about my life," he told The Mirror. "I've learned that the simplest things in life, like having a minute with them, are worth more than any painting, any photograph, any house or hit record."
"Before we had the children we just had our lives and we would spend money because we didn't have anything else to focus on. We have really toned things down because we have enough stuff. There is nothing else we need."
In 2016 Elton spoke about how his priorities shifted due to fatherhood.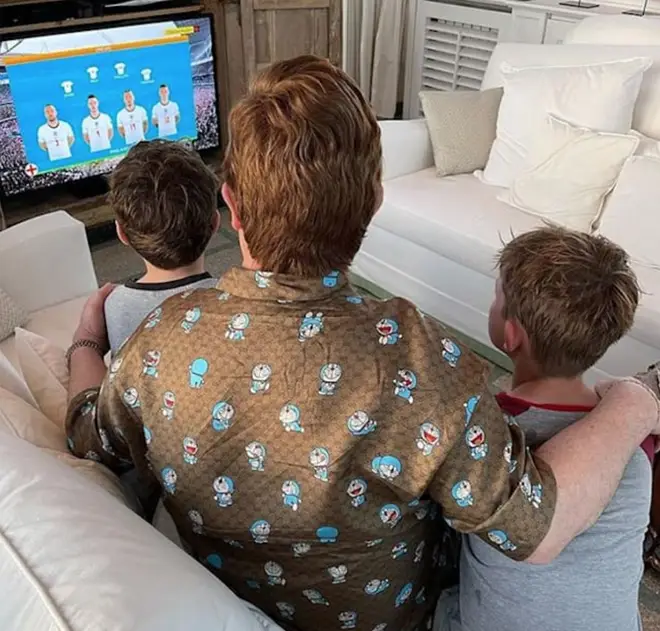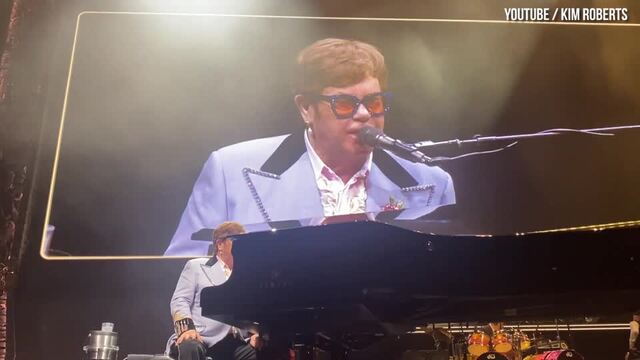 Sir Elton John gives a shoutout to Kate Garraway and Derek Draper during his concert
"That was the greatest decision I've made — well — we've made, in the last six years, is to have those boys," he said on the Today Show.
"They're our primary concern. They're the things that come first and foremost."
"[Zachary] is very proud of his daddy, but he's more interested in 'Hotline Bling' by Drake or 'Uptown Funk,'. They sing 'Rocket Man.' They sing 'Benny and the Jets.' ... They know who I am. They know what I do, but they're more interested, to be honest with you, in their toys. And I'm fine with that. That's good."