Christine McVie tribute: Mick Fleetwood, Bonnie Raitt and Sheryl Crow give stunning rendition of 'Songbird'
6 February 2023, 13:13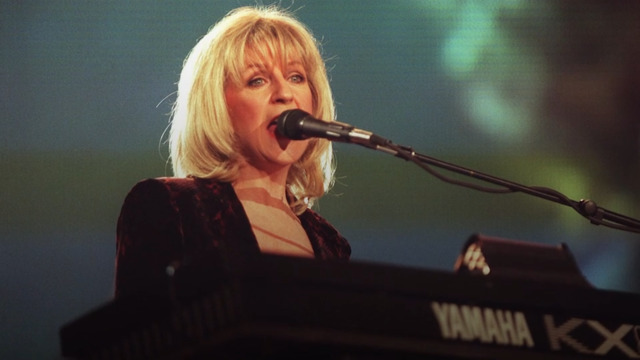 Fleetwood Mac star Christine McVie dies
Christine McVie is remembered at the 2023 Grammy Awards with a beautiful performance of one of her very best songs for the In Memoriam section of the show.
The Grammy Awards is watched as much for its incredible duets and collaborations as it is to see who's won what.
As well as a Motown hookup of Smokey Robinson and Stevie Wonder, the 2023 ceremony saw an all-star collaboration of Sheryl Crow, Bonnie Raitt and Mick Fleetwood, who joined forces to pay tribute to Christine McVie.
The trio played McVie's own 'Songbird', which first appeared on Fleetwood Mac's classic 1977 album Rumours, before being memorably covered by the likes of Eva Cassidy and Willie Nelson.
"To be able to honour Christine McVie, who was a good friend, and she's one of my favourite artists and gone too soon, so it means a lot," Bonnie Raitt told Entertainment Tonight on the red carpet.
"My make-up artist said, 'Waterproof?'. And I said, 'Definitely'."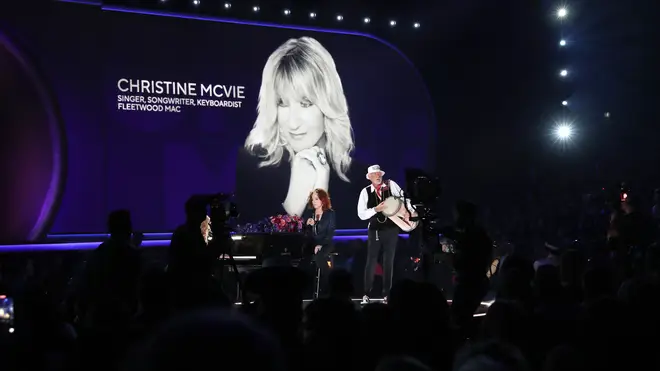 Crow added: "It was very lovely, because Mick called me and said, 'This is the way I see it, we want it to be like it's a hymn'.
"Just to speak with him, who's has this incredibly long, beautiful relationship with this woman."
Mick added that the performance helped him take a step towards closure over the recent loss of McVie, who he said was "like a sister" to him.
And to bring the In Memoriam segment to a close, Mick Fleetwood accompanied Sheryl Crow and Bonnie Raitt for a moving cover of 'Songbird,' originally written by his late Fleetwood Mac bandmember, Christine McVie #GRAMMYs pic.twitter.com/93bw7XpQU8

— NowThis (@nowthisnews) February 6, 2023
The drummer also suggested that McVie's passing likely meant the end of Fleetwood Mac after over 50 years together through various lineup changes.
"I think right now, I truly think the line in the sand has been drawn with the loss of Chris," Mick told the Los Angeles Times.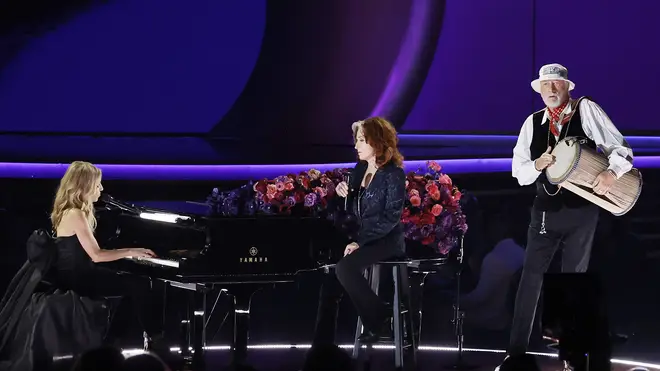 "I'd say we're done, but then we've all said that before. It's sort of unthinkable right now."
Other stars who were celebrated in the Grammy's 2023 In Memoriam segment included Loretta Lynn, with a performance of 'Coal Miner's Daughter' by Casey Musgraves.