Wham's Andrew Ridgeley talks about hearing the 'Last Christmas' for the first time
8 November 2023, 14:30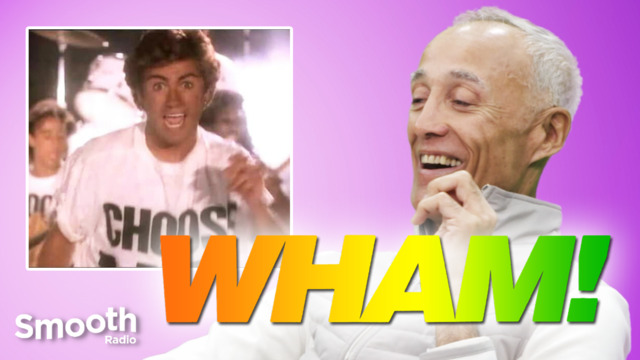 Wham's greatest music videos: Andrew Ridgeley breaks down his biggest hits | Smooth's Video Rewind
"It's Christmas distilled if you ask me. It's the essence of Christmas."
With the recent Wham! documentary on Netflix and George Michael's posthumous induction in the Rock & Roll Hall of Fame, Andrew Ridgeley has been fielding plenty of questions about his former duo in recent months.
And with Christmas coming up soon, it was never going to be long before he was asked about 'Last Christmas', Wham!'s enduring, all-conquering seasonal hit.
"The first time I ever heard it, it was absolutely knockout," Ridgeley told People.
"It sounded for all the world like a Christmas classic. It's Christmas distilled if you ask me. It's the essence of Christmas."
He added: "And so, its enduring nature, its perennial nature isn't really a surprise.
Wham! - Last Christmas (Official Video)
"But it's a wonderful privilege to have had bestowed upon Wham!, to have one of the all-time Christmas classics — which I think it's fair to say it probably is now."
Last year, Andrew spoke with Smooth about how the song came into being when they were both visiting George's parents.
"We'd had a bite to eat and were sitting together relaxing with the television on in the background when, almost unnoticed, George disappeared upstairs for an hour or so," he said.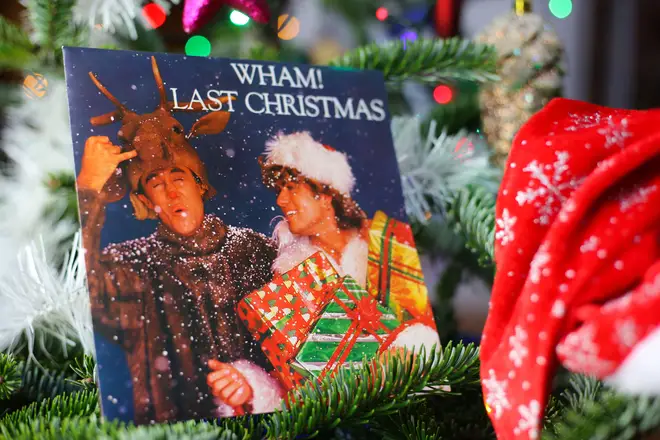 "When he came back down, such was his excitement, it was as if he had discovered gold which, in a sense, he had.
"We went to his old room, the room in which we had spent hours as kids recording pastiches of radio shows and jingles, the room where he kept a keyboard and something on which to record his sparks of inspiration, and he played me the introduction and the beguiling, wistful chorus melody to 'Last Christmas'.
"It was a moment of wonder. George had performed musical alchemy, distilling the essence of Christmas into music. Adding a lyric which told the tale of betrayed love was a masterstroke and, as he did so often, he touched hearts."
Of George's induction into the Hall of Fame, Andrew told People: "He would be very rightly proud, and he deserves his place there. You know, he is a genuine legend and an icon of contemporary music.
"I said so in my tribute to him at the BRITs, that he was a supernova in a firmament of shining lights and stars, and he was probably the finest singing voice and songwriter of his generation. There ain't too many that held a candle to him."
George died on Christmas Day in 2016, and 'Last Christmas' has continued to be a perennial seasonal hit, finally reaching number one in 2021.