Michael Jackson's kids release unseen private photos to celebrate his 64th birthday
30 August 2022, 17:29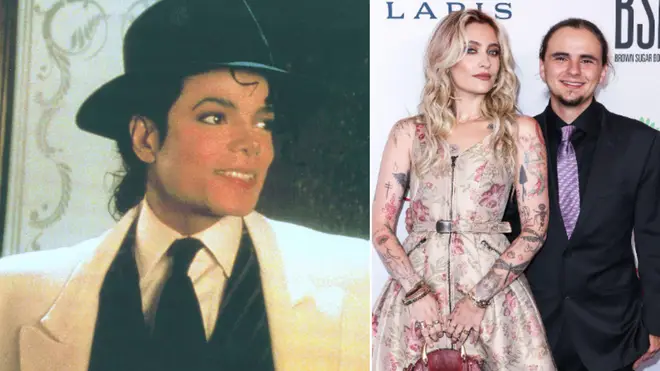 Michael Jackson's children have released special behind-the-scenes family photos to celebrate what would have been their father's 64th birthday yesterday (August 29).
Prince Jackson and Paris Jackson have paid tribute to their father Michael Jackson.
The young pair took to their social media platforms to release images of them with their father when they were children, to commemorate what would have been MJ's 64th birthday.
"Happy birthday to the greatest!" Prince, 25, said under a collection of Instagram photos, which showed his father with his three children at different stages of their childhoods.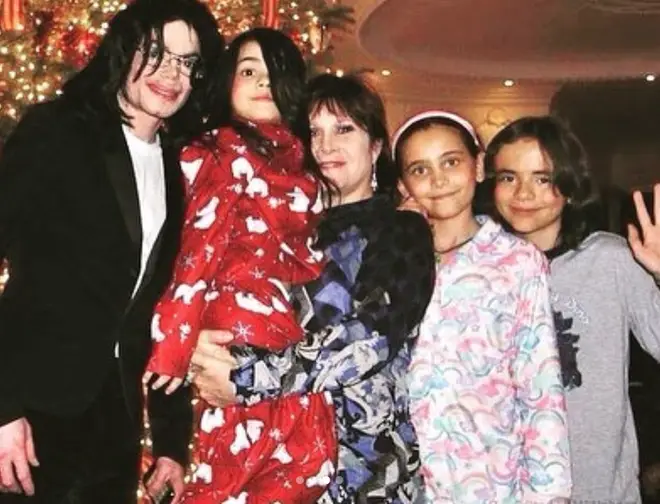 "Miss you more and more but I love you more and more with each day. Thank you for everything 🙌🏼❤️," he finished the post.
24-year-old Paris Jackson also shared pictures of her father on her Instagram stories, of dad kissing her when she was little, captioning the post "hbd ❤️."
Michael Jackson's musical daughter, who released her debut album in 2020, spoke about life with her father in a recent interview with the Evening Standard, saying people have preconceived ideas about what the King of Pop's daughter must be like.
"I've had more than a handful of people tell me... 'When I met you I thought you were gonna be a spoiled brat'," Paris says.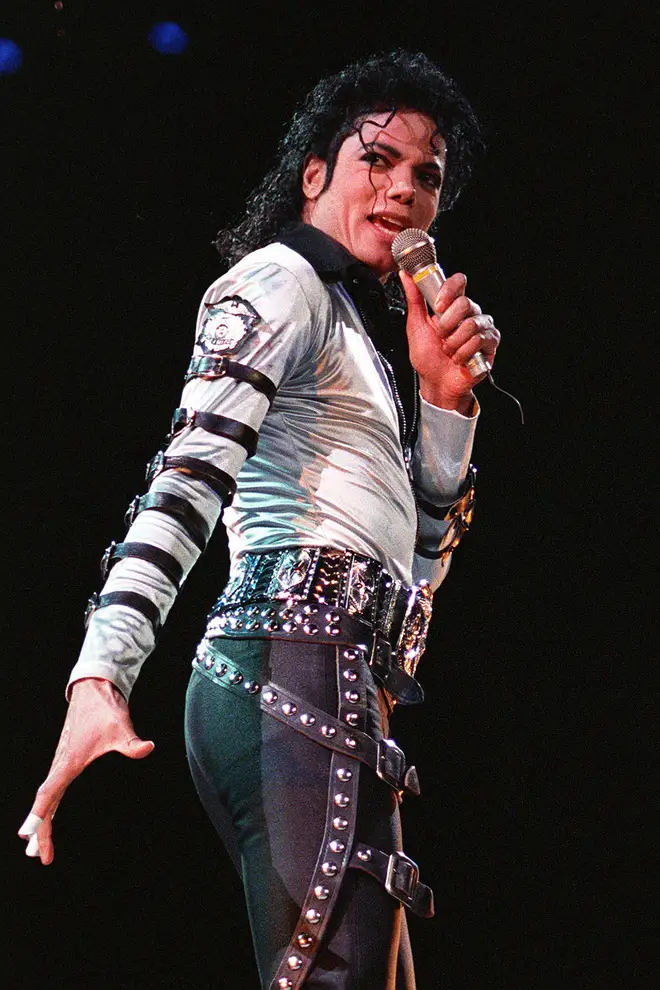 Throughout her life of privilege and her unusual upbringing, Paris credits Michael Jackson for instilling the values that make her the person she is today.
"I think a huge part of it was from my dad, from his work and his humanitarianism," she says.
"Going back to the morals we were raised with, he instilled in us: 'Do what you can to leave this place better than how you found it.'
The posts from the Jackson children come after the star would have celebrated his 64th birthday on August 29 and just weeks after the 13th anniversary of his death on June 25.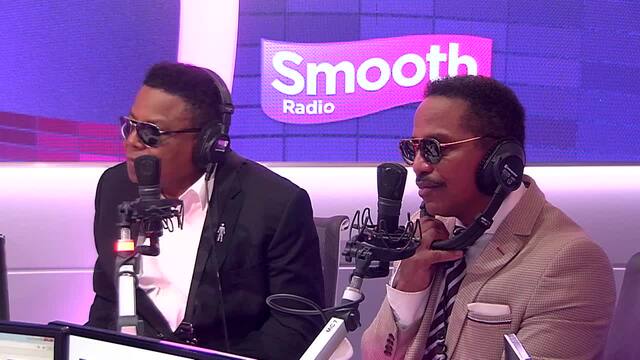 The Jacksons love Ed Sheeran!
The bittersweet celebrations of Jackson's birthday came on the same day Michael Jackson was voted by Smooth Radio listeners and SmoothRadio.com readers as the best artist of all time.
The fourth annual Smooth Icons countdown saw The King of Pop retain his crown from 2020 and 2021.
Over 25,000 votes were cast in the poll, which saw Michael beat 2019's winner George Michael.