Michael Jackson: Actor who will play King of Pop in upcoming biopic has been revealed
31 January 2023, 09:45 | Updated: 31 January 2023, 10:58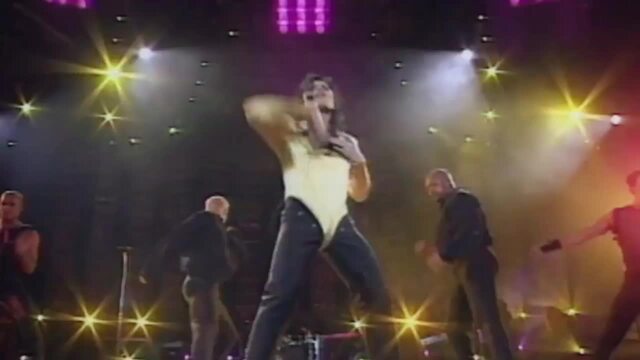 Last Days of Michael Jackson' Trailer
The Michael Jackson estate are keeping it in the family when casting the King of Pop in the new biopic.
Pop biopics stand or fall on the casting of their leads, so Michael Jackson fans will have been waiting on the news of who will play the King of Pop with a mix of eagerness and trepidation.
It's been revealed that Michael Jackson will be played by his nephew Jaafar Jackson in the upcoming official movie – now called Michael – which will be directed by Training Day's Antoine Fuqua.
Jaafar, the second-youngest son of Michael's brother Jermaine, said: "I'm humbled and honoured to bring my Uncle Michael's story to life.
"To all the fans all over the world, I'll see you soon."
I'm humbled and honored to bring my Uncle Michael's story to life. To all the fans all over the world, I'll see you soon. 
 
Photo by Jourdynn Jackson pic.twitter.com/Xow9Mkakup

— Jaafar Jackson (@JaafarJackson) January 30, 2023
"Jaafar embodies my son," said the MJ's mother Katherine Jackson of the casting. "It's so wonderful to see him carry on the Jackson legacy of entertainers and performers."
Producer Graham King, who worked on the successful Bohemian Rhapsody Queen biopic, added: "I met Jaafar over two years ago and was blown away by the way he organically personifies the spirit and personality of Michael.
"It was something so powerful that even after conducting a worldwide search, it was clear that he is the only person to take on this role."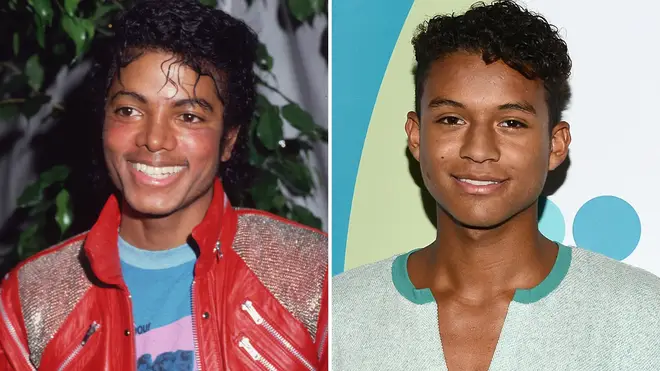 King is co-producing the film with the co-executors of Michael Jackson estate John Branca and John McClain and with the full approval of the Jackson family.
Three-time Oscar nominee John Logan, who wrote The Aviator and co-wrote Gladiator – as well as James Bond movies Spectre and Skyfall – is writing the script.
Studio Lionsgate has said that the film will address all aspects of Michael's life, though given the close involvement of the Jackson estate, it's not clear how it will approach the allegations of sexual abuse made against Jackson – which he and his estate have always denied – or the tragic and controversial circumstances of his death in 2009.
Jaafar Jackson - Got Me Singing
When he was announced as director, Fuqua said: "The first films of my career were music videos, and I still feel that combining film and music are a deep part of who I am.
"For me, there is no artist with the power, the charisma, and the sheer musical genius of Michael Jackson. I was influenced to make music videos by watching his work — the first Black artist to play in heavy rotation on MTV.
"His music and those images are part of my worldview, and the chance to tell his story on the screen alongside his music was irresistible."