Smokey Robinson addresses rumours that he and Diana Ross are Michael Jackson's parents
28 April 2023, 13:28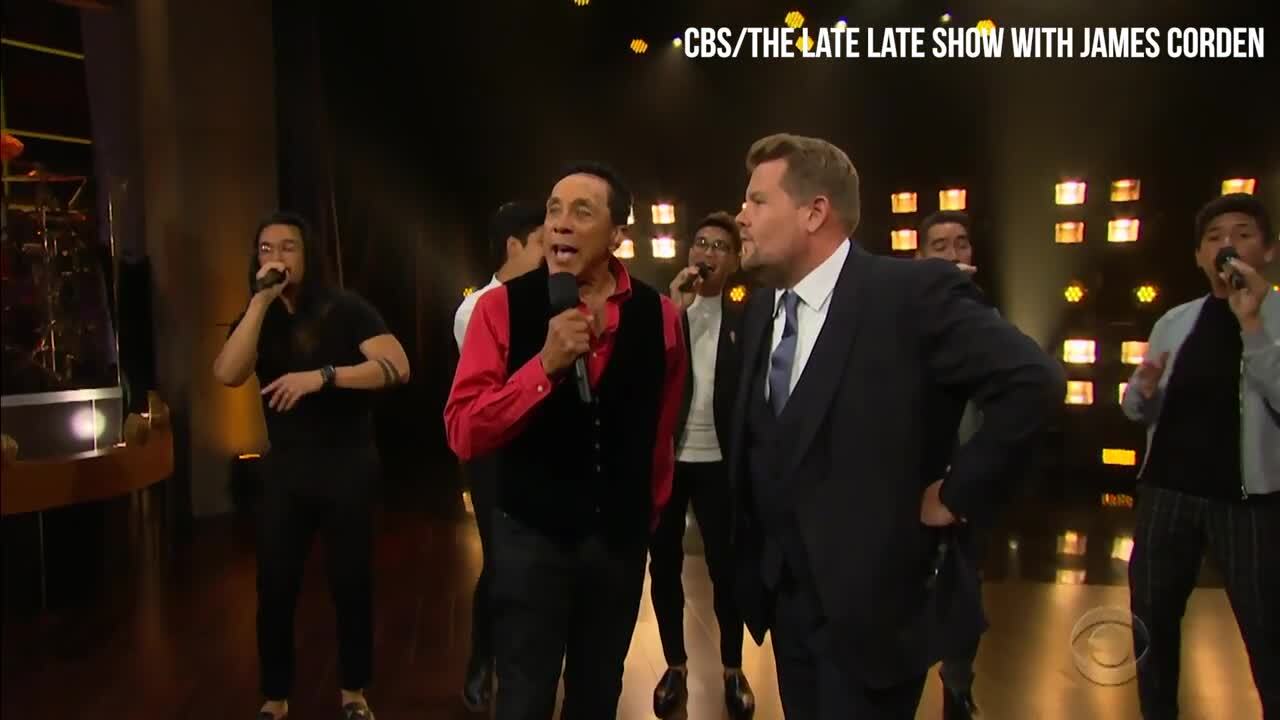 Smokey Robinson performs with James Corden
Smokey opens up about his affair but laughs off the "funny" Michael Jackson rumours.
Smokey Robinson has opened up about his extra-marital affair with Diana Ross.
In an interview about his sexual new album Gasms, the Motown legend also addressed the incredible rumours that he and Ross were actually Michael Jackson's secret parents.
"They say I'm the baby daddy? Hehehehe! Hooohooho! They say Diana Ross and I had Michael?," Smokey told The Guardian.
"Oh my God! I never heard that one, man! That's pretty good. That's funny! That's funny!"
On whether Diana had heard the bizarre claim, Smokey said: "I'm gonna call her and ask her. That's funny!"
One rumour about Smokey and Diana that is true is that the two icons had an affair while Robinson was married to fellow Miracles member Claudette Rogers.
"Yes we did," Smokey said when asked if he and Ross had a fling.
"About a year. I was married at the time. We were working together and it just happened. But it was beautiful. She's a beautiful lady, and I love her right till today.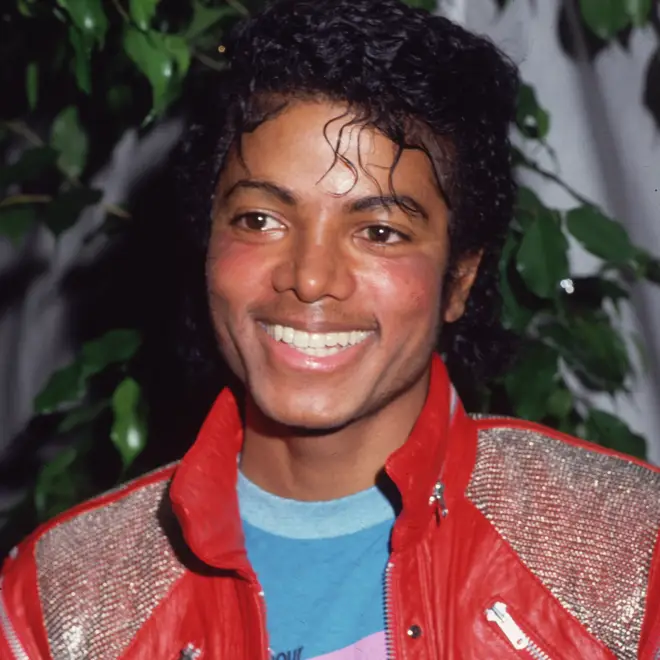 "She's one of my closest people. She was young and trying to get her career together. I was trying to help her.
"I brought her to Motown, in fact. I wasn't going after her and she wasn't going after me. It just happened.
"After we'd been seeing each other for a while, Diana said to me she couldn't do that because she knew Claudette, and she knew I still loved my wife. And I did. I loved my wife very much."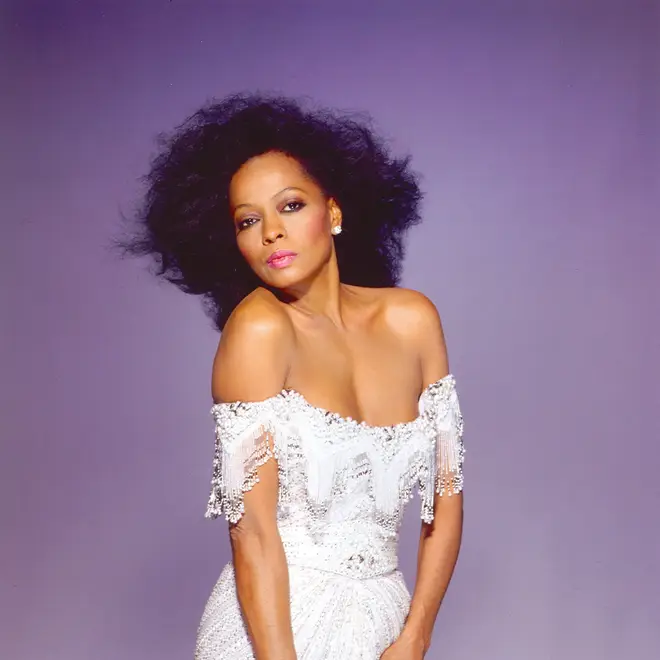 While he admitted having a crush on Aretha Franklin when he was 15, Smokey said that they were always "just friends".
Smokey and Claudette married back in 1959 and stayed together for over quarter of a century despite his affairs.
After he fathered a child with another woman, they split and their divorce was finalised in 1986. Smokey married Frances Gladney in May 2002 and they remain married to today.