Phil Collins' son signs contract with football team before they found out his dad was a rock legend
4 August 2023, 15:09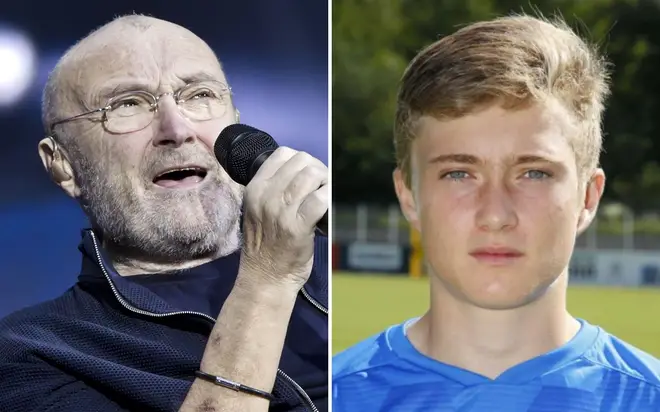 Phil Collins has forever been a fan of the beautiful game.
The Genesis singer and drummer extraordinaire has always had a love affair with football throughout his life.
Though when it comes to which football team he actually supports, that's a more tricky matter to pin down.
Phil was reportedly spotted on occasion watching Brentford FC, but then changed his mind and bought a season ticket at QPR.
In 2020 however, Phil Collins donated a sizeable amount of money to former football icon and his hero Jimmy Greaves to help pay for medical treatment, where it was claimed he had been a lifelong Tottenham Hotspur fan.
Irrespective of his allegiance when it comes to football, Phil will no doubt turn his attention to the Austrian football league soon enough.
It's not quite the rogue move, given that top-tier football club WSG Tirol have made his son Matthew their latest signing.
That's entirely off the back of his own talent, given the club was shocked when they found out his dad was none other than rock icon Phil Collins.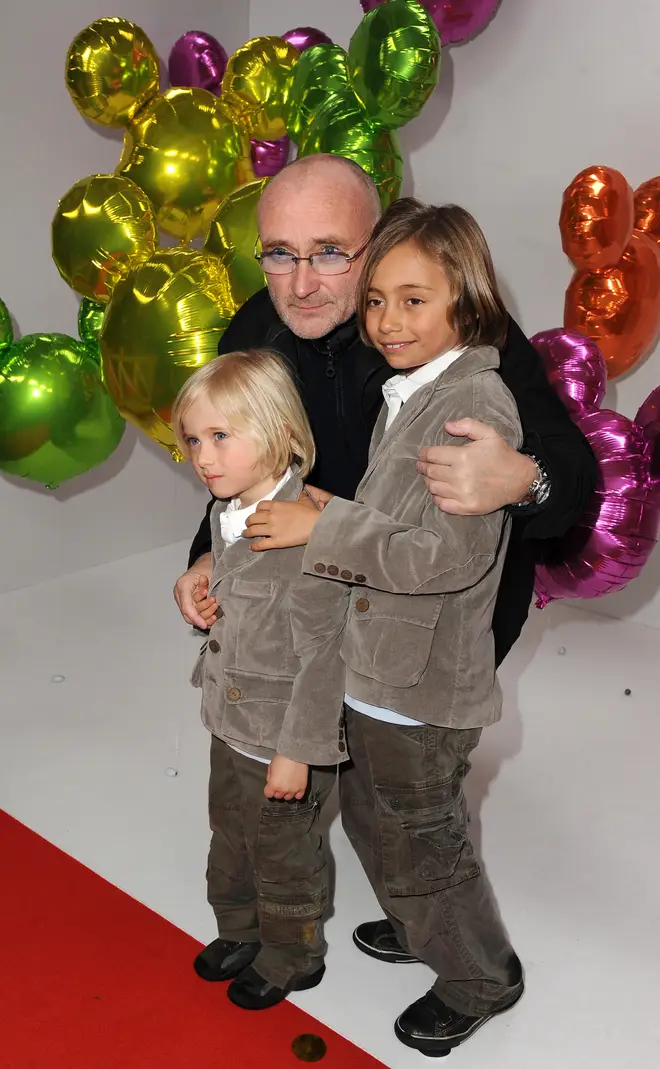 Little did they know the man behind epic rock ballads like 'In The Air Tonight' and 'Another Day In Paradise' would potentially be paying a visit to their stadium in the town of Wattens, Tyrol during the 2023/2024 season.
All five of Phil's children have their own talents - including Hollywood actress Lily Collins - but Matthew is seemingly a wizard with a ball at his feet.
At the tender age of 18 too, he has plenty of opportunity to make a success of himself on the field.
Having played for German football club Hanover 96 last season in their Under-19 team, he was let go and was on the hunt for a new club.
After a successful trial for the Austrian team, they've signed up Matthew to play for their reserve side, named WSG Tirol Juniors, in Austria's fourth division.
But the football team's bosses have confirmed it wasn't a publicity stunt, as they didn't connect the dots whilst he was on trial, despite their uncanny likeness.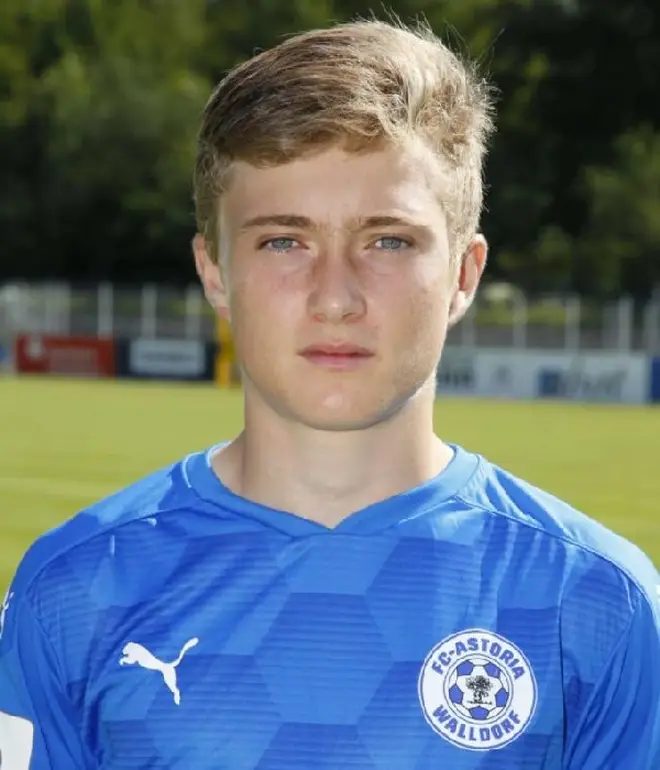 WSG Tirol head coach Manuel Ludwiger said: "We Google the players we take on trial to find out about their past careers."
"It was only then that we found out Matthew is Phil Collins' son. We haven't signed him as a publicity stunt. It is purely down to his footballing ability."
So his talent speaks for himself, with Matthew choosing not to follow his footsteps with a career in music, but rather pursuing his next steps in football.
There's no doubt that Phil - who he shares with his Swiss ex-wife Oriane Cevey - thinks his son can achieve his dreams in football 'Against All Odds'.