Phil Collins' Genesis bandmate gives update on star's health: 'Much more immobile than he used to be'
10 March 2023, 11:14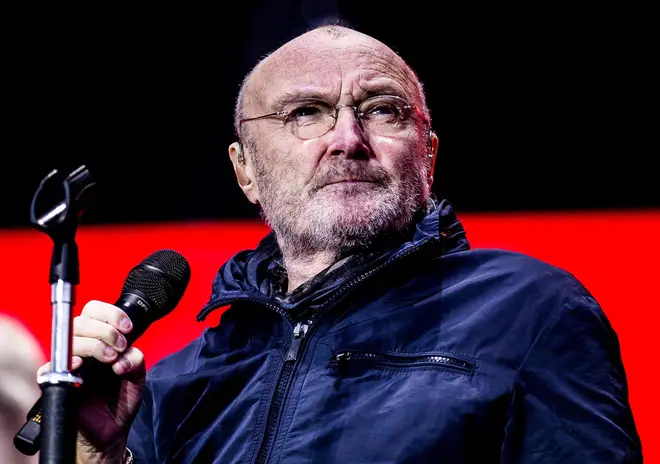 Phil Collins' bandmate has given fans a health update after the star retired from performing in March 2022.
Former Genesis Bassist Mike Rutherford has spoken out about Phil Collins' health.
The 72-year-old singer has suffered with health issues since a spinal injury in 2007 left him with nerve damage.
Rutherford gave an update on Collins' health ahead of his upcoming tour with Mike + The Mechanics, where Phil Collins' son Nic will be playing drums.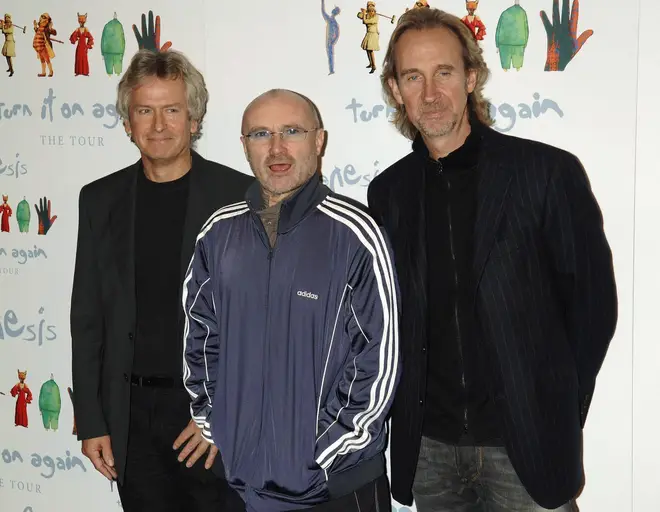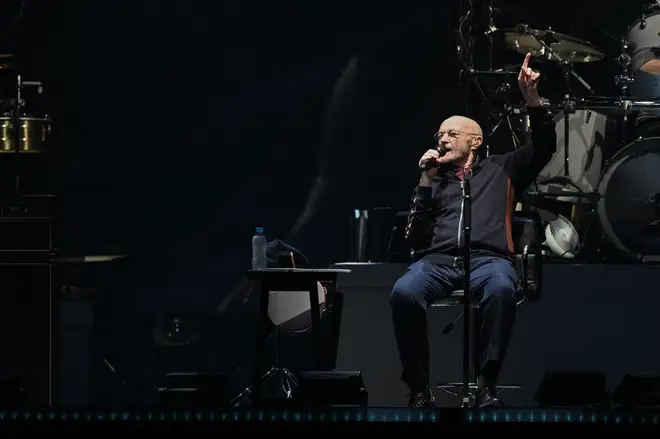 Speaking about Phil – who gave his last performance from a wheelchair – his ex-bandmate said he was enjoying his retirement, despite his health declining.
"As you know, Phil is a bit… He's much more immobile than he used to be, which is a shame, but at the tour, he was in good spirits," he began.
"He's fine now at home, enjoying life. He's worked so hard over the years. I think he's enjoying his time at home."
When asked about who was the better drummer out of Phil Collins and his son Nic, Mike's answer was full of praise for the youngster.
"I always support the dads because I'm this generation. Phil's the most amazing drummer, but Nic is fantastic too. Like his dad, but a bit different," he said.
Watch Phil Collins announce his retirement below:
Genesis - Land of Confusion (inc intro chat & announcement from Phil) - O2 Arena, London, 26/3/22
Alluding to Collins and his son playing together, he added: "it was really nice to have the two of them side by side," saying that Phil's deteriorating condition said he could "barely hold a stick" in 2021.
Phil Collins retired from performing on March 26, 2022 with a sold out performance at London's O2.
The night saw Genesis play some of their biggest hits including 'I Can't Dance', 'Mama', 'Turn It On Again', 'No Son Of Mine' and 'Invisible Touch', before Collins joked: "After tonight we've all gotta get real jobs."