Listen to Queen's poignant rendition of 'Imagine' only days after John Lennon's death
24 May 2023, 10:00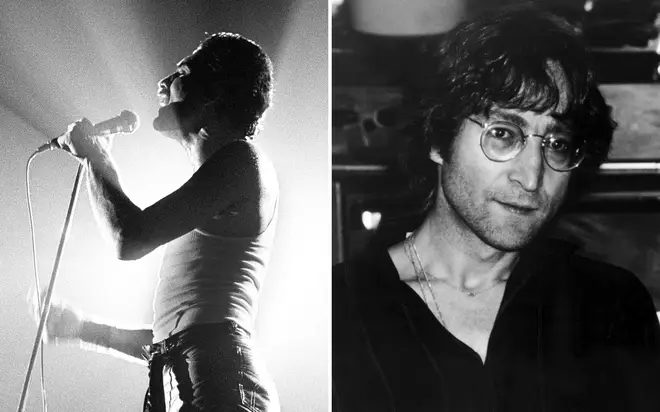 John Lennon's murder shook the entire world.
One of the world's greatest-ever pop stars with The Beatles, it was unimaginable that his life would be taken at the age of just 40.
In the run-up to Christmas on 8th December 1980, killer Mark Chapman waited outside the New York home of John Lennon.
The iconic singer signed an autograph for Chapman earlier that day thinking he was just a die-hard fan, and on his return after a recording session he was also sadly that person that'd end his life.
The shocking incident changed how the world viewed celebrity and fandom - no longer were they just idols to innocent fans, they were also in danger of less innocent intentions.
John Lennon's music left a huge impact on people all around the world, and his tragic murder left an equally huge void in their lives.
One artist who was also deeply impacted by Lennon's artistry and death - despite never having met him in person - was Freddie Mercury.
And in a beautiful tribute to the fallen star, Queen covered Lennon's legendary peace anthem 'Imagine' only days after his murder.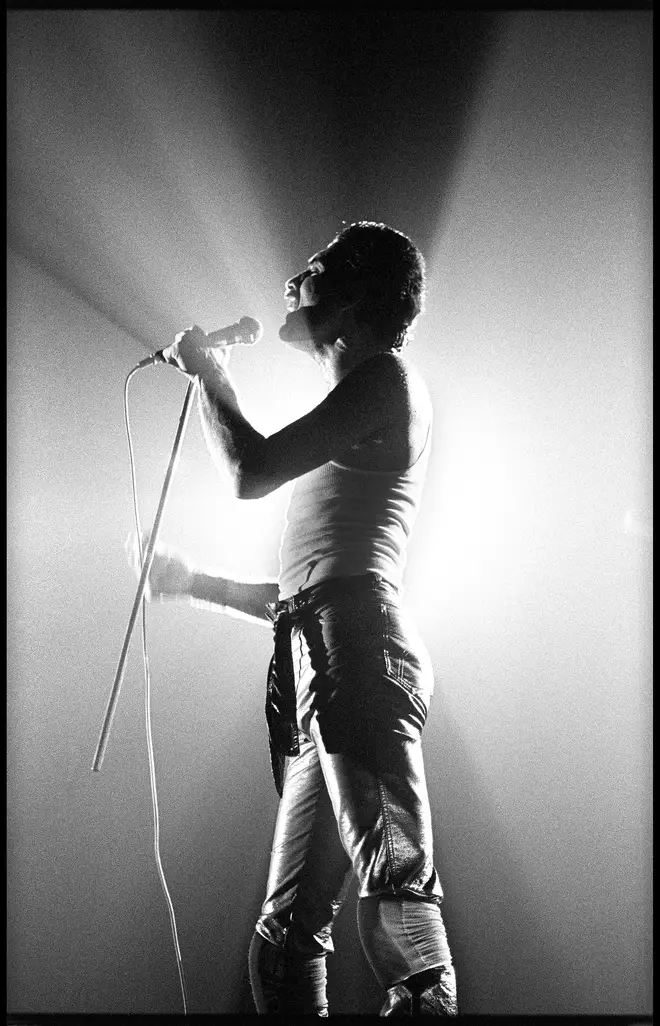 Music fans were still reeling from John's murder when Queen rolled into Frankfurt, Germany for their concert at the Festhalle.
Juggling the emotions of losing a music idol and seeing one of the world's greatest rock bands in front of them, the crowd for Queen still seemed in strong spirits as audio from the event would suggest.
Of course, Freddie can capture the imagination of an audience in a matter of seconds, which made him one of the greatest ever frontmen in rock 'n' roll.
The band blasted through classic songs such as 'We Will Rock You', 'Killer Queen', and 'Bohemian Rhapsody' during their performance on 14th December 1980.
But in one incredibly poignant moment, Freddie paid tribute to Lennon by initiating a cover of 'Imagine'.
There's a sort of twisted irony in Queen's rendition of 'Imagine', given that it was a peace anthem which called for love and patience, and the fact that Lennon was disgracefully murdered in a shocking act of violence.
What started as an impromptu rendition of Lennon's iconic song soon became a stadium-wide sing-a-long, with the entire crowd joining in.
There is no recorded footage of Queen's concert in Frankfurt from that night, but there is a bootleg audio recording which you can listen to with a collaged video below:
Queen - Imagine (Live In Frankfurt 1980)
Queen continued to cover 'Imagine' throughout the remainder of that tour in tribute to John, and would still cover the song after Freddie's death when Paul Rodgers temporarily joined the band.
But when Freddie lent his unmatchable voice to Lennon's thought-provoking lyrics, it became an incredibly touching tribute for an icon that was taken away from the world far too soon.
By covering 'Imagine' however, Freddie never wanted to be compared to John, and called him the "greatest".
"I would never like to put me with any kind of parallel with John Lennon at all, because he was just the greatest as far as I was concerned" he told an interviewer in 1985.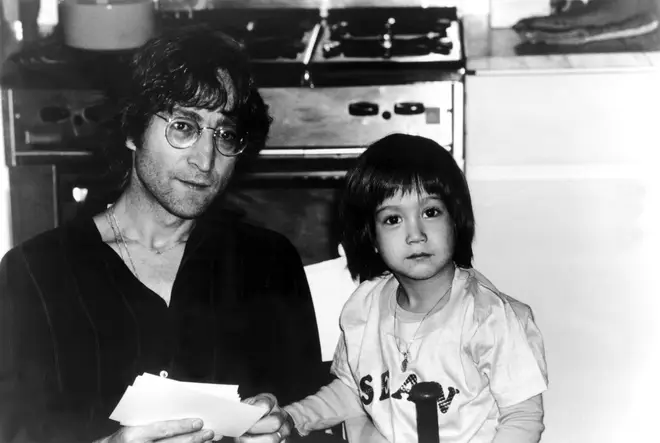 Freddy Mercury about John Lennon - Interview
"Is not a matter of less talent or more talent, it's just that certain people are capable of doing certain things better than somebody else."
"I just feel that I'm not equipped to do certain things that John Lennon did and I don't think that anybody should, because John Lennon was just unique and the one-off."
"That's the way it is, I just admire John Lennon very much and that's far as I want to go, I just want to think about myself and put myself across in the way I want to think and in terms of peace messages I'm not it, so I don't wanna do it" he added.
Freddie never wrote a peace anthem like Lennon, but he did pen a gorgeous tribute to him after his murder: 'Life Is Real (Song For Lennon)' which appeared on Queen's 1982 album Hot Space.
Queen - Life Is Real (Song For Lennon) (Official Lyric Video)