Watch Celine Dion's gorgeous John Lennon cover in tribute to her baby boy
3 November 2022, 14:15
It was one of the last songs the former Beatle ever wrote.
'Beautiful Boy (Darling Boy)' featured on John Lennon's final album Double Fantasy, the last album he released before his tragic murder in 1980.
It's a fittingly beautiful lullaby he wrote about the sheer love he felt for his then-five-year-old son Sean Lennon.
Even his fellow ex-Beatle Paul McCartney referred to it as his favourite song that John ever wrote and picked it as one of his 'Desert Island Discs' back in the 1980s.
There's even a secret message from John to Paul in the lyrics referring to The Beatles 'Getting Better'.
Lennon wrote the line: "Every day, in every way, it's getting better and better" because of his newfound adoration for life since his second son was born.
John, realising the mistakes he made with his first son Julian, wanted to never follow a similar path with Sean put it into practice by writing him an incredibly personal song.
But Paul wasn't the only musician that 'Beautiful Boy (Darling Boy)' resonated with, as French/Canadian superstar Céline Dion also embraced the song with both arms.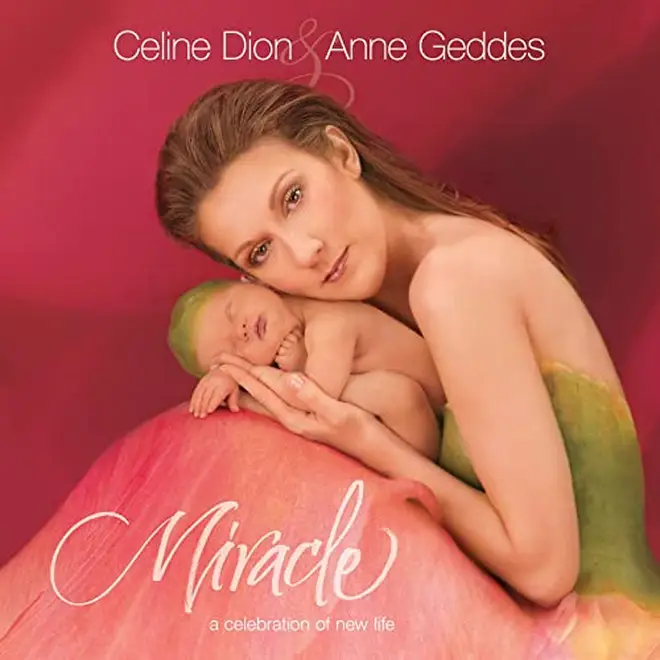 She loved the sentiment of the song so much in fact, she covered it as a tribute to her first-born son.
René-Charles Angélil was born on 25th January 2001, fathered to Céline's husband at the time and long-time manager René Angélil.
The iconic singer of epic ballads like 'My Heart Will Go On' and 'It's All Coming Back To Me Now' couldn't see more of a fitting tribute than to cover the gorgeous lullaby.
Céline loved it so much in fact, she chose 'Beautiful Boy' to be the lead single from her 2004 album Miracle which was dedicated to her son and her having a genuine family she could call her own.
Céline Dion - Beautiful Boy (Behind The Scene)
The album was a multimedia collaboration between Céline and photographer Anne Geddes that celebrates the impenetrable bond between a mother and a child.
She released a low-key, behind-the-scenes music video of her recording the cover version in the studio.
In a world of glitz and glamour, the modest footage only emphasises that the most important aspect of the song is the love of her son.
If there's any singer with the vocal talent to adapt her voice to a whispering lullaby rather than belting out a ballad, it's Céline.
Celine Dion "Beautiful Boy" live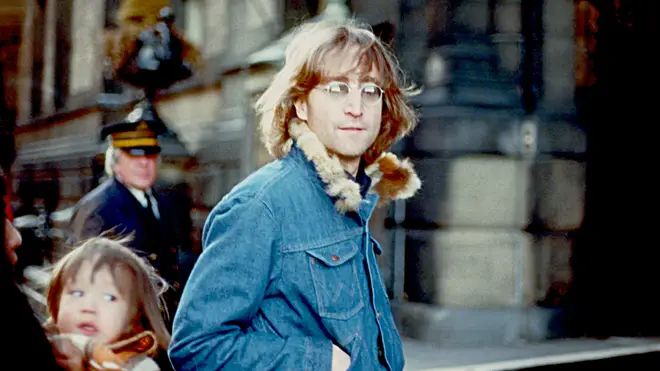 Miracle was intended as an album of lullabies that mothers could listen to with their children, so Céline didn't tour extensively to promote it.
She did appear on US television to perform the album's lead single, and she sang it beautifully. Just as you'd expect from a singer with such an iconic vocal range.
Because of the incredible performance that exuded so much care and love, her cover version charted at number 18 in the US and number 23 in her home country Canada.
The original version only charted after John Lennon was murdered, so he would never get to perform it live to his son Sean.
There's plenty of his fans out there no doubt, that would say the Céline did the song justice.