Rod Stewart to pay for woman with rare condition to get pioneering treatment in the US
8 March 2023, 13:54 | Updated: 17 March 2023, 10:38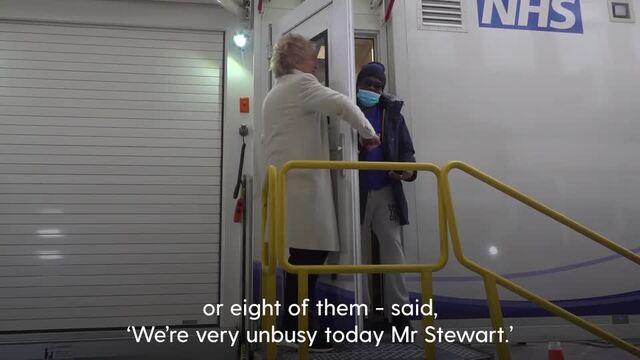 Sir Rod Stewart visits NHS hospital where he paid for patients' scans
"Rod was rushing through the room and I caught his gaze."
Rod Stewart has been making a habit of good deeds recently.
In just the past few months, Sir Rod has been filling potholes in his native Essex, paying for a day's worth of MRI scans at his local hospital, turning down a possible lucrative Qatar payday and housing a family of Ukrainian refugees.
Stewart has now also offered to help a young woman with a rare genetic disorder after a chance meeting at a charity auction on Thursday (March 2).
Sir Rod crossed paths with 20-year-old trainee Red Arrows pilot Abi Evans at the event for mental health charity My Black Dog in Canary Wharf when he learned about her struggle with Ehlers-Danlos syndrome.
"Rod was rushing through the room and I caught his gaze," Abi told the Sunday Express.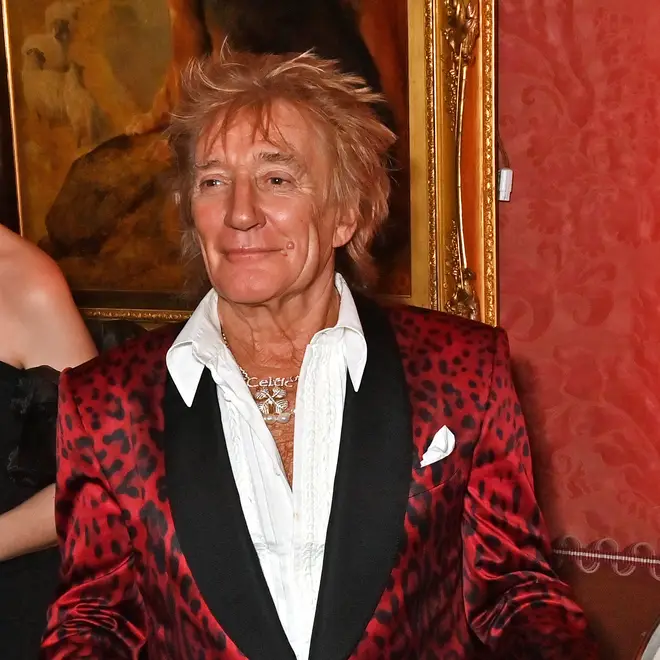 "He came over and I introduced myself. I told him I've got a rare condition. He immediately wanted to hear more.
She added: "I explained all about Ehlers-Danlos, that it was degenerative, that I have a paralysed stomach and nerve damage in my legs which means I can't walk, but there was a possibility of treatment abroad that could make me better.
"He is sending me to get stem cell treatment in America. And more than that he is going to help in a number of other ways."
Abi said that Sir Rod has offered to boost awareness of Ehlers-Danlos syndrome to aid research, while noting that her own treatment could help broader understanding of the disease.
Sir Rod said: "The evening was lovely, it was brilliant to be there.
"Abi is a wonderful girl, I loved our time together and it will be great to be able to help her."