Rod Stewart pays for patients' much-needed NHS scans and promises to help 'as many cities as he can'
14 March 2023, 11:22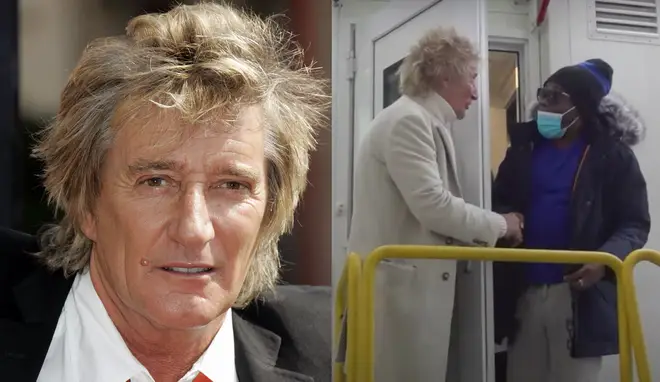 Rod Stewart is continuing his one-man mission to help as many NHS patients as he can across the UK.
Sir Rod Stewart is famous for filling stadiums up and down the country, but the rockstar has recently turned his hand to a more charitable tour: helping to end NHS waiting lists.
The 78-year-old has been tackling the backlog of long waiting lists for NHS scans by using his own money to pay for the procedures – a move which has already reduced waiting lists at one hospital by an impressive 10%.
Rod Stewart has promised to help patients in Glasgow, Manchester, Birmingham and 'as many cities as I can' as he continues to help the NHS clear long waiting lists.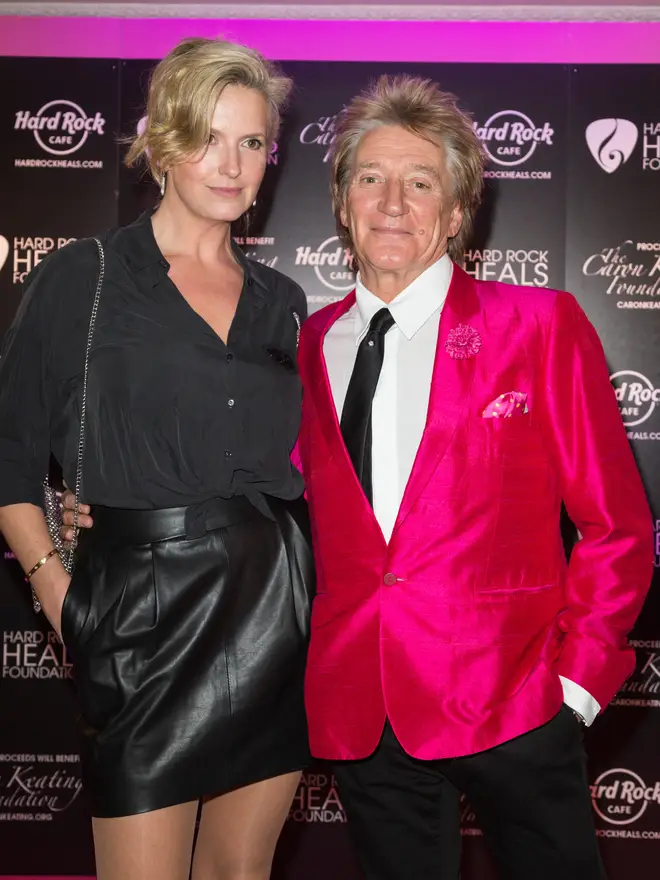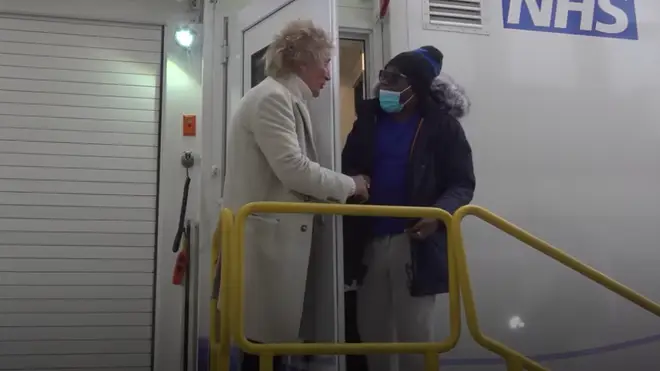 The announcement comes after January saw Rod Stewart pay for a day's worth of at the Princess Alexandra hospital in Harlow near his Essex home, following a surprise promise after the star appeared on Sky News.
The rockstar called the studio during a live segment and said it was 'ridiculous' that patients were having to wait so long to get essential scans and treatment.
Rod Stewart, who has always been a Conservative supporter, turned on those in power, saying "the government should stand down now and give the Labour party a go".
After paying for 20-30 scans at the Essex hospital in January, Sir Rod has now expanded his help across the rest of the UK.
Speaking last week, Rod promised to keep doing what he can to assist as many patients as possible.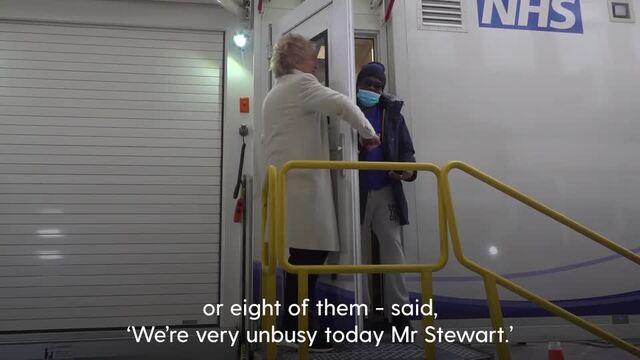 Sir Rod Stewart visits NHS hospital where he paid for patients' scans
"Now I'm going to go to Glasgow, which is partly arranged, Manchester and Birmingham, and do as many cities as I can just to help," he said.
"It does work, especially around where I live. It lowered the percentage by 10% of people waiting, which is not a p**s in the ocean."
Rod went on to explain how the mission came about: "I had just come from my scan in a private clinic near Harley Street", he said.
"I walked in and said, 'I'm terribly sorry, I'm half an hour late.' They said, 'don't worry, there's hardly anybody in here today.'
"There were eight people with hardly anything to do. Then I thought this is a terrible injustice, so here we are."