Rod Stewart announces six-date summer tour at major UK venues
15 February 2023, 13:52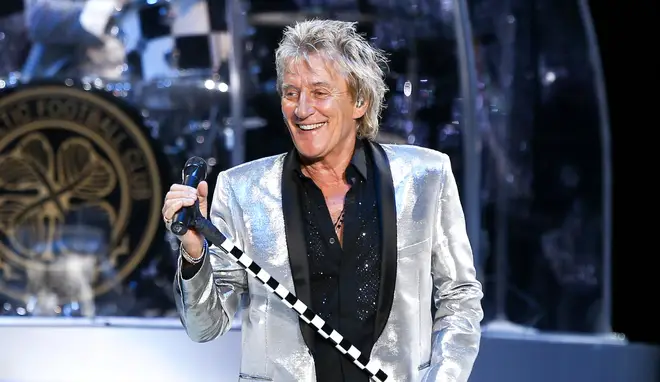 Sir Rod Stewart has announced six huge summer concerts as part of his Global Hits Tour.
The six-venue tour will see Sir Rod Stewart perform in Edinburgh, Bristol, Hull, Durham, Northampton and Plymouth and promises to be a night full of massive hits.
The 'Maggie May' singer's announcement comes just months after he added new dates to his tour at the end of 2022 due to unprecedented demand.
Sir Rod is in the midst of a world tour, which will see him play venues in Australia, New Zealand, Mexico and Las Vegas, before coming to the UK for this summer's newly announced six-venue tour.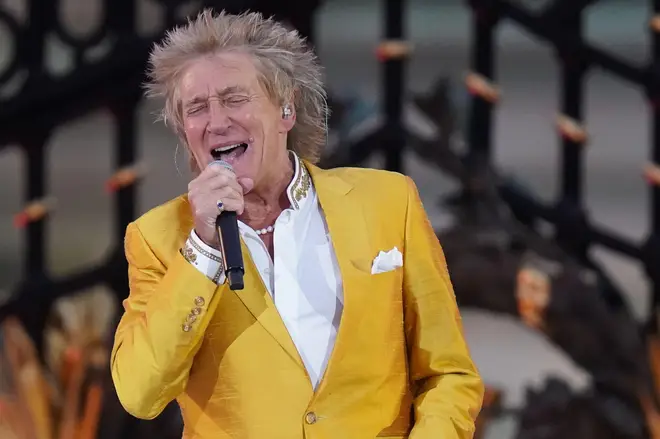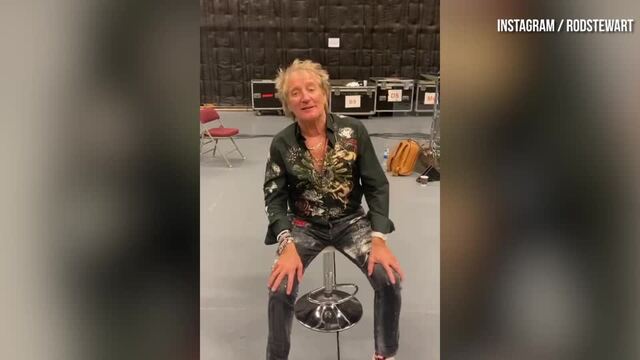 Sir Rod Stewart treats followers to classic song for Valentine's Day
The singer said: "My favourite memories have been summer nights with a beer or two alongside the best fans in the world.
"I'm impatiently awaiting this summer playing at a variety of special venues - football, cricket and rugby stadiums, estates and castles!" he said, adding: "We'll all be dancing under the stars."
The 2023 Global Hits shows will feature his most famous songs across his long career, and will be supported by Johnny Mac and the Faithful.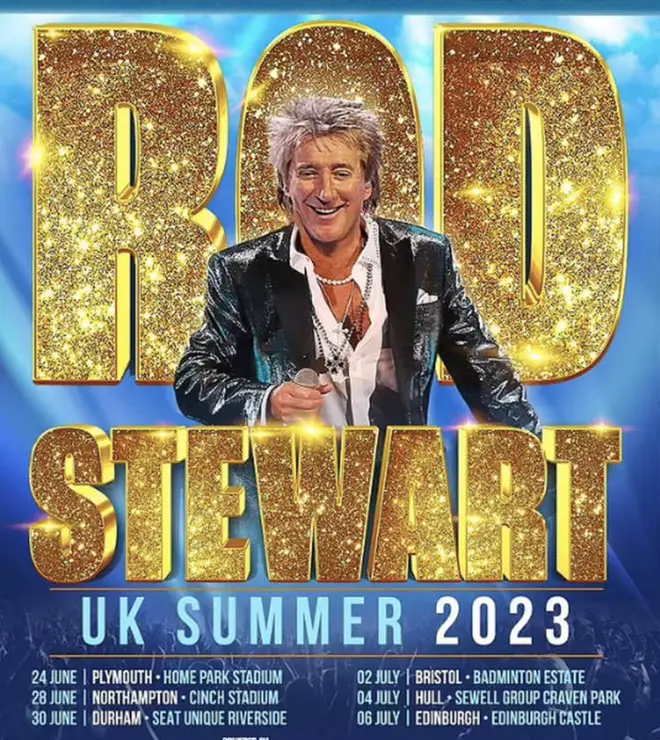 Rod Stewart's UK Summer dates are:
June 24: Plymouth, Home Park Stadium
June 28: Northampton, Cinch Stadium
June 30: Durham, SEAT Unique Riverside
July 2: Bristol, Badminton Estate
July 4: Hull, Sewell Group Riverside Park
July 6: Edinburgh, Edinburgh Castle
Tickets are available to buy here