When Sting belted out The Human League's 'Don't You Want Me' for a karaoke TV show
17 November 2023, 17:33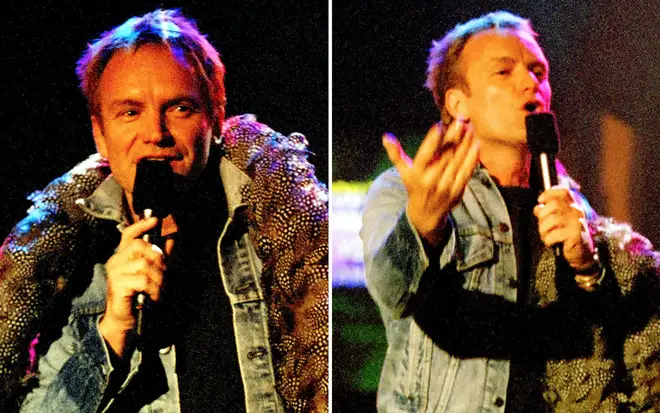 Sting has earned a reputation for taking himself a tad too seriously.
Rightfully so in many ways - when you've become one of the most iconic musicians and songwriters of the past half-century, you're entitled to blow your own trumpet.
After his acrimonious split from The Police once they'd become the biggest band in the world, Sting's music became somewhat humourless, choosing to explore jazzier territory with more meaningful lyricism.
But away from his music, public opinion about Sting has softened, likely because of instances when he appeared on a television programme to belt out a karaoke classic.
Yes, correct. Sting appeared on television to sing The Human League's synth-pop staple 'Don't You Want Me' for karaoke.
And even though it was absolutely hilarious, his rendition was actually pretty impressive too, which you'd perhaps expect.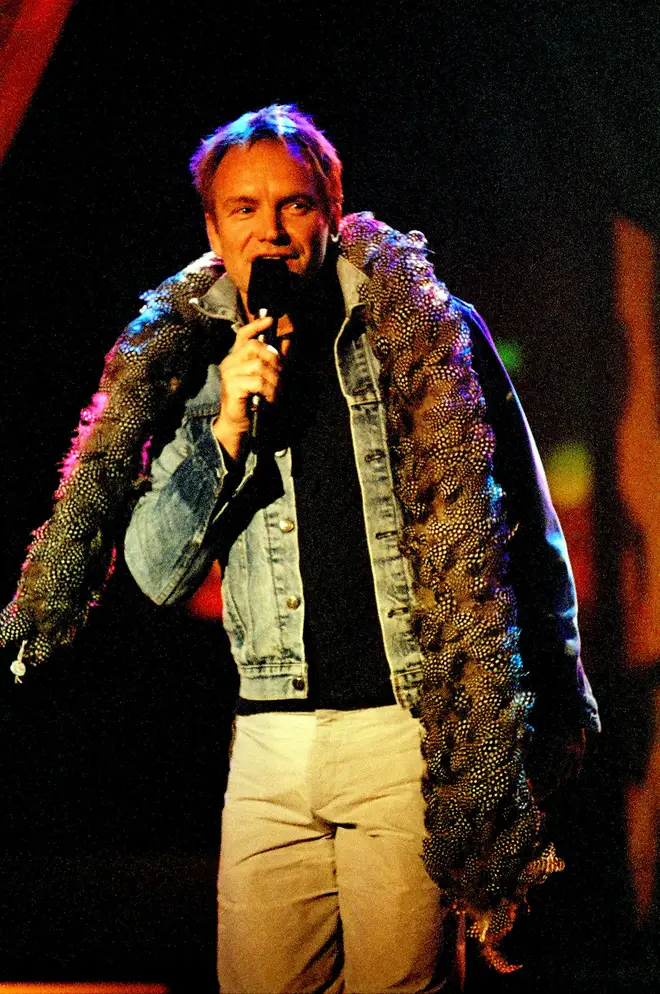 Appearing on VH1's short-lived television music celebrity competition, Karaoke Cabaret, Sting all-but evaporated any pre-conceptions about his pretentiousness.
'Don't You Want Me' is a fairly difficult song to sing, which is likely why people attempting it often start screaming and shouting in jest rather than make a genuine fool of themselves by trying to reach the correct notes.
Even though he's clearly taking the p*ss, Sting still manages to come out of the performance leaving the audience impressed.
By his standards, he probably thought he'd tanked it with a dodgy note here and there, but given his karaoke rendition was completely unrehearsed, it wasn't half bad. At least it was funny.
Sting sings Don't You Want Me by The Human League
Not that everyone in attendance at New York City's Kit Kat Club were paying attention to what he was singing - they were more like giddy fans trying to attract the attention of their hunky idol.
At one point, someone from the audience launches a feather bower on to the stage, which one of television programme's crew wraps around his shoulders for extra campness.
Leaning into it, he response "thank you darling" halfway through a lyric, and places his hand on his hip and starts shaking his tush.
Hosted by comedian Roseanne Barr, of 90s sitcom Roseanne fame, Karaoke Cabaret featured a list of guests like The Judds' Wynonna Judd, The B-52's 'Love Shack' singer Fred Schneider, electronic musician Moby, and Debbie Gibson.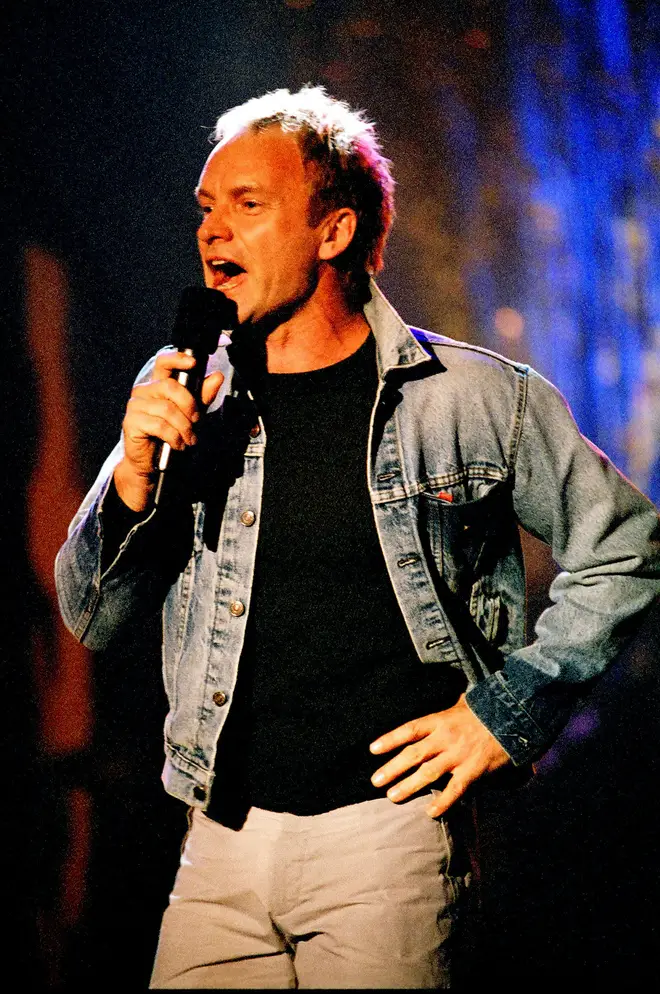 Undoubtedly the highest-profile name on the bill, Sting obviously wasn't too bothered about making a bit of a fool of himself.
Coincidentally, he actually shares his birthday with The Human League's founder and bandleader Phil Oakey - both artists were born on 2nd October, though Sting is four years Oakey's senior.
When he was still a member of The Police, Sting once mentioned that making an album of simply cover versions was a strong possibility.
We doubt any of his fans had this kind of cover version in mind however, but maybe he should've pursued the idea after all.