Take That's hit musical is going back on the road with an exciting new name
21 September 2022, 14:30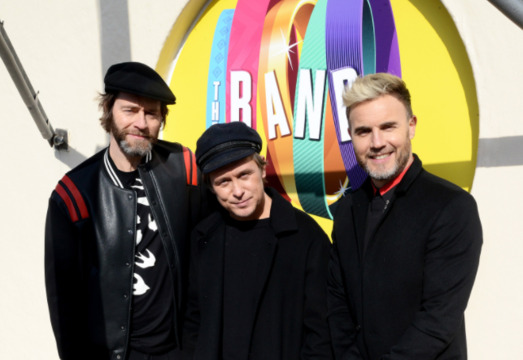 Take That launch The Band musical with rooftop performance
Take That's The Band first opened in five years ago and had a West End run at Christmas.
Back in 2017, Take That took the stage by storm with the hit musical The Band.
Featuring 15 of the group's massive hit songs, the play by Tim Firth tells the story of five schoolgirls whose live changed when they saw their favourite boyband in concert.
The girls reunite as women 25 years later and look back on their memories in a story of love, loss and laughter.
The production was a hit on the road and even enjoyed a West End run at the Theatre Royal Haymarket at Christmas 2018, and now it's coming back with an exciting new name.
This spring marks the 20th anniversary of the band's first number one single 'Pray', but that's not the only reason for the musical's new UK and Ireland tour.
The 2023 run of the production is also timed to coincide with launch of the movie musical adaptation called Greatest Days.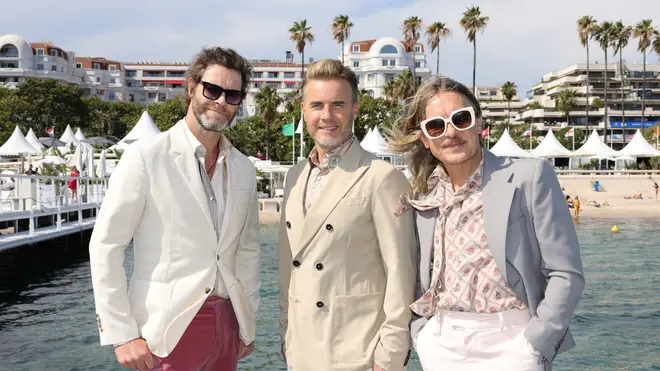 To celebrate, the play has a new name – it's now also called Greatest Days, of course.
The three remaining members of Take That Gary Barlow, Mark Owen and Howard Donald said: "We are so thrilled that this new production now titled Greatest Days is launching next year. 
"We had an enormous amount of fun working on the original version and can't wait to help bring this new production to over 30 cities across the UK and Ireland from May 2023."
The trio executive produced the musical alongside Robbie Williams, and all four are also executive producing the movie spinoff.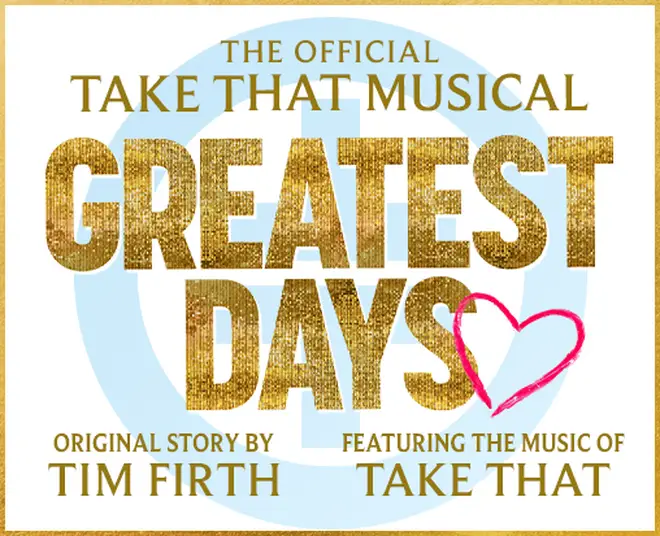 Fellow founding member Jason Orange, who quit Take That in 2014 and retired from touring and making music, isn't involved in the project.
Tickets are on sale soon for shows in Bromley, Manchester, Newcastle, Woking, Sheffield, Cardiff, Milton Keynes, Liverpool, Wolverhampton and Cheltenham.
Further dates will be added in Blackpool, Glasgow, Bristol, Nottingham, Edinburgh, Southampton, Truro, Leeds, Leicester and Birmingham soon.
You can find out more details and buy tickets at the official Greatest Days website.