Take That movie musical 'Greatest Days': Cast, plot, soundtrack and more revealed
21 September 2022, 12:48
Take That's West End musical The Band is being turned into a film – and now fans have been given a first look at the cast.
Take That's stage musical The Band is being turned into a movie musical, and it's also getting a new tour to with a new name to mark the eagerly-awaited adaptation.
The movie will be called Greatest Days – and the 2023 UK and Ireland tour has tweaked its title to match that of the upcoming film.
The movie's release and the relaunched spring/summer tour will also happily coincide with the 20th anniversary of Take That's first number one single 'Pray'.
Like the stage production, the movie will follow five schoolgirls who had their lives changed at a concert by their favourite boyband, and then reunite 25 years later to reminisce on their memories.
Gary Barlow, Robbie Williams, Mark Owen and Howard Donald will executive produce the film, just as they did for The Band.
Founding member Jason Orange, who quit Take That in 2014 and retired from touring and making music, isn't involved in the project.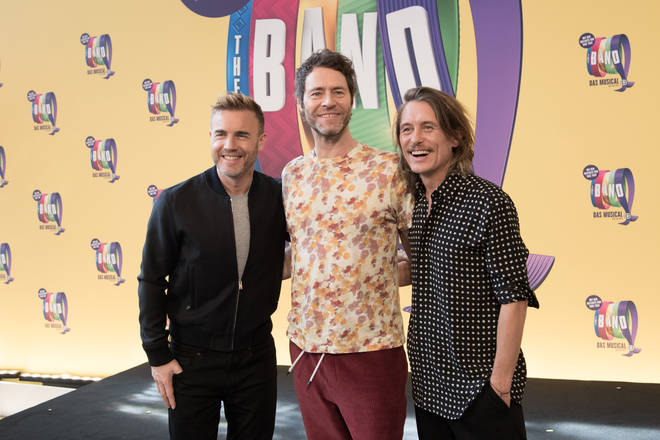 Tim Firth wrote the musical, which began touring in 2017 and told the story of five teenage schoolgirls who were obsessed with a boy band in the early '90s.
Tim told the Daily Mail about the production: "A tragedy happens, then we jump forward 25 years to see the women those girls became and they realise they were fools to have been apart for so long.
"It's about friendship and the power of the songs they loved. The band and the bits are secondary; it's about the fans who loved them."
Who will star in the film version of Take That's Greatest Days?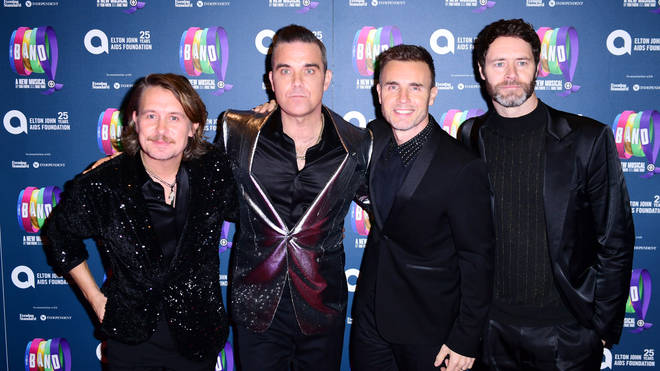 It was previously reported that Cush Jumbo, Ruth Wilson and Rosamund Pike were in talks to feature in the film.
However, it appears this is no longer the case.
The official cast list revealed that Aisling Bea, Alice Lowe, Amaka Okafor, Emma Amos and Jayde Adams will star in the film, alongside Matthew McNulty, Marc Wootton and Lara McDonnell.
The boys in the band are being played by newcomers Aaron Bryan, Dalvin Cory, Joshua Jung, Mark Samaras and Mervin Noronha.
Former Bake Off host Mel Giedroyc's sister Coky Giedroyc will direct the film, with Take That executive producing alongside David Pugh and Dafydd Rogers.
Which songs will appear in Take That's Greatest Days?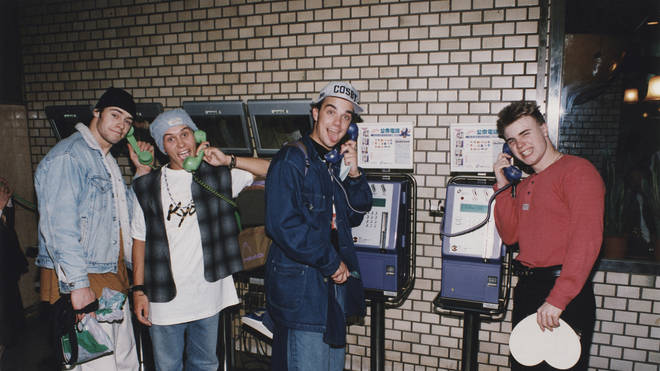 Deadline has reported that the film will feature a handful of Take That's biggest songs, including 'A Million Love Songs', 'Relight My Fire', 'Could It Be Magic', 'Back For Good' and 'Patience'.
The boys are also said to be in talks to write an original song for the film.
Take That said: "Greatest Days is a film dedicated to all those who have supported us throughout the years.
It puts a mirror on our audience – it's a celebration of our music but it's literally all about the fans and their friendships.
"Our fans have been on a 30-year journey with us and we have an incredibly strong bond with them, so seeing that they will be represented on screen by such a strong, talented cast is incredibly exciting."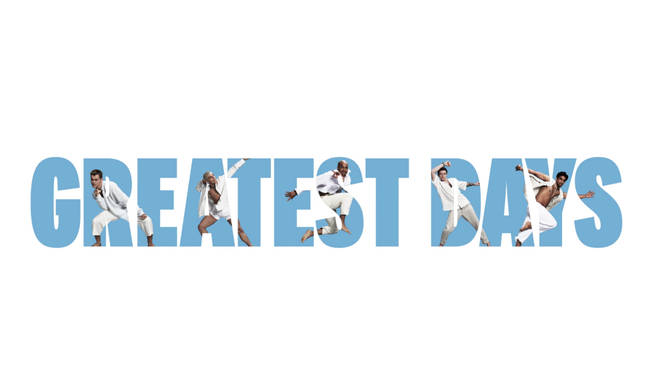 They added of the new stage run: "We are so thrilled that this new production now titled Greatest Days is launching next year.
"We had an enormous amount of fun working on the original version and can't wait to help bring this new production to over 30 cities across the UK and Ireland from May 2023."