Gary Barlow releases unheard demo of 'A Million Love Songs' he penned when he was 15-years-old
25 January 2023, 14:33
Gary Barlow has released the incredible original demo of his 1992 hit 'A Million Love Songs' accompanied by a nostalgic new music video.
Gary Barlow has given fans a glimpse into a demo recording of one of his most famous songs, which secured him his position in the then-unknown boyband, Take That.
The Take That star posted a stunning music video, accompanied with pictures of his parents throughout their romance, with a recording of the original demo of one of his most famous hits 'A Million Love Songs'.
'A Million Love Songs' was written by Gary Barlow when he was just 15-years-old and has gone on to be one of Take That's most beloved hits.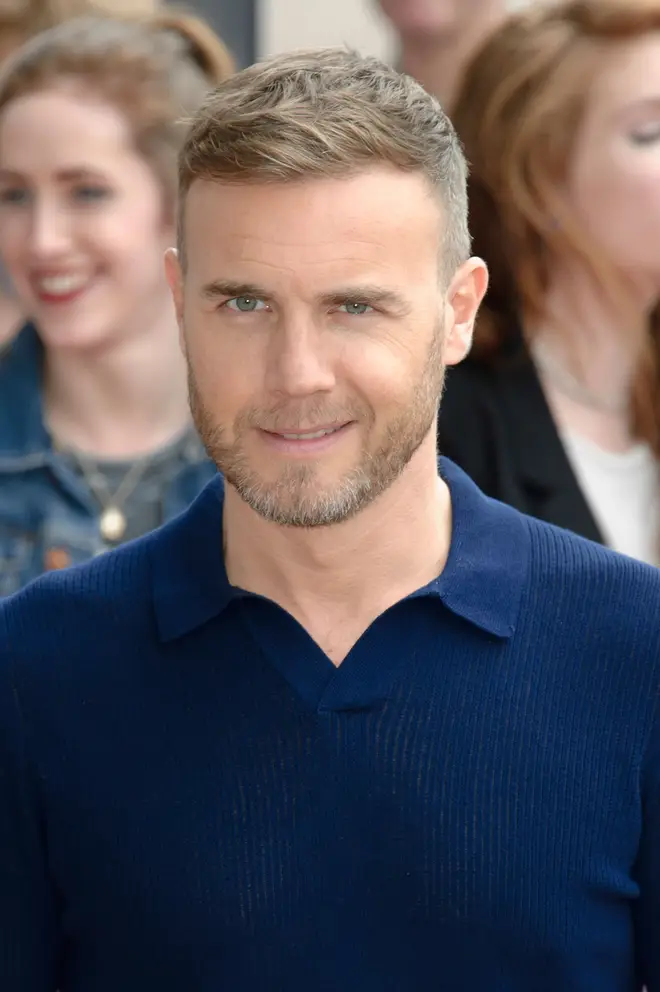 The demo Gary has released on his Instagram page, was one of the songs he gave to music manager Nigel Martin-Smith on a cassette tape as part of his audition to join what would become Take That.
In his autobiography A Better Me, Gary revealed that Martin-Smith was so impressed by the tape, that he didn't realise it was Gary singing.
When it was released by Take That in 1992, 'A Million Love Songs' remained very similar to Gary's original tape, with added backing vocals from the rest of the band and saxophone parts.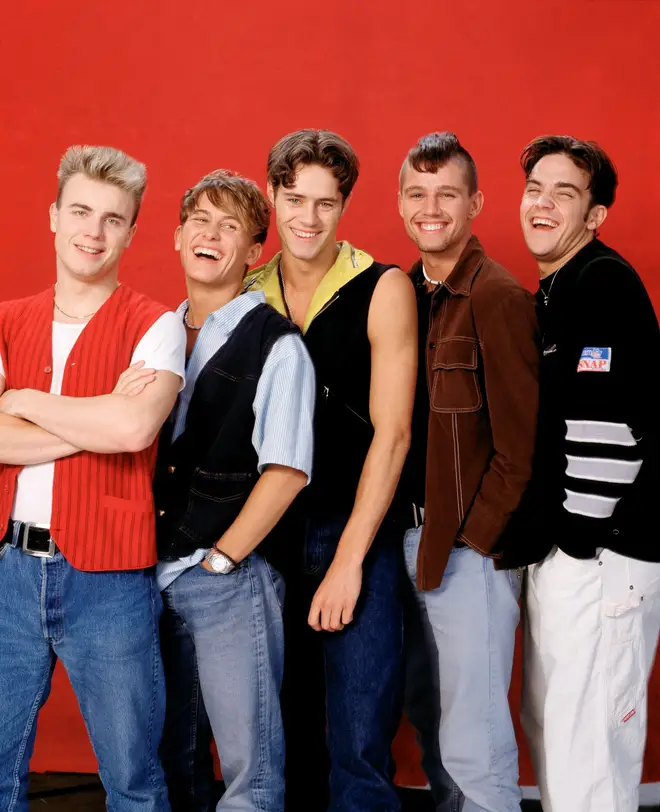 The song peaked at number 7 in the UK, equalling the band's then-highest charting single (with 'It Only Takes a Minute').
It has sold at least 200,000 copies since its release.
The cassette tape – a throwback to the nineties – is available to buy through his website for A Different Stage, the widely acclaimed one-man show that saw Gary Barlow tell his life story on stage in theatres across the UK in 2022.
Take That - A Million Love Songs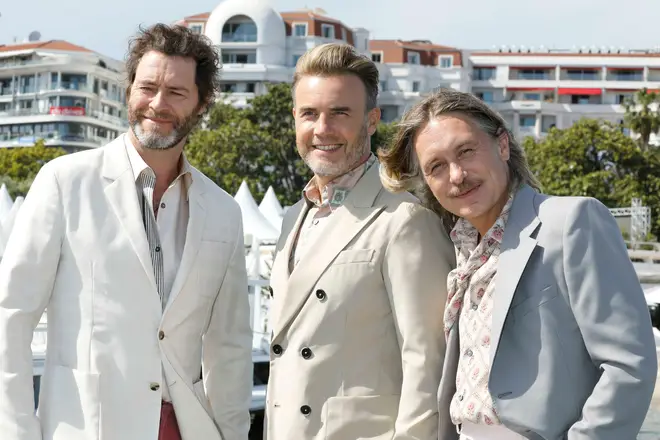 The release comes ahead of Take That's huge show at British Summer Time in Hyde Park.
Gary Barlow, Howard Donald and Mark Owen will reunite as Take That on Saturday, July 1, 2023.
One of the UK's biggest bands will perform their biggest hits at the event's 10th anniversary in London, which will be their only UK show of the year.