What was the Queen's favourite song? Queen's cousin reveals Gary Barlow was in her top 10
16 September 2022, 16:23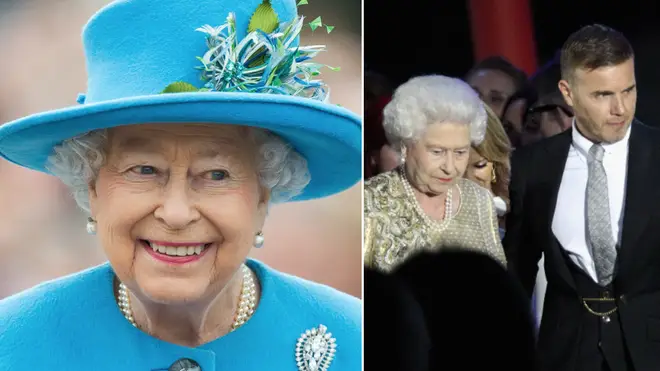 The Queen's cousin, Lady Elizabeth Anson, revealed Elizabeth II's all-time favourite musical hits.
Her Majesty Queen Elizabeth II was on the throne for some of the greatest moments in music history.
From the Beatles taking the world by storm in the 1960's, to The Sex Pistols controversial 'God Save The Queen' in 1977 and the 'Party at the Palace' concerts at Buckingham Palace in celebration of her reign – Queen Elizabeth saw it all.
But not only was the Queen witness to the rise of the biggest musicians of her generation, she also rubbed shoulders with many – and even gave official honours to a good number of them.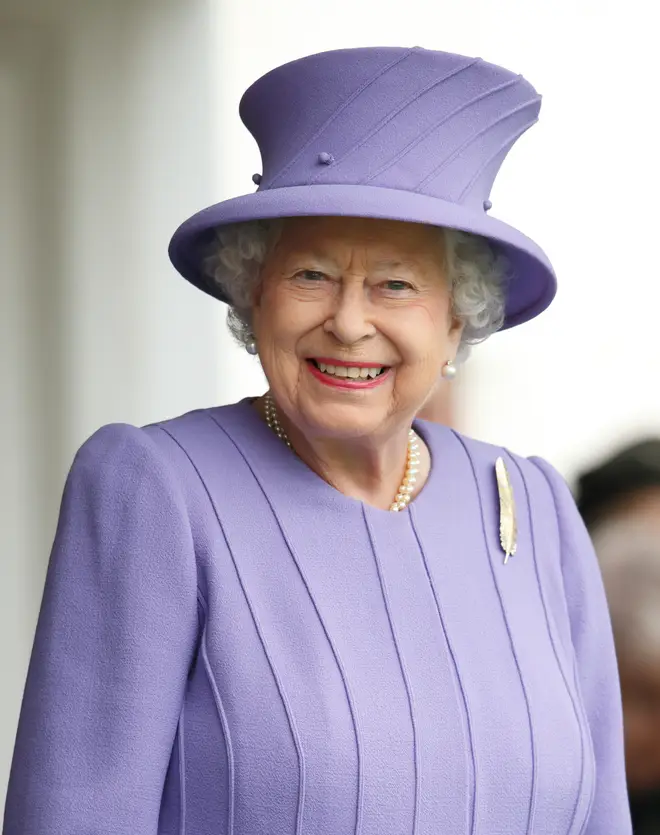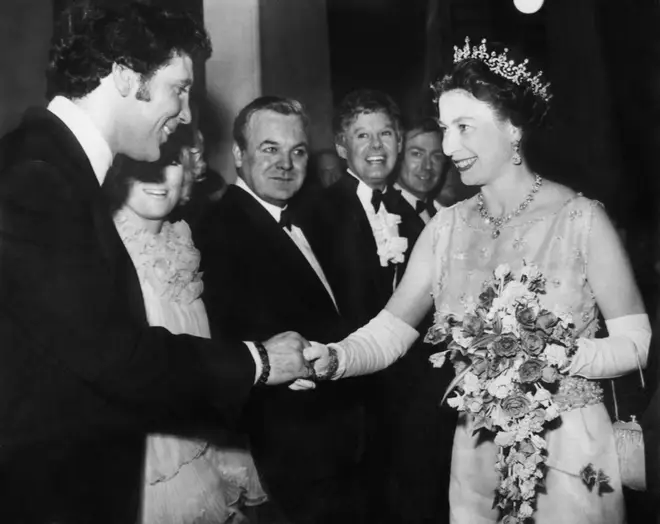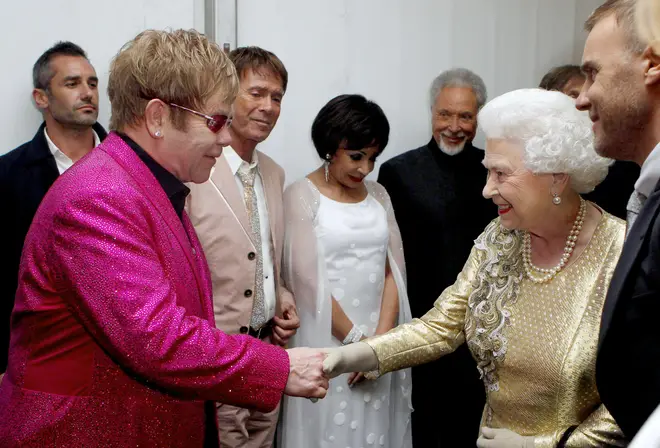 Singers knighted or given a damehood by the Queen are a veritable who's who of the biggest names in pop.
Stars include: Sir Elton John, Sir Paul McCartney, Sir David Bowie, Sir Tom Jones, Sir Cliff Richard, Sir Barry Gibb, Dame Shirley Bassey, Dame Olivia Newton-John, Dame Julie Andrews and many, many more.
Yet despite all of the Queen's honours, plus the many concerts, variety shows and live performances she has witnessed throughout the years, her top 10 favourite songs of all time will come as a surprise to many.
The Queen had a fair few favourite singers in her time – she even once asked to 'meet George Michael' and 'knew all of Wham!'s hits' – yet the Monrach's all-time favourite songs were a surprisingly eclectic bunch.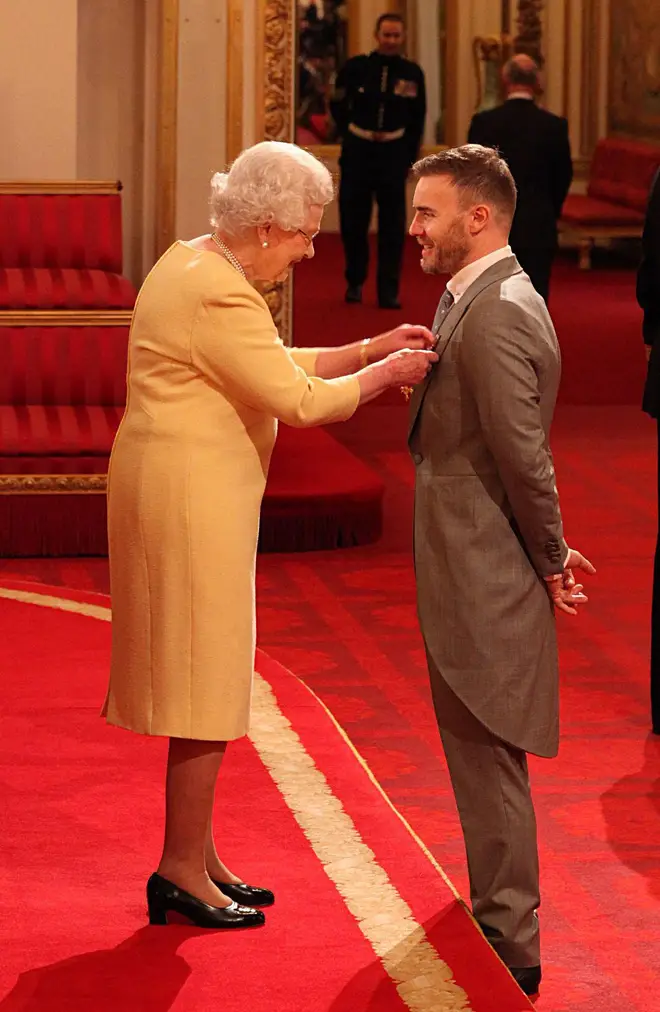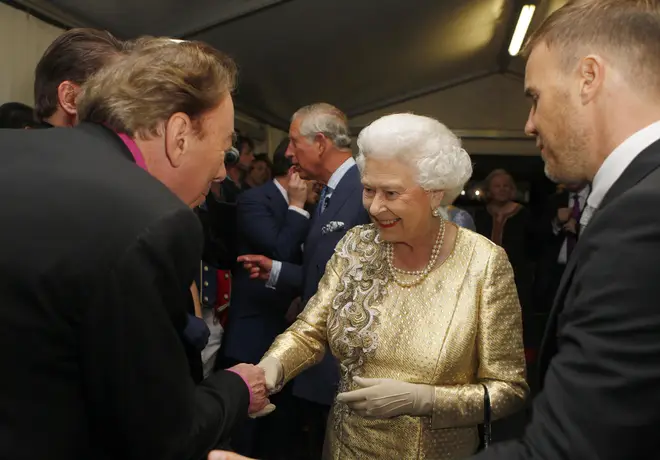 In 2016 the Queen's cousin, Lady Elizabeth Anson, revealed a list of the monarch's best-loved hits.
Speaking on a special programme for the BBC, Our Queen: 90 Musical Years, Lady Elizabeth Anson revealed the Queen's favourite type of music.
"The Queen loves the theatre and musicals like Showboat, Oklahoma! and Annie Get Your Gun," she said.
"These were the tunes that remained in one's head and were very danceable to."
Other sources close to the Queen told the documentary that the Monarch's taste was "mainstream", with "no airs and graces".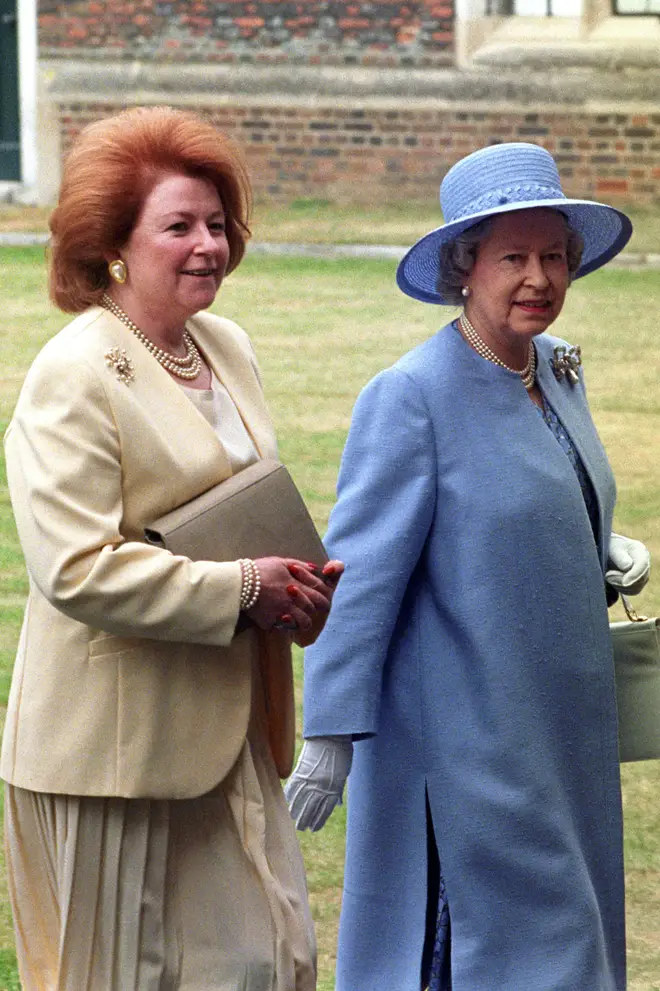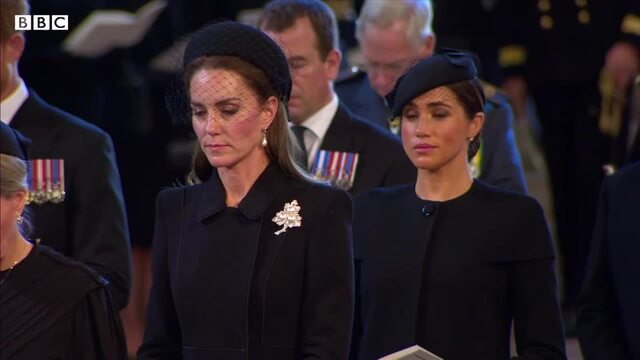 Royals honour Queen in Westminster Hall
Anson went on to confirm the Queen's top ten hits, including 'Sing' co-written by Andrew Lloyd Webber and performed by Gary Barlow and the Commonwealth Band featuring the Military Wives.
The Take That star and X Factor judge is the only contemporary singer on the actual list, with the nine other songs a mix of musical hits, classical singers and religious hymns.
Lady Anson went on to reveal that Queen Elizabeth loved to dance: "The Queen is a fantastic dancer. She's got great rhythm," she said in the 2016 interview.
"We did a lot of singing at Kensington Palace," she said, adding: "Nobody thought it was odd after dinner if we put on a record and all sang 'Doing The Lambeth Walk', so music has always been part of her life."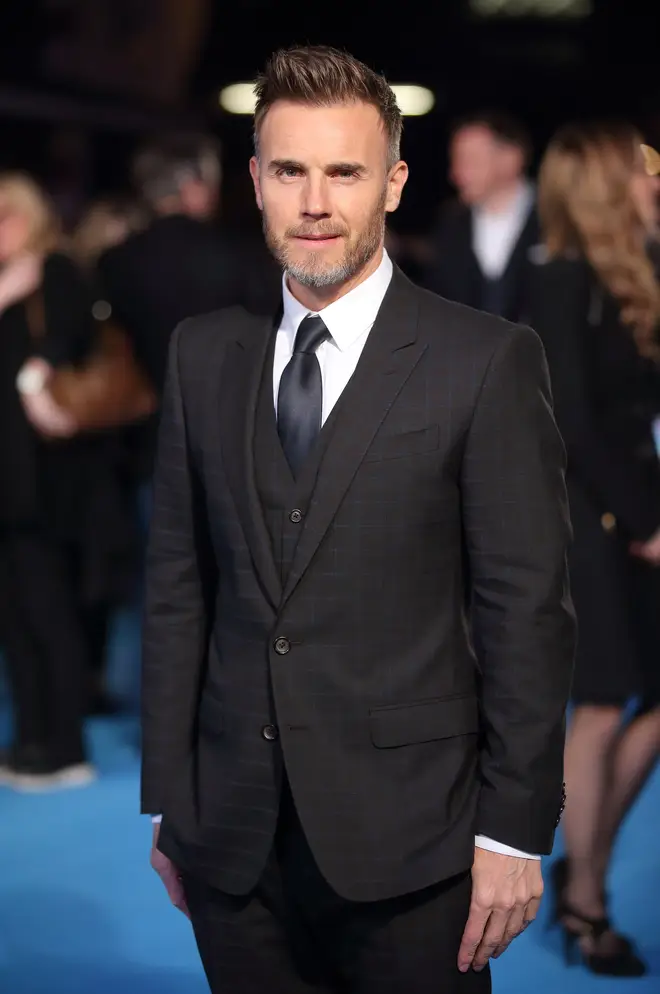 See the full-list of The Queen's 10 favourite songs below:
Gary Barlow Smooth Sessions: Back for Good