Mark Owen releases adorable Take That cover for children's charity - video
26 April 2019, 12:40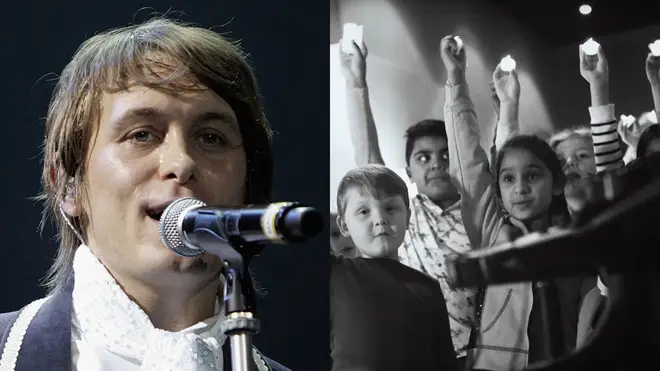 A cover of one of Take That's most famous hits has been re-released by Mark Owen to raise funds in memory of one of the song-writers' mothers.
2009 hit 'Hold Up A Light' has been reworked to support the hospice where mother of Take That song writer Jamie Norton was cared for before her death in 2018.
The video for the song features children from Grasmere Primary in North London, the school that Jamie's sons Ned, nine, and Miller, six attend and is a stripped back version of the original song.
Grasmere Primary featuring Mark Owen - Hold Up A Light
'Hold Up A Light' has been hugely popular among Take That fans since its release on album The Circus and is a huge hit on live shows where Mark Owen sings lead vocals.
The single as been released to raise funds for Salisbury Hospice Charity and Stoke Newington school's FROGS appeal to build an outdoor play space and is available today (April 26) to download and buy.
Jamie's mother, Linda Brown, died from cancer last year and spent her final days being cared for at Salisbury Hospice Charity in Wiltshire
The songwriter - who has co-written hits such as 'Stars' and 'Up All Night with Mark Owen, Gary Barlow, and Howard Donald in the past - is also running the London marathon in memory of his mother this weekend (April 28).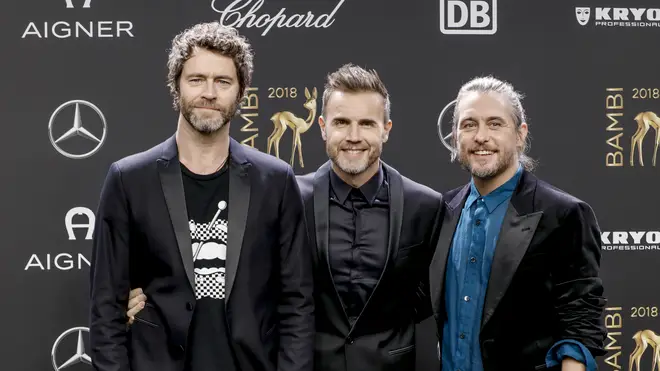 Mark Owen said of the release: "When my good friend and collaborator, Jamie Norton, asked me to be involved in rerecording 'Hold Up A Light' to raise money for the hospice where his mum spent her final weeks, I absolutely wanted to help in any way that I could.
"Since then this project has grown and grown and I'd like to wish him the best of luck with his first marathon run, and hope the project raises lots of pennies for the associated charities."
Take That are currently touring the UK on their Greatest Hits tour, with tickets still available to buy here.