This is how much money it costs for Take That to sing at your party
28 December 2018, 12:47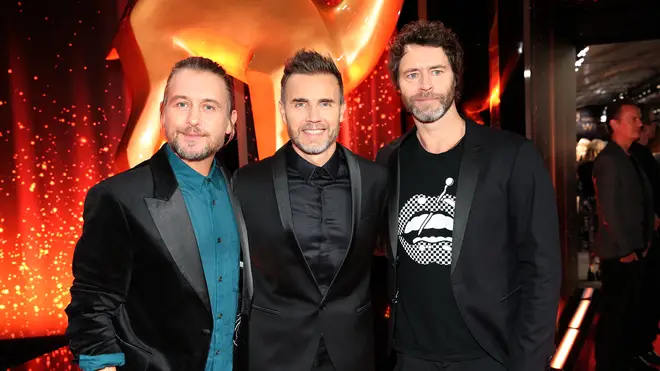 Hint: it's not cheap.
A multi-millionaire recently hired Gary Barlow, Mark Owen and Howard Donald to perform at his wife's 50th birthday party.
Ian Watson paid Take That £500,000 to appear at his wife Claire's 50th birthday party in October, which was hosted at the couple's home in their back garden.
The trio performed an impressive 50-minute set, and Ian managed to keep the event a secret from his 160 guests.
Speaking to The Mirror, Watson said: "They could've played two or three songs and we'd have been happy, but they did a 50-minute set with a full light show."
The birthday girl added: "I got to spend some time with them before they went on stage. They were every bit as pleasant as they appear when they're on TV.
"The band told us it's the smallest gig they've done."
Take That recently announced that they will be cancelling some overseas world tour dates due to Gary Barlow's family issue.