Westlife reflect on 20 years since their 1999 Christmas number one
31 December 2019, 19:42 | Updated: 16 November 2022, 15:34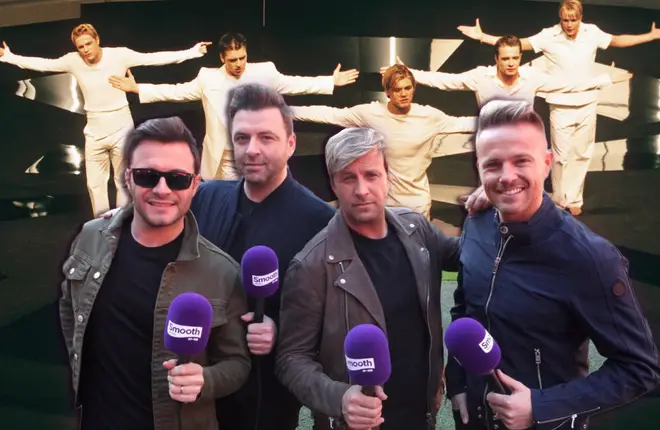 Nicky Byrne, Shane Filan, Mark Feehily and Kian Egan will be putting on a mega concert on Saturday, August 22, 2020 at Wembley Stadium – but the news comes 20 years after Westlife scored a UK Christmas number one.
Westlife toppled Sir Cliff Richard's 'Millennium Prayer' from the top of the charts with 'I Have a Dream' / 'Seasons in the Sun' in December 1999.
Some 20 years later, the band reflected on their Christmas achievement while speaking exclusively to Smooth Radio.
With a smile, Shane cheekily laughed: "Thanks for reminding us," as Kian noted: "We are that old!"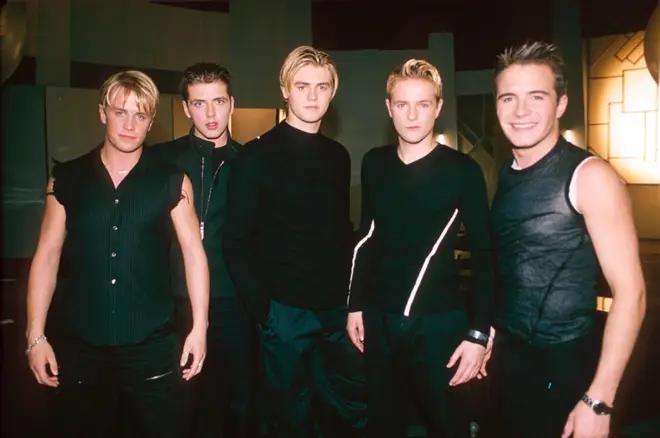 Mark said: "That was a very special year," before adding that the band could score another Christmas number one in the future, saying: "You never know. You never say never!"
Kian went on to explain how Westlife's focus is to push their album's to the top of the charts, rather than individual singles.
Kian said: "I think singles… you know, getting singles to number one is not really what we pay too much attention to. Getting albums to number one? Absolutely! That's what it's all about for us.
Westlife interview - Massive Wembley show and biopic plans? | Smooth Radio
"Who knows? Our focus is things like this [performing at Wembley Stadium]. This is a milestone in our career. This is like ticking a box of childhood dreams. And we've managed to do an awful lot of those things in our career so far.
"So the fact that, you know, we're here 20 years later, playing Wembley Stadium, announcing that we're going to be playing Wembley Stadium – we'll be a band for 22 years when we play this next year.
"So that in itself for us – like you said, you're only 26, and we're together 22 years, and we're playing Wembley Stadium. It's pretty incredible."