A Westlife movie? Band reveal biopic plans ahead of Wembley Stadium concert
17 September 2019, 17:00 | Updated: 23 October 2019, 14:26
Westlife have been together for almost 22 years, and they'll soon perform their biggest UK show ever.
Last week, the boys told Smooth Radio that they will be headlining Wembley Stadium in 2020 for the first time in the band's history.
Ahead of their huge headline UK gig, the Irish band discussed whether they would ever consider making a film about their careers.
In the era of popular biopics such as Elton John's Rocketman and Freddie Mercury's Bohemian Rhapsody - could Westlife's Nicky Byrne, Shane Filan, Mark Feehily and Kian Egan be the next stars in line for a movie?
Shane exclusively told Smooth Radio: "There has been stuff mentioned to us in the past, but it was more of a random conversation that was said to us by other people. But I think down the line, maybe in the future, it could be a really good story of four Irish lads."
Mark cheekily teased: "If we could tell the real story. The real, real story!"
Westlife interview - Massive Wembley show and biopic plans? | Smooth Radio
Shane agreed, saying: "Yeah. It could be cool. I think we're a bit shy of it just yet. You never know."
Noting the Wembley Stadium announcement, Nicky smiled: "I think one dream at a time, though. I think, let's just take it in, today."
While a film may still be a while away, could the band be heading to TV screens soon, following on from Nicky's Strictly Come Dancing sting, and Kian's I'm A Celebrity… Get Me Out Of Here! win in 2013?
Revealing that all of the band has been approached for I'm A Celebrity at some point, Nicky explained why they would be unlikely to accept any offers.
Nicky said: "Well, see, the problem we have, right... we've all secretly over the years been approached. The problem we have is, Kian has actually gone and won it, okay?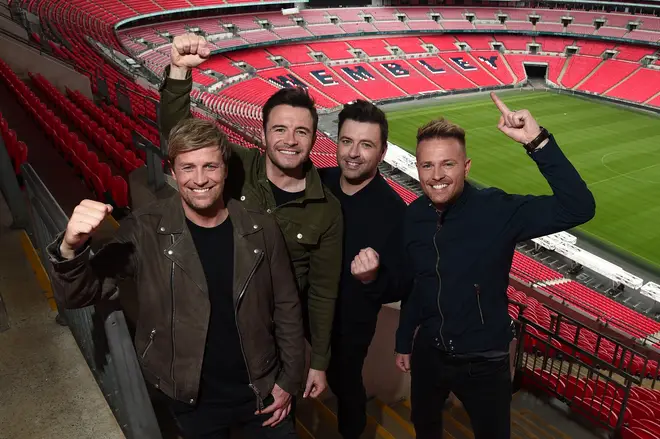 "So that means the rest of us will only ever be second best unless you win it as well. The chances of winning it are quite tough. There's only one king of the jungle."
Shane added: "I couldn't even jump out of a helicopter. I'd be like, 'Get me out of here straight away'. I like watching I'm a Celebrity. It's a really good show."
Mark went on to say: "But I think there's a reason why Kian had done that. I don't think any of the three of us could quite deal with the rats and the snakes and all that kind of stuff. So that's why Kian is the king of the jungle."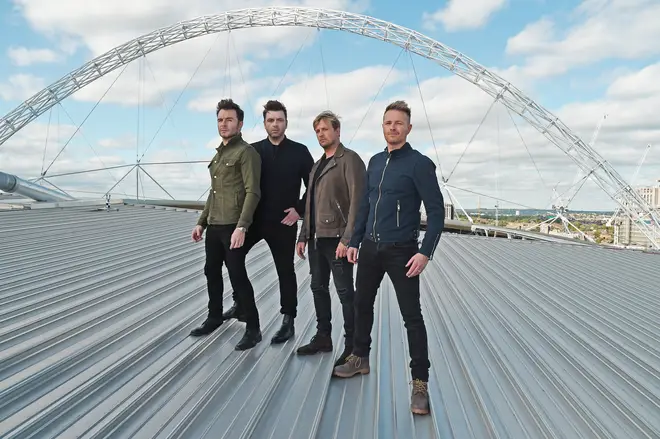 While the band were revealing their TV offers, Nicky joked: "In fact, during his time off, he even opened up a rodent company where he could get rid of rats for people."
On top of the whit, Kian jokingly jibed back: "Nicky is also selling fake tan now, and sparkly sequins and stuff since his Strictly days!"
Westlife will perform their Wembley Stadium concert on Saturday, August 22, 2020.
Tickets for Westlife go on sale on Friday, September 20 at 9am.