The Story of... 'Fairytale of New York' by The Pogues and Kirsty MacColl
16 December 2018, 10:16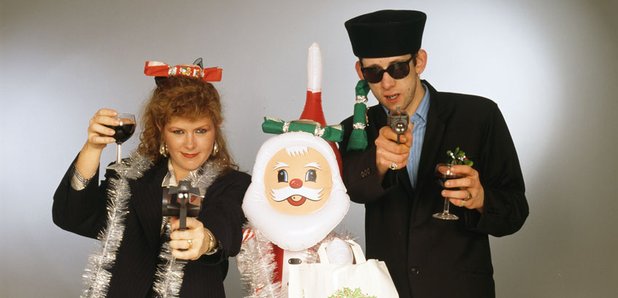 The Pogues and Kirsty MacColl's 1987 festive track 'Fairytale of New York' has become one of the nation's best-loved Christmas tunes of all time.
The song about bickering former lovers on Christmas Eve is a Christmas cracker, but do you know its fascinating backstory?
What is it about? What inspired the song? Who originally sang Kirsty's lines? Find out all you need to know below...
More Stories of...
'2000 Miles' by The Pretenders
'Driving Home for Christmas' by Chris Rea
'In the Air Tonight' by Phil Collins
'Always on My Mind' by Elvis Presley
'The Living Years' by Mike + the Mechanics
'We've Only Just Begun' by Carpenters