Danny John-Jules facts: Strictly and Red Dwarf star's age, wife and career revealed
27 October 2018, 16:13 | Updated: 11 March 2019, 16:35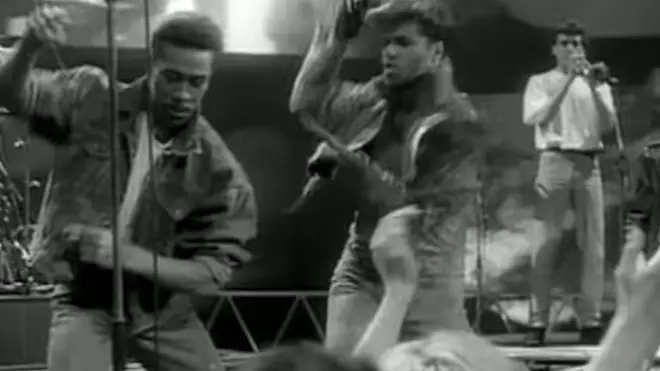 You may know Danny John-Jules for roles in Red Dwarf and Death in Paradise, but he's been in the entertainment world for many years.
The actor appeared in Strictly Come Dancing in 2018, and there was a good reason for that.
The 57-year-old worked as a dancer for several years before finding fame as The Cat in sci-fi sitcom Red Dwarf in 1988.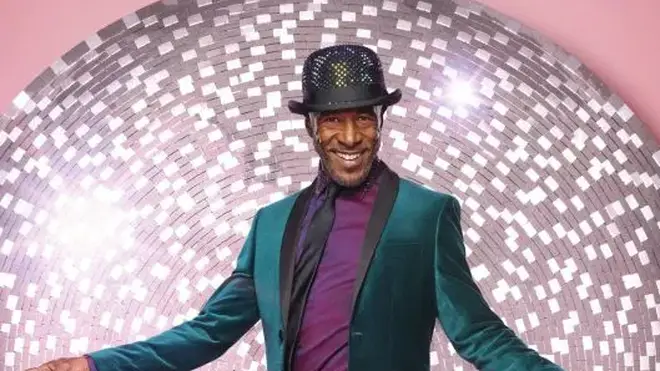 Before then, one of his first gigs was as a dancer in the music video for Wham!'s 'The Edge of Heaven'.
Watch the video below and keep an eye out for Danny around the 3-minute mark, when George Michael pulls him out of the crowd:
Wham! - The Edge of Heaven (Official Video)
Here he is in full flow:
Before his TV and film work, Danny was a dancer in various West End productions, including the original cast of Starlight Express, playing a boxcar called Rocky I.
He also supplied the voice for two characters in the David Bowie musical Labyrinth, as well as the 1986 version of Little Shop of Horrors, Lock, Stock and Two Smoking Barrels, and Blade II.
Labyrinth - Chilly Down David Bowie
Danny also played one of the dancers in the 1981 movie The Great Muppet Caper, among the dancers in the restaurant where Kermit and Miss Piggy are dancing.
He has also played Barrington in Maid Marian and Her Merry Men, Byron Lucifer in The Tomorrow People and Milton Wordsworth in The Story Makers.
And we can't forget the time The Cat performed a whole dance routine to 'Tongue Tied' in Red Dwarf, which was later a Top 20 chart hit!
Red Dwarf Extras Season 02 Extra 08 - Tongue Tied - The Uncut Version
Danny is married to Petula Langlais, and they have two children, Danté and Danaè, both of whom have had minor acting roles alongside their father.