Tim McGraw wants to duet with his daughters, but reveals the reason why they don't want to
1 August 2023, 12:54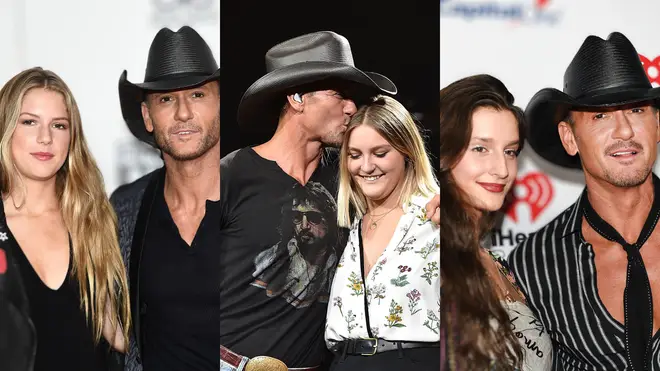 Tim McGraw says that three of the individuals he'd most like to collaborate with are his three daughters, but surprisingly they aren't that eager to record a song with him.
Tim McGraw and his famous wife Faith Hill are parents to three children, Gracie, Maggie, and Audrey, who are between the ages of 21 and 26.
All of them have musical talent that they acquired from their parents; Gracie even uploaded a magnificent George Jones cover earlier this year.
Tim told ET Online that he'd want to collaborate with the entire family on a song.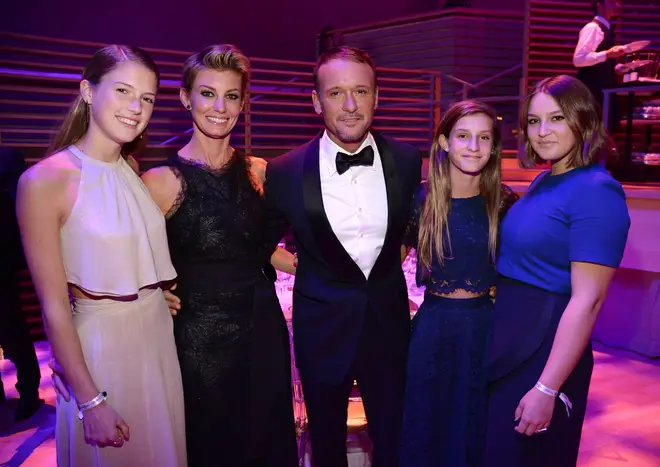 "They're the life of the party every time they're around. They just inspire us in so many ways," he explained. "I'd love to do a song with all five of us at some point. They say, 'I ain't singing with you, dad', whenever I bring it up.
"They'll join mum in singing. But I'm probably not up to par with the rest of them," the singer admits. "I'm the worst singer in the family."
Although Tim and Faith have a long history of fusing love and music, his daughters might be hesitant about the concept of a family band.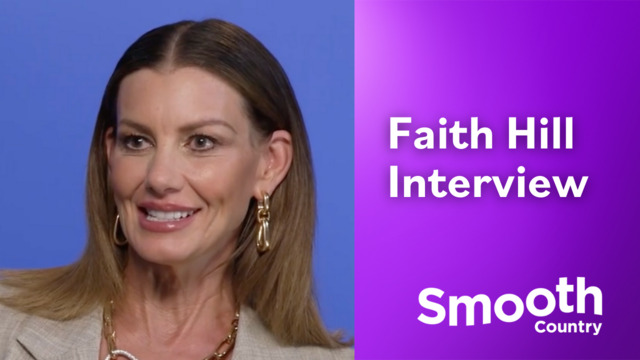 Faith Hill interview: Slapping husband Tim McGraw and new show '1883'
Over the course of their individual careers, they have collaborated on several tours and recordings. Most recently, they even co-starred in a film as husband and wife James and Margaret Dutton in the Yellowstone prequel 1883.
Tim admitted that he and his wife don't presently have any plans to perform together again anytime soon on stage or film, but that doesn't mean it won't.
"Maybe! I mean, we're never gonna count it out," he said. "She makes me an exponentially better singer because in my opinion, she's one of the greatest singers in the world. And so having to keep up with her singing really makes me step up my game."
But for the time being, Tim McGraw is concentrating on solo projects. At the end of August, his new album Standing Room Only will be released. In 2024, he will embark on a tour with the same name to promote the record.
All three of Tim and Faith's daughters are accomplished singers. Gracie, 26, recently staged her first solo gigs in New York, Maggie, 24, has performed with her band Sister Supply, and model Audrey, 21, has posted several videos of her singing.
Watch the McGraw sisters performing below: