Britain's Got Talent: Alesha Dixon announces she's pregnant live on TV
28 May 2019, 10:29
Alesha Dixon announced she is pregnant in incredible style during the live semi-final of Britain's Got Talent last night (May 28).
The news was delivered by Ant and Dec who confirmed that the Britain's Got Talent judge was "expecting" during their singing duet at the start of the show.
The crowd erupted at the news and the camera panned to Alesha Dixon and her fellow judges who looked delighted at the news.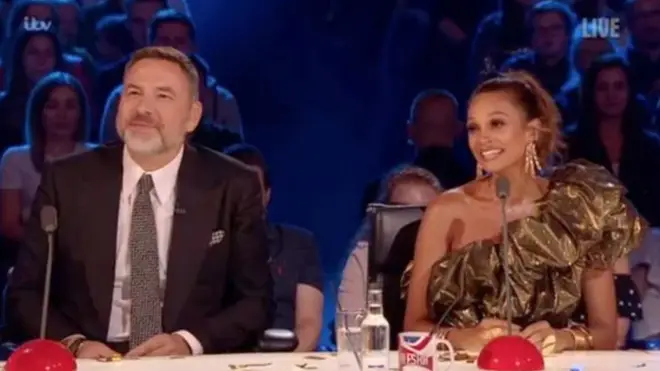 Simon Cowell, Amanda Holden and Simon Cowell cheered and congratulated Alesha as the former Strictly Come Dancing winner laughed and smiled.
After their opening number Ant and Dec went down to the judges table to speak to Alesha Dixon, 40, who told them she was "over the moon" with the news.
Alesha went on to say that she was delighted to be celebrating with the BGT crowd and "very happy."
David Walliams piped in to joke that the baby was really his, saying: "Things happens when you're on tour."
It will be Alesha's second child with husband Azuka Ononye who she married in 2017, their daughter Azura Sienna Ononye turned five-years-old in October 2018.
The happy news comes after the star opened up to You Magazine in April 2018, saying she feared she was too old to have more children.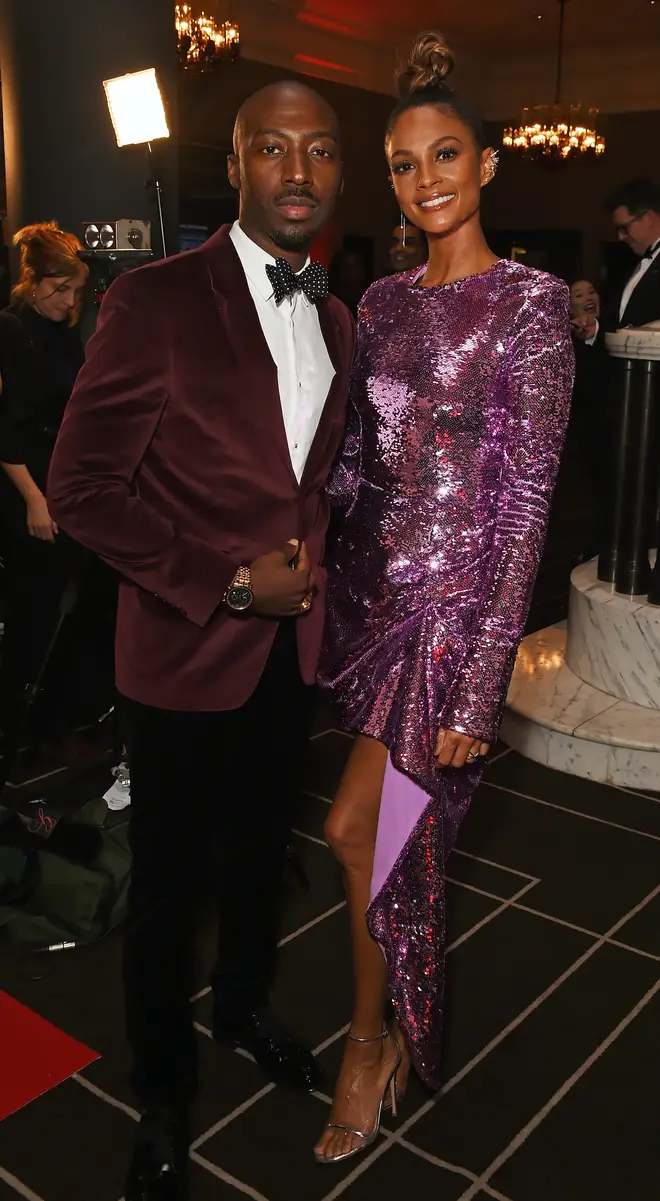 "I don't know whether [pregnancy] will happen given my age but I adore the idea of a large family and I hope I will be lucky.
"The love I feel for Azura is so pure and unconditional.
"The main thing is to enjoy her in the present and be philosophical about the future, because what will be will be."