Jayne Torvill facts: Dancing on Ice star's age, husband and relationship with Christopher Dean revealed
26 January 2023, 15:56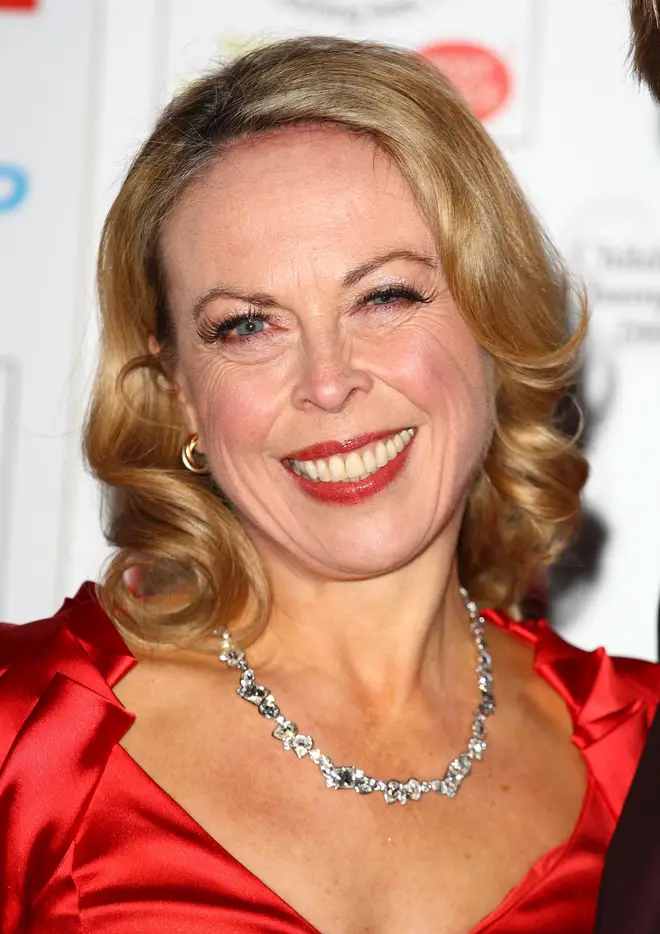 Jayne Torvill was half of one of the most iconic duos of the 1980s: Torvill and Dean but what facts do you need to know? Who is her husband? And how old is she?
Jayne Torvill is a massive part of Dancing On Ice alongside judges Christopher Dean, Oti Mabuse and Ashley Banjo.
Being such a big part of the ITV show and ice skating history, we look into more facts about Jayne from how old she is, her net worth and who her husband is.
Here's everything you need to know about Jayne Torvill:
Who is Jayne Torvill?

Torvill and Dean's incredible performance at the Dancing On Ice finale

Jayne Torvill is an English ice dancer. With Christopher Dean, she won a gold medal at the 1984 Winter Olympics.

They also won a bronze medal at the 1994 Winter Olympics, becoming one of the oldest figure skating Olympic medalists.

They took a break from skating in 1998, and returned in 2006 as judges and coaches on ITV competition Dancing on Ice.

Their performance at the 1984 Sarajevo Winter Olympics, along to the music of Maurice Ravel's 'Boléro', made them world-famous stars.

They received 12 perfect 6.0 marks, and was one of the most popular achievements in the history of British sport, watched by a UK TV audience of 24 million people.

Did Jayne Torvill and Christopher Dean date?

Torvill and Dean at the 1984 Olympic Winter Games. Picture: Getty

Torvill and Dean started skating together as teenagers. They were introduced after Torvill had been skating for nine years and Dean for six years.

They had both won British junior pairs championships before, but needed a new partner.

Torvill And Dean. Picture: Getty

In a 2013 interview on Piers Morgan's Life Stories, they revealed that they did "dabble" in romance as teenagers.

"We were in the back of the bus going to a league match, and it just happened. It was a one-off. We never talked about it afterwards. We laugh about it now," Torvill told the Radio Times.

Jayne Torvill age: How old is she now?

Jayne Torvill was born on October 7, 1957. She celebrated her 65th birthday in 2022.

She was born in Clifton, Nottingham and grew up in Nottingham. She worked in the city as an insurance clerk at Norwich Union before becoming an ice skater.

Who is Jayne Torvill's husband? And does she have children?

Torvill currently lives in East Sussex with her husband Phil Christensen, son Kieran and daughter Jessica.